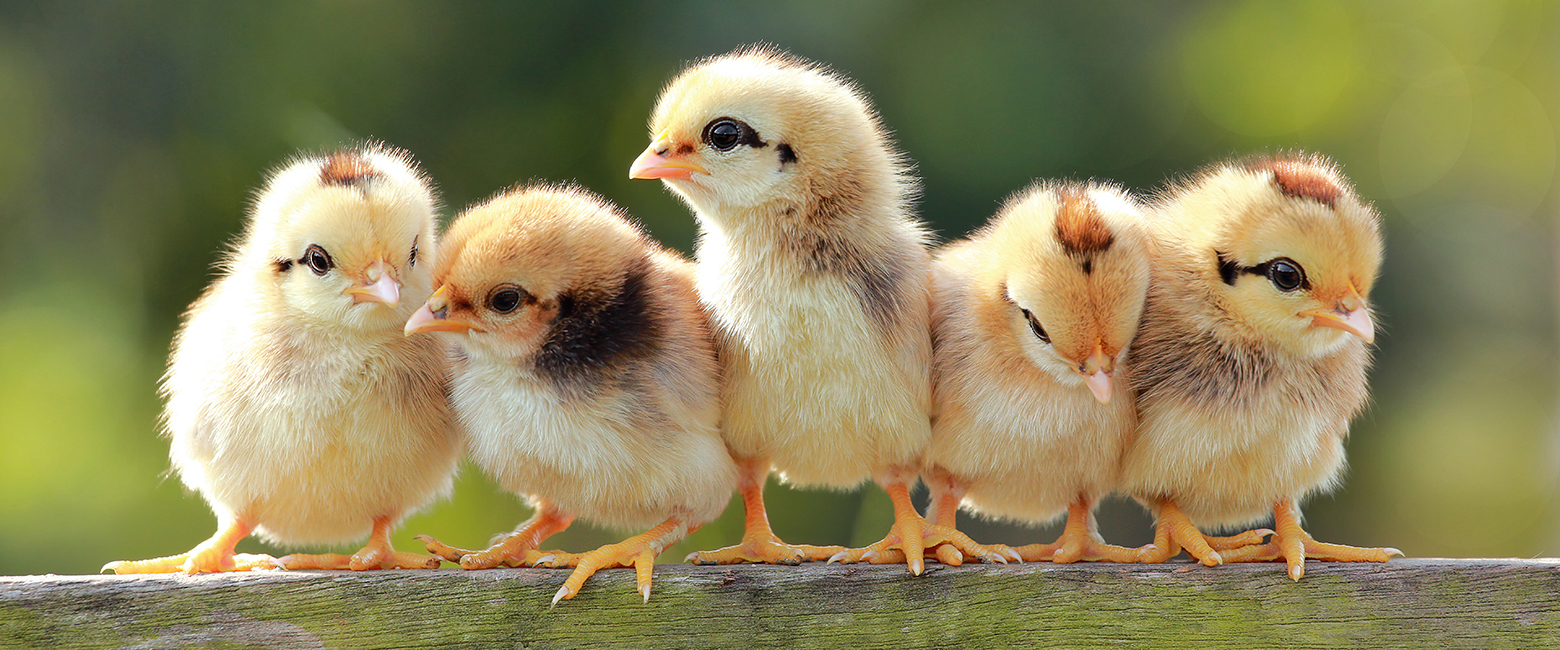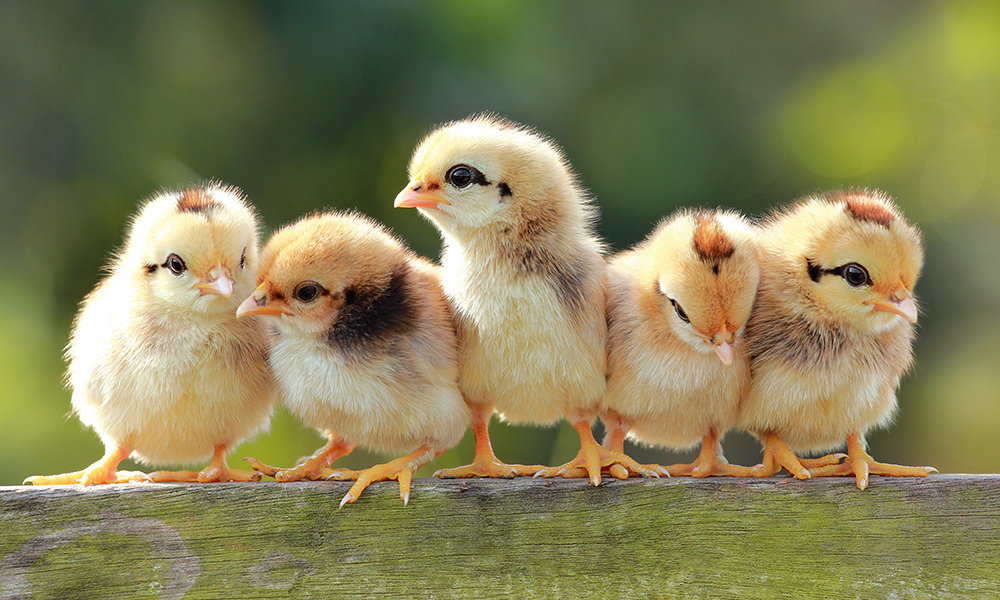 Are you our new Executive Director?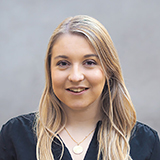 ---
Are you an experienced leader with a background in cultivating meaningful relationships and managing day-to-day operations? Do you have a strategic outlook and strong decision-making abilities? Are you dedicated to making the world a more compassionate place for farmed animals? If so, you could be just who we're looking for!
Animal Equality UK has expanded and evolved considerably in recent years, thanks to the vision and leadership of our current Executive Director, Dr Toni Vernelli. As she now steps down from this position, we are looking to seek a new Director to further shape and build the charity and its impact moving forward.
This is an exciting opportunity to lead Animal Equality's UK team, and a significant network of volunteers and supporters, to help deliver the charity's vision: a world in which all animals are respected and protected.
If you have a track record in supervising highly effective teams, overseeing media relations and managing financial growth, we want to hear from you!
To find out more about the application process and download the full job description, visit animalequality.org.uk/executive-director-uk.
Applications close on 2nd August 2019.
---
Most Popular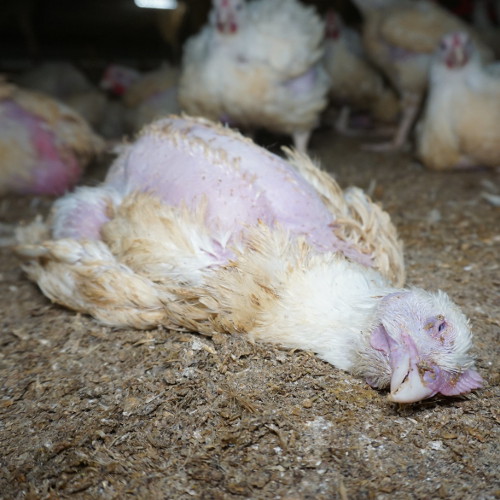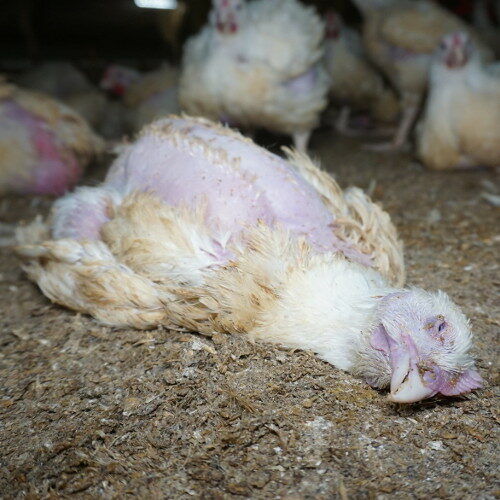 08/07/2023
---
Most people will never see inside a farm or slaughterhouse, so when they have concerns about how animals are treated in order to produce the products they buy, they put their trust in others to tell them what is happening on those farms. For most consumers, this means putting trust…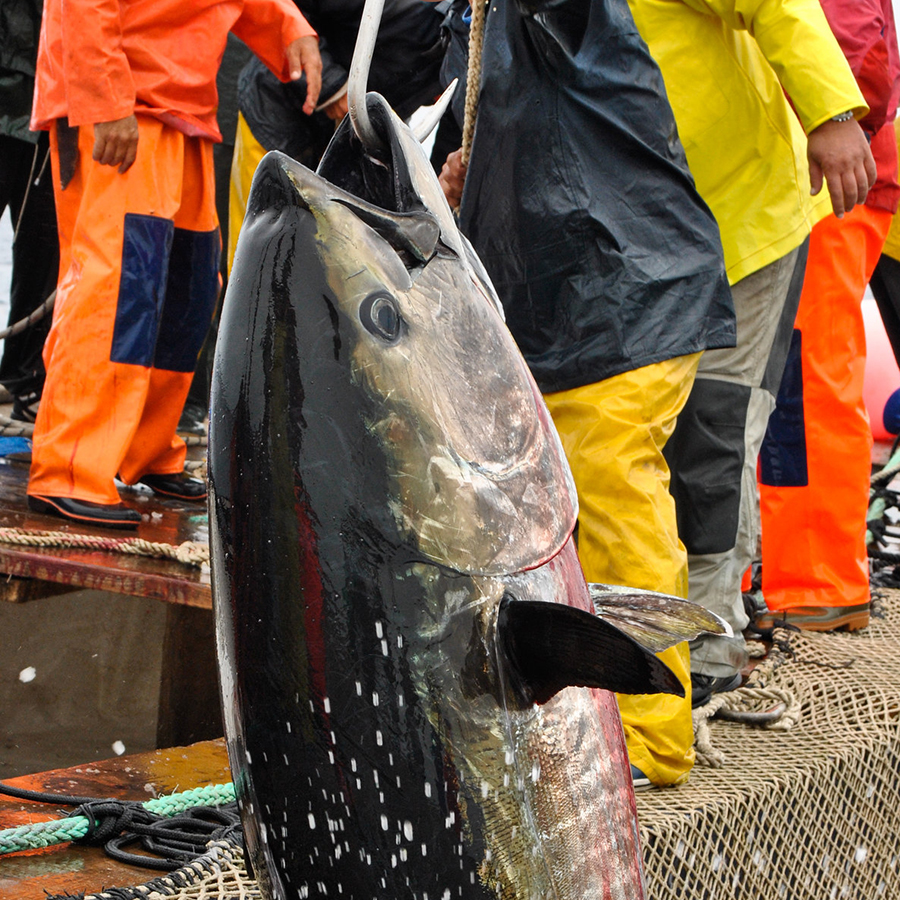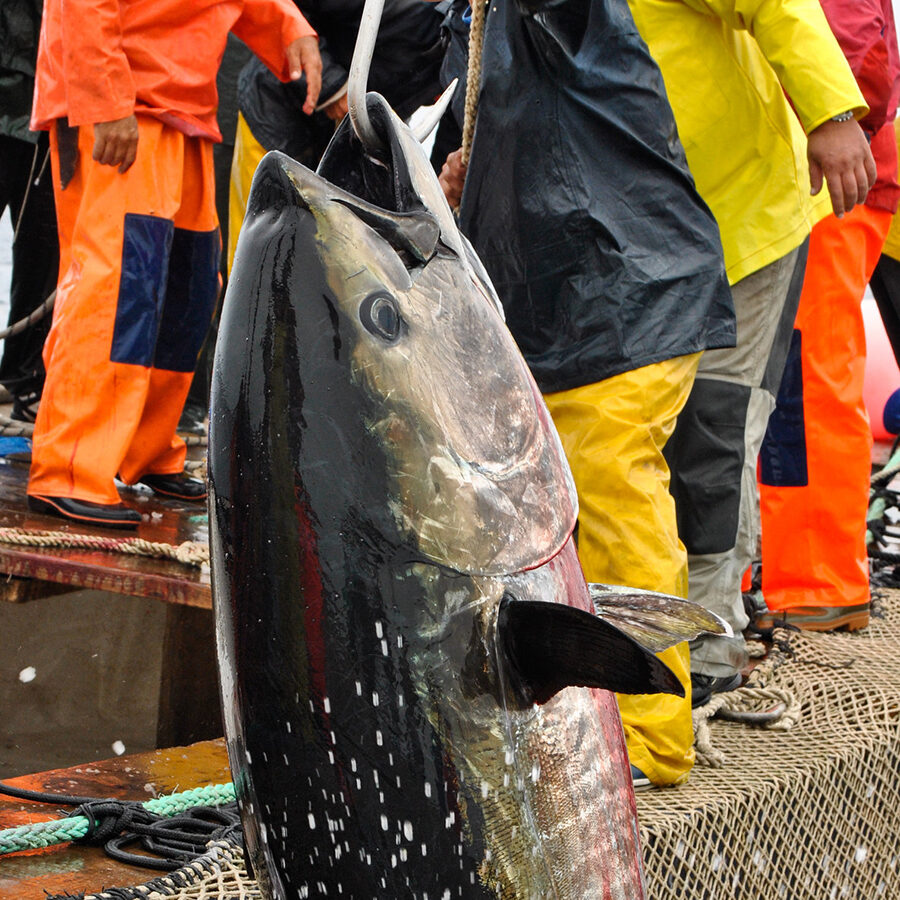 08/07/2023
---
Did you know that dolphins also die as a consequence of killing tuna, among other and marine animals?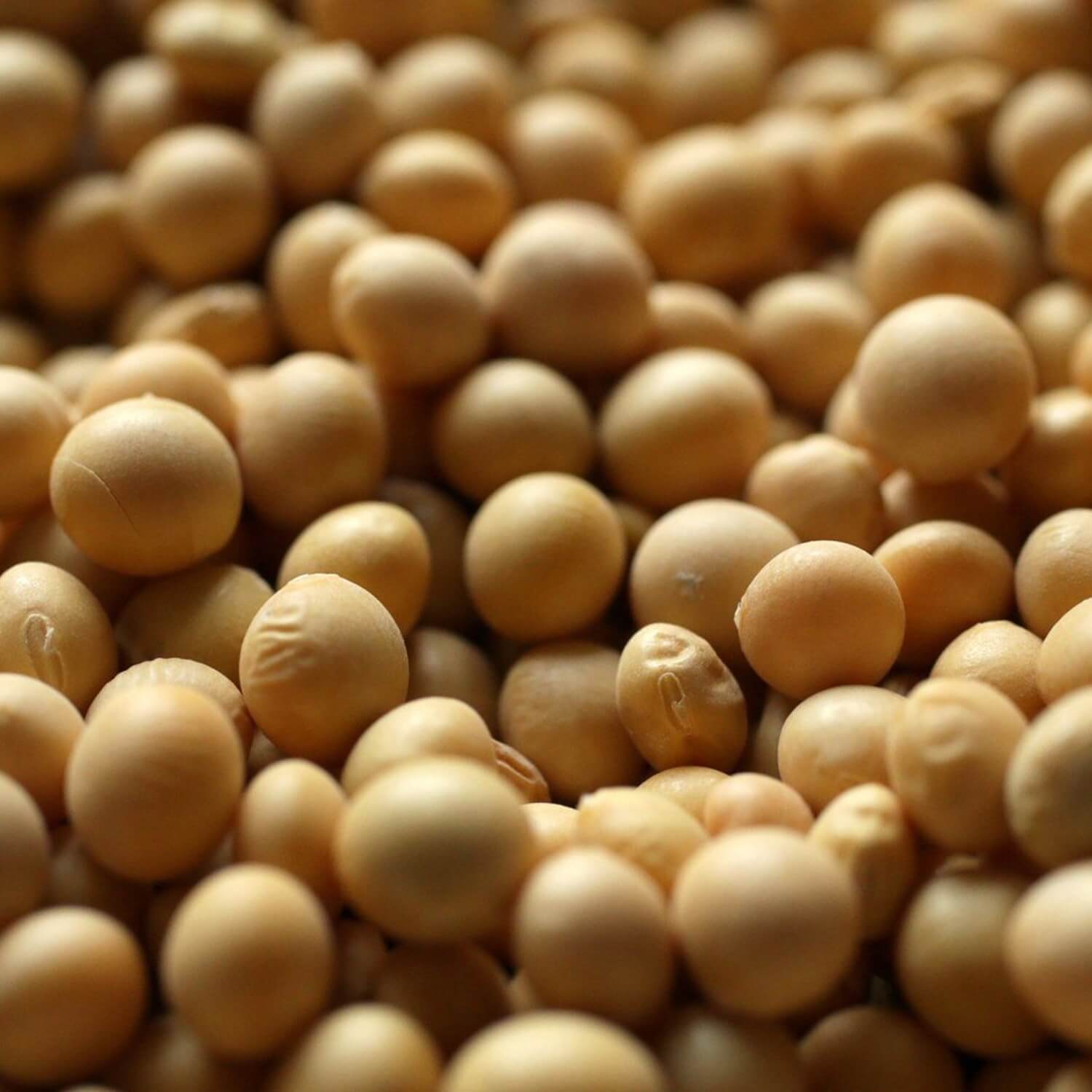 08/07/2023
---
In recent years much of the conversation around soy has been heavily focused on deforestation and climate change. And because soy is often a key ingredient in plant-based meals, it is a common misconception that foods promoted as meat and dairy substitutes – such as tofu and soy milk –…