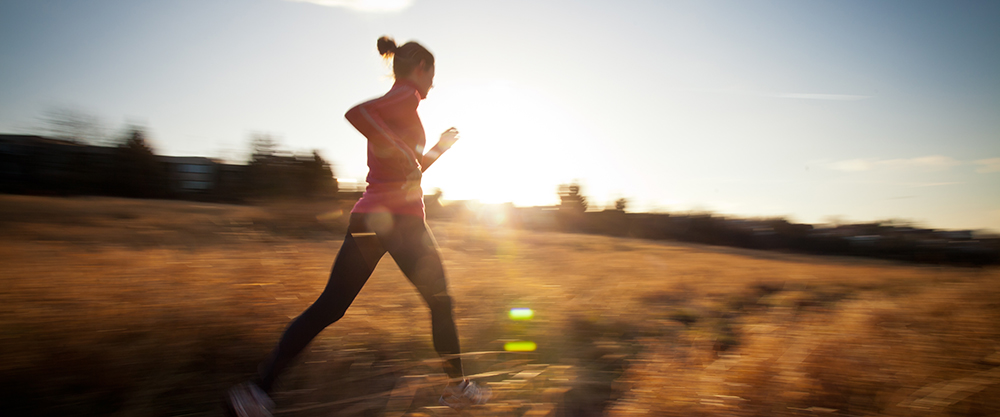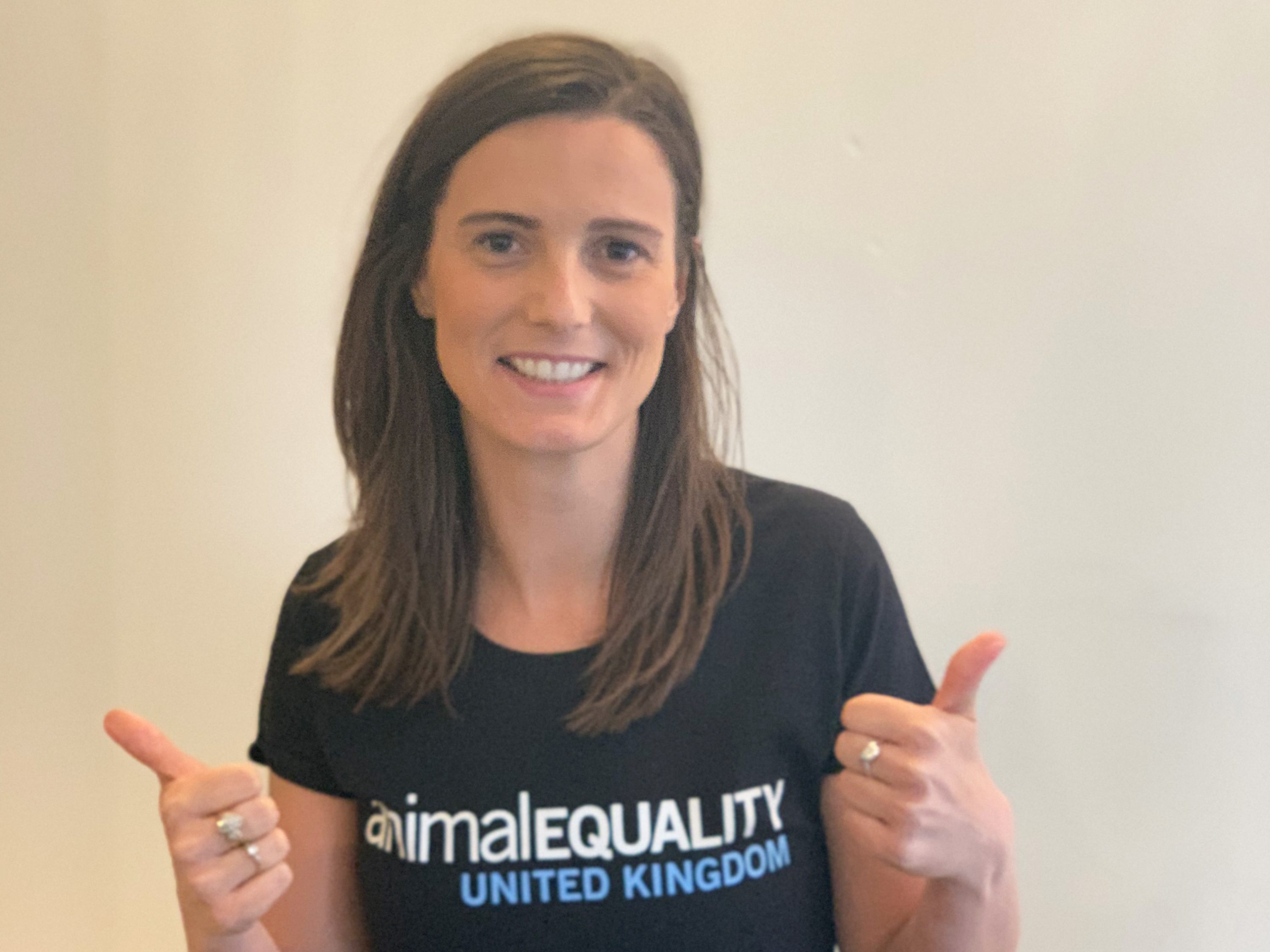 Running a Marathon for Animal Equality!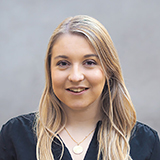 ---
Our supporter and volunteer Corrina Groves-Drake will be taking on a huge challenge this month – the London Marathon! She'll be running 26.2 miles around the capital at the event and we're thrilled that she's picked Animal Equality as her chosen charity. Every penny Corrina raises will help fund our lifesaving investigations and educational outreach across the UK.
This will be Corrina's first ever marathon and she's been training extremely hard. She explains why she decided to sign up: "As an animal lover and volunteer for Animal Equality, I'm running the marathon for the animals, because they need people to speak out against the abuse they can suffer."
We recently sat down with Corrina to ask her more about why she chose to fundraise for Animal Equality and how her training has been going so far. You can watch her answers below!
If Corrina's story has inspired you, why not take on your own personal challenge to raise money for Animal Equality? From summiting a mountain to braving your fears and taking on a skydive, we'd love to have you tackle a challenge for us and we'll do everything we can to support you along the way! Find out more here.
---
Most Popular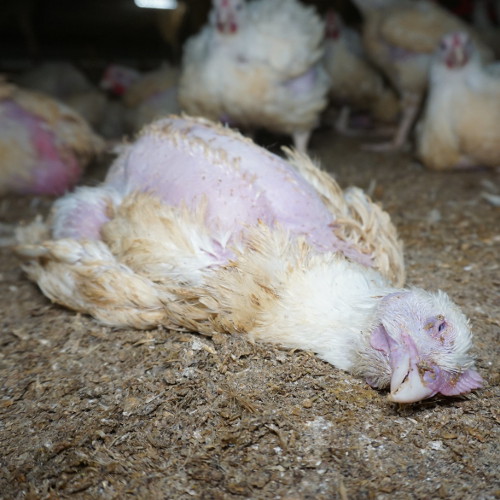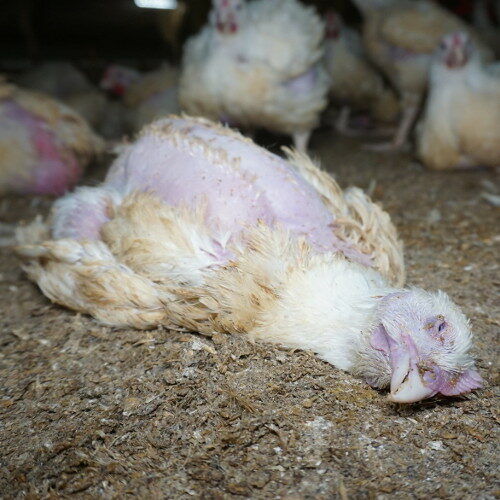 08/07/2023
---
Most people will never see inside a farm or slaughterhouse, so when they have concerns about how animals are treated in order to produce the products they buy, they put their trust in others to tell them what is happening on those farms. For most consumers, this means putting trust…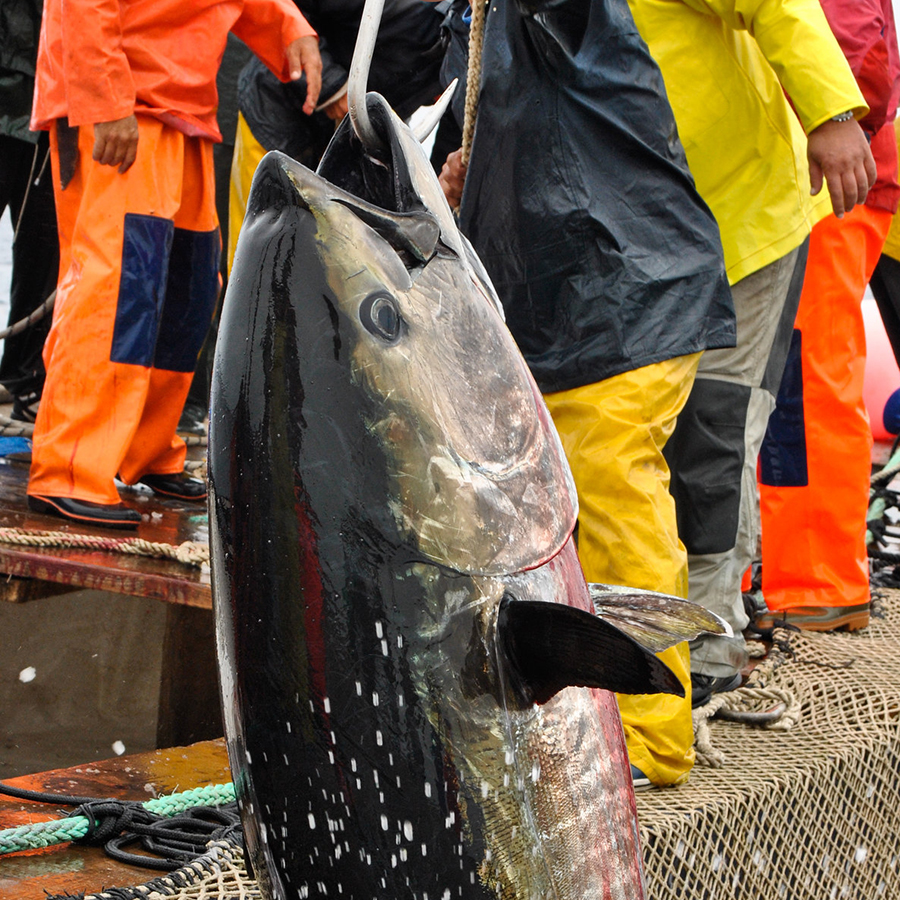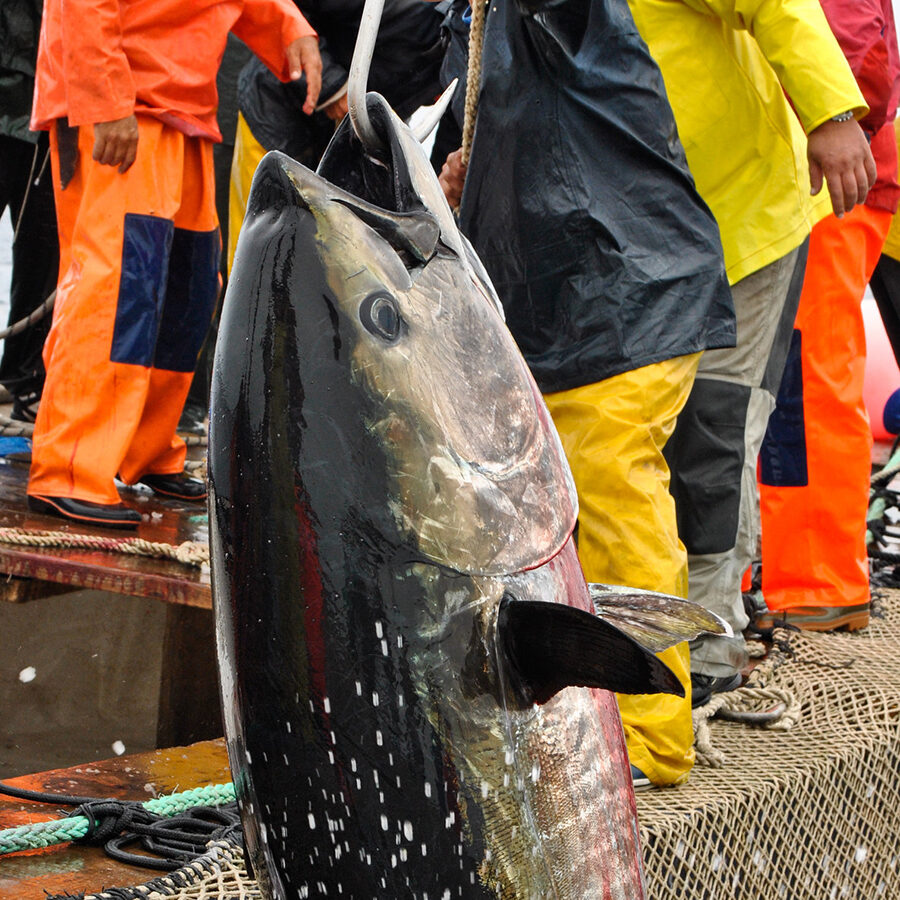 08/07/2023
---
Did you know that dolphins also die as a consequence of killing tuna, among other and marine animals?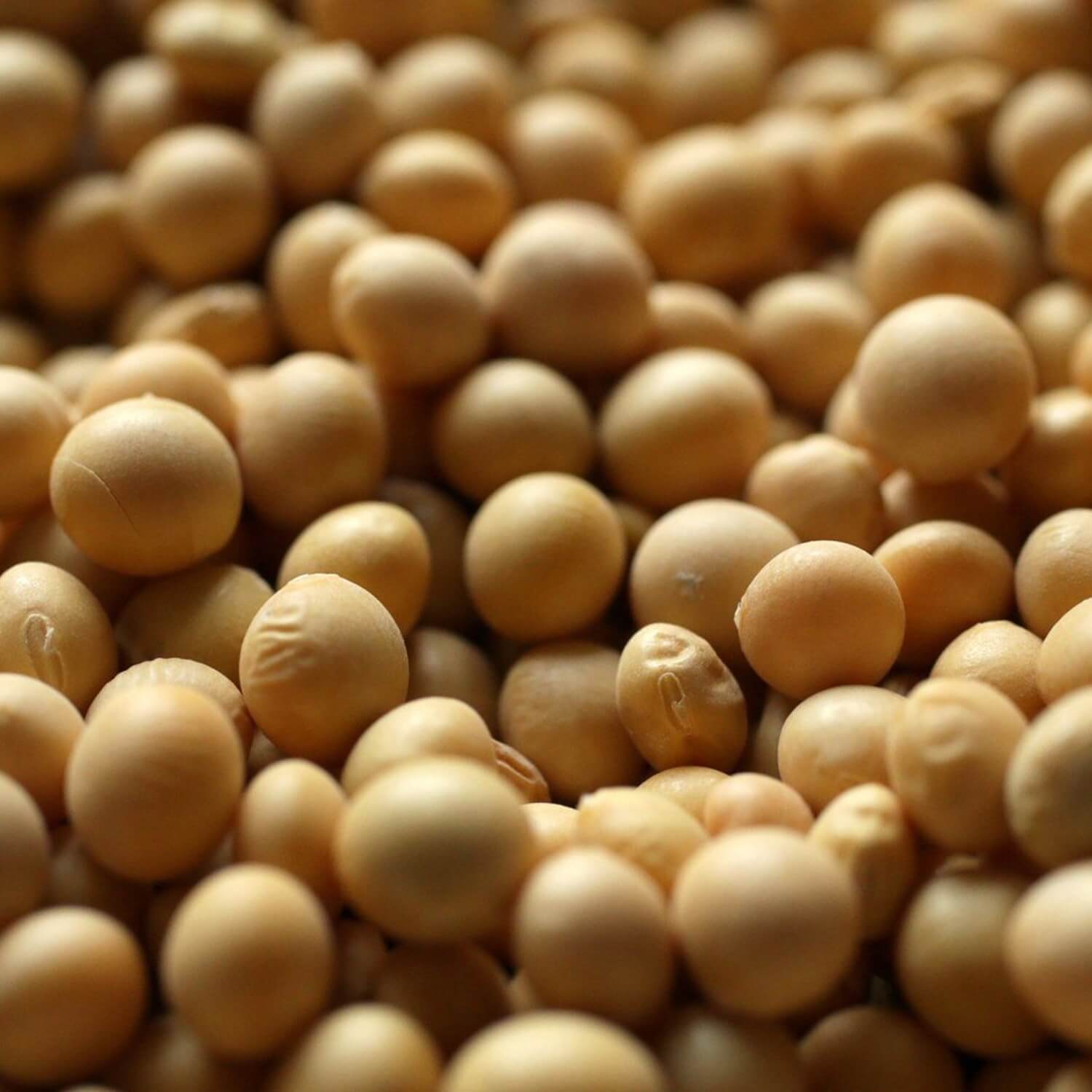 08/07/2023
---
In recent years much of the conversation around soy has been heavily focused on deforestation and climate change. And because soy is often a key ingredient in plant-based meals, it is a common misconception that foods promoted as meat and dairy substitutes – such as tofu and soy milk –…