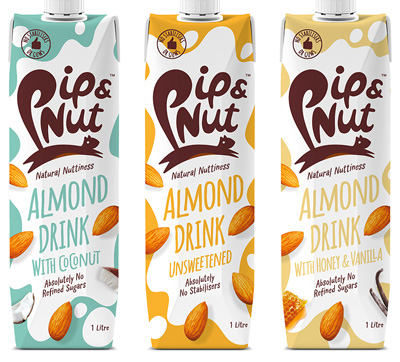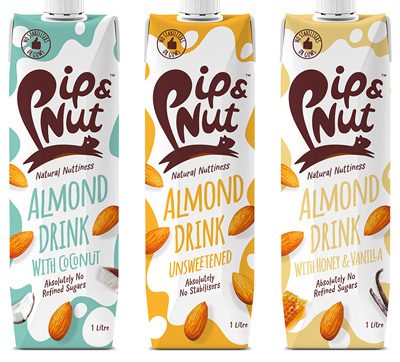 The 10 best plant-based treats on UK supermarket shelves!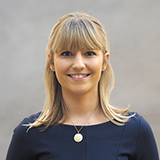 ---
There are so many new vegan treats on the supermarket shelves that we need to tell you about them. Here's our favourite 10.
Made in the USA but thankfully now available in Sainsbury's stores, Califia's range of plant based milks and cold brew, almond milk coffees are the best! They come sweetened and unsweetened and can be used on your cereal, for cooking or for straight up drinking.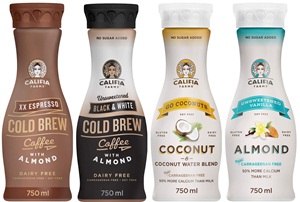 If you're a fan of relatively healthy, but totally indulgent desserts, these are for you. With a cashew and coconut base, these desserts come in three flavours, with more to follow. Pick them up in your local Tesco today!

Finally a great quality, cruelty free chocolate spread! And it's made with no artificial sugars or sweeteners! Spread on your toast, drizzle on your pancakes (or just squeeze straight into your mouth). Available at both Tesco and Sainsbury's now.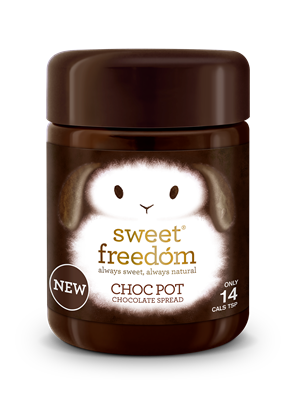 So creamy, so thick, so tasty.  Made with coconut caramel- a delicious blend of coconut milk, coconut sugar and Himalayan salt, it's a must try. Do it!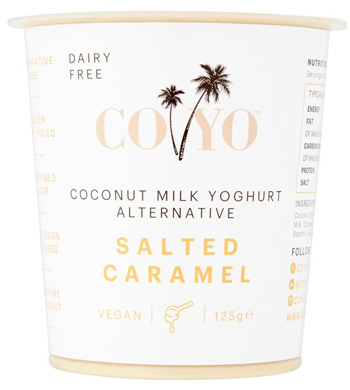 M&S Made Without Dairy Coconut Cream
Yes it's another coconut product, and yes they are popping up everywhere, but who doesn't love a bit of coconut? Try this on scones with raspberry jam. (try their coconut cream ice cream too!)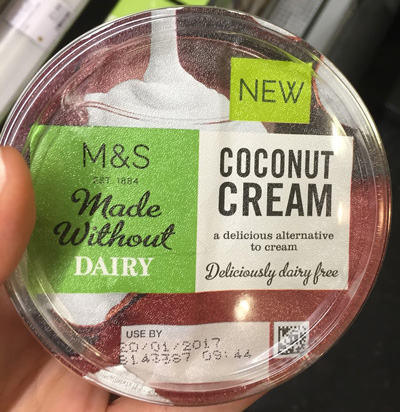 The Hackney born nut butter company have expanded into milks and they are amazing! We dare you to try this almond drink and tell us you didn't like it. Available on Ocado and at Sainsbury's.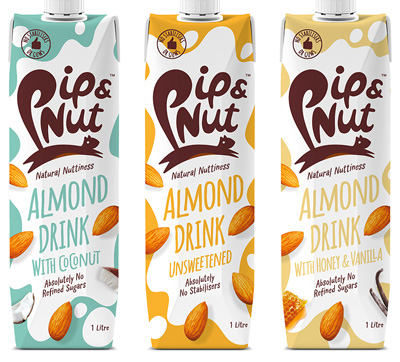 Vegan egg replacers are not everyone's thing, but this one is so easy to make and perfect for "scrambled egg" or a quiche that nobody would guess was vegan.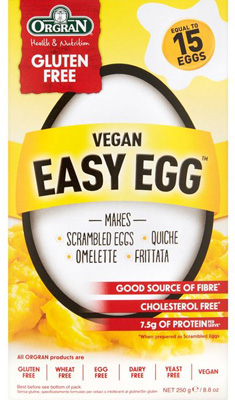 Hooray! A museli (and a granola) that doesn't have honey, sugar or milk powder added to it. Also tastes great, and is suitable for those following a gluten free diet! Pick it up in Waitrose or Ocado.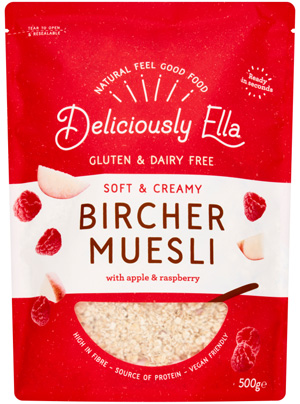 We need to talk about the new vegan items in Linda McCartney's range. This burger is now our favourite meat free patty on the market, but there's also vegan scampi, pulled chicken AND shredded hoisin duck. Get used to being spoiled for choice. The full range now available at Morrisons and other major supermarkets.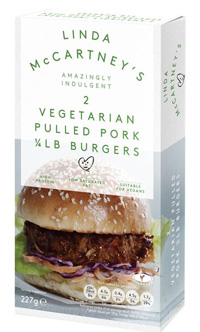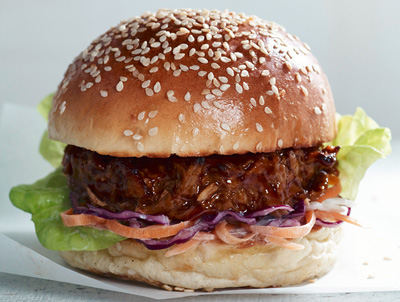 Yes, you read that right. Hazelnut cream in a wafer, covered in dark chocolate, suitable for vegans. Available in Tesco and Sainsbury's, usually in the world foods aisle. Need we say more?

---
United Kingdom
---
Most Popular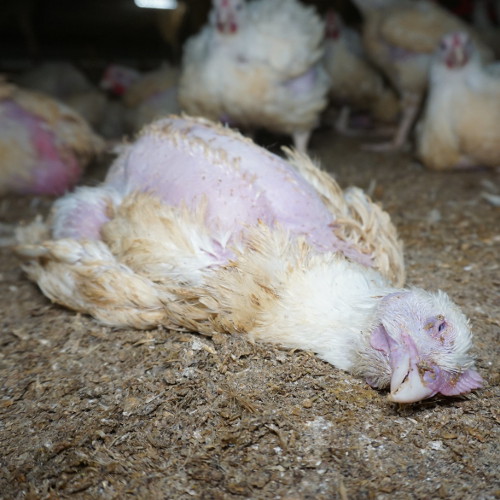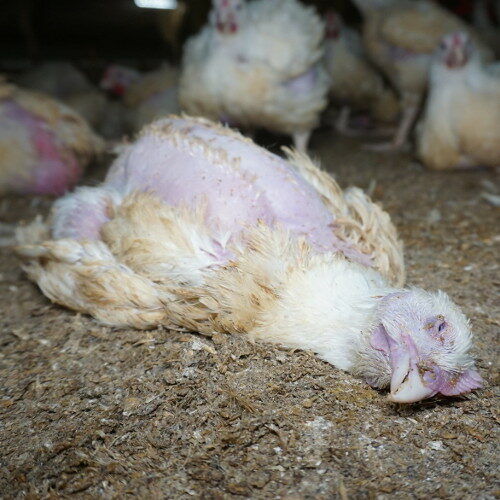 08/07/2023
---
Most people will never see inside a farm or slaughterhouse, so when they have concerns about how animals are treated in order to produce the products they buy, they put their trust in others to tell them what is happening on those farms. For most consumers, this means putting trust…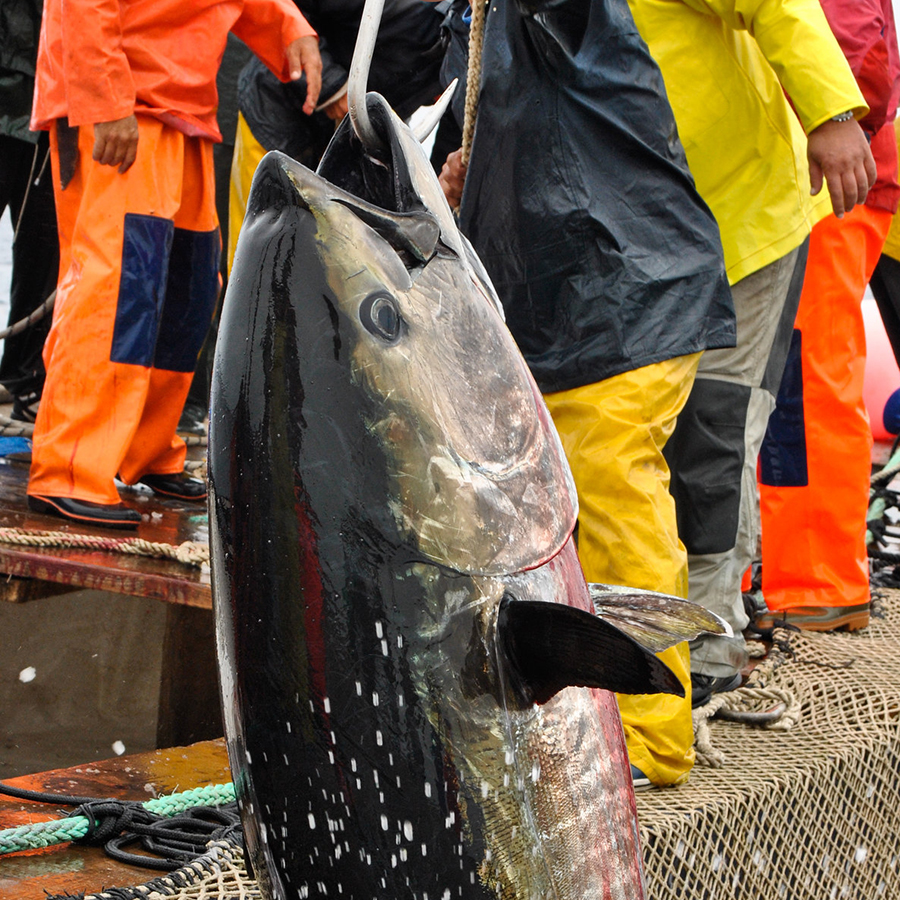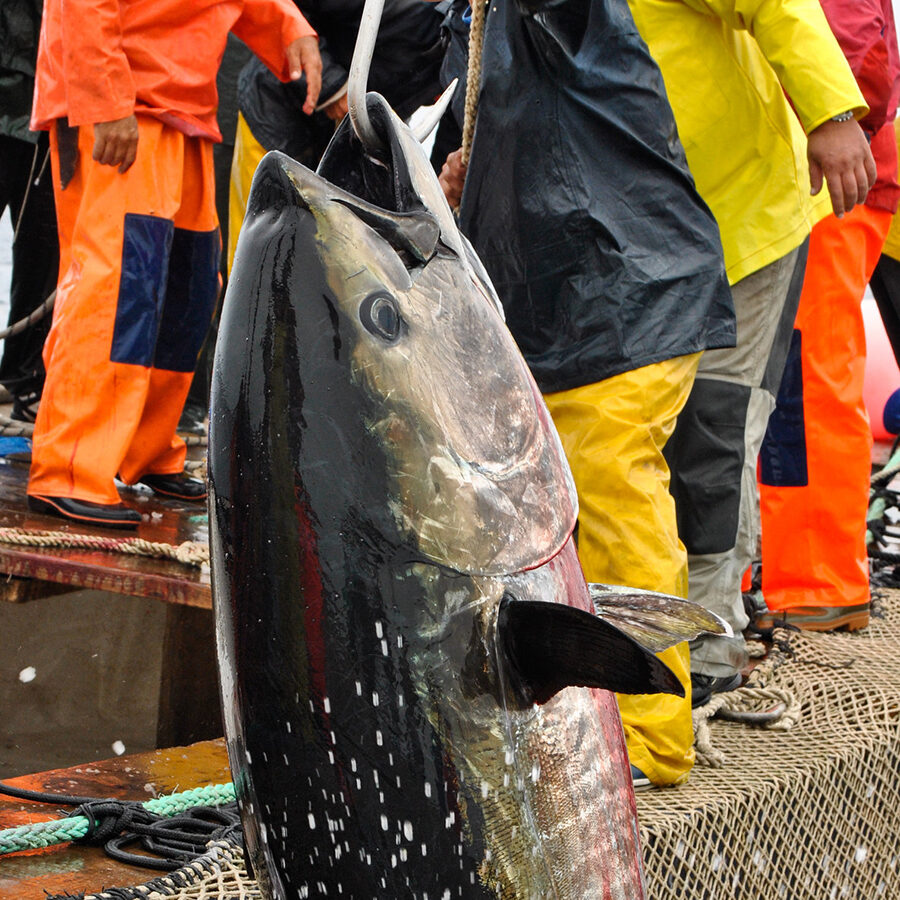 08/07/2023
---
Did you know that dolphins also die as a consequence of killing tuna, among other and marine animals?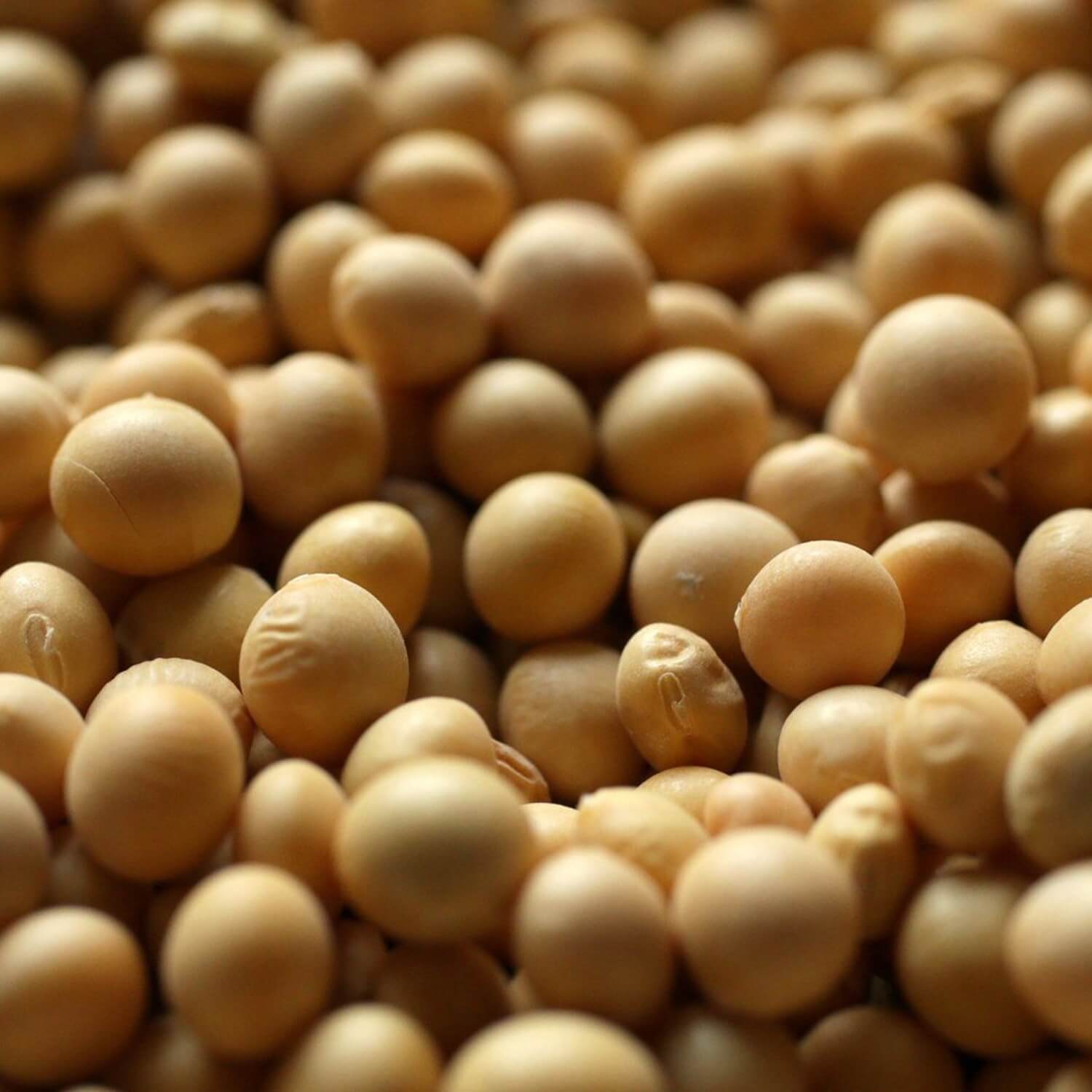 08/07/2023
---
In recent years much of the conversation around soy has been heavily focused on deforestation and climate change. And because soy is often a key ingredient in plant-based meals, it is a common misconception that foods promoted as meat and dairy substitutes – such as tofu and soy milk –…