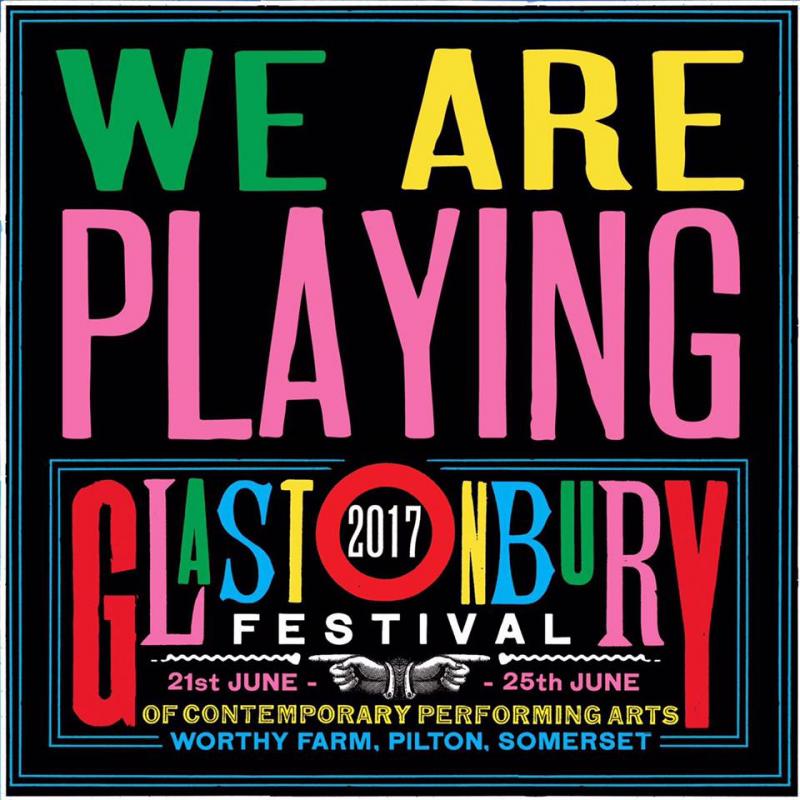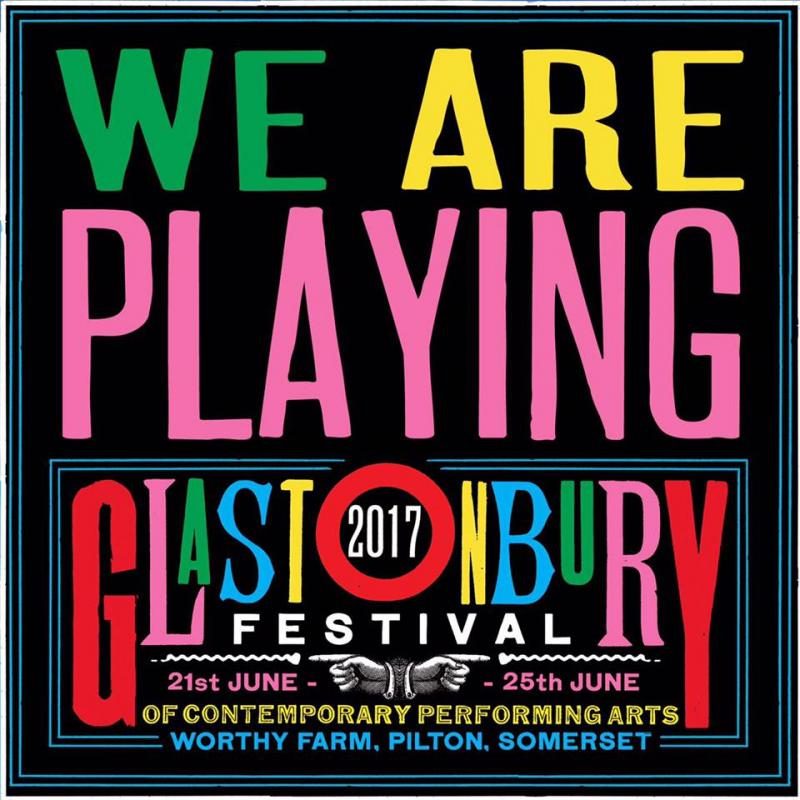 Your guide to the best plant based food at Glastonbury Festival!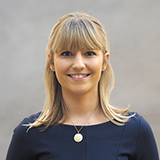 ---
If, like Animal Equality, you're joining the many thousands of people who are fleeing the city this week to convene on Worthy farm, we have a roundup of the best plant based food on offer at Glastonbury festival. We'll be there with iAnimal, bringing our life changing virtual reality films to the Green Futures Field.
Veggies Catering Campaign
The oldest and most well-known producer of plant based festival food has got to be Veggies. With 2017 marking their 30th year at the festival, Patrick and his team will be serving their award winning organic burgers, sausage rolls and cakes to the masses once again.
Find them: In the Green Futures field until late!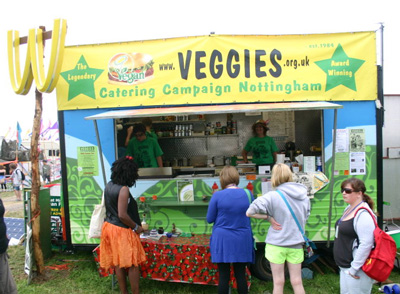 Manic Organic
If you want a daal or a potato curry, head to Manic Organic. Generous portions guaranteed to keep you going until the morning.
Find them: On the main path between the Avalon and Greenpeace fields.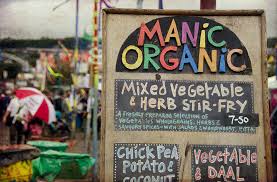 Peckish Peacock
If you're in need of a vegan and gluten free option that also happens to be delicious, go and find the Peckish Peacock. Serving up Indian fusion flavours, followed by their mango almond milk lassi or a spiced apple tea.
Find them: By Yeoman's bridge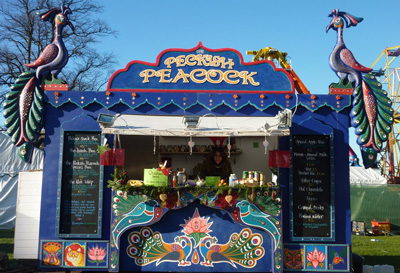 Queen Delilah
If you fancy something a little lighter, you need to find Queen Delilah. Good value salads and tasty black eyed bean burgers. 100% vegan and 100% tasty.
Find them: East side of the main route, next to Manic Organic
Wholefood Heaven: Buddha Bowl
Another one for our gluten and wheat free friends. Filled with goodness including steamed greens, brown rice, omega seed sprinkle, carrot kimchi and massaman curry, these bowls are good value and good for you!
Find them: TBC
For breakfast try Porridgesaurus or Buddhafield Café. Buddhafield offers organic full English breakfasts with all the vegan trimmings. Whilst Porridgesaurus will surprise you with tasty flavours such as strawberry and mint, chocolate orange and caramelicious.
Find them: In the Healing field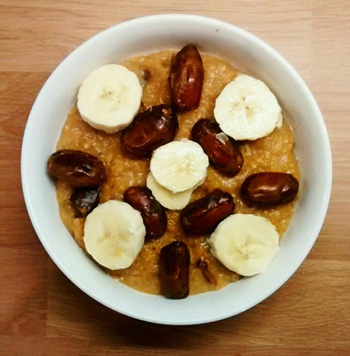 Club Mexicana
No vegan festival guide would be complete without Club Mexicana. The girls from Dalston are heading to the farm with tacos, nachos and burritos like you have never seen them before. Crazy good.
Find them: between the Pyramid and the Other stages.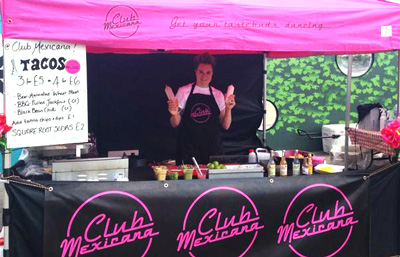 Others to look out for!
La Bonne Crepe, the only traditional creperie offering vegan crepes.
The Happy Maki, serving hand rolls for everyone with veggie duck and chicken options. Fresh and filling!
Pyramid Organic, something for everyone here, with tagine, baked potatoes, breakfast and burgers.
Vegan options can also be found at Pandemania Pizza, Avalon Café, Dosa Deli, No Bones Jones, Thali Café, Truly Crumptious and Cake Hole.
@GlastoVegan will be tweeting for the whole festival, with new finds and recommendations, so check their feed regularly. And don't forget to visit Animal Equality in the Green Futures field to try iAnimal, and hear about our work to save animals from suffering.
---
---
Most Popular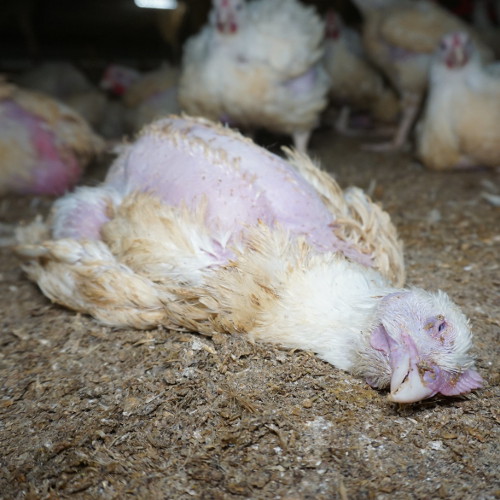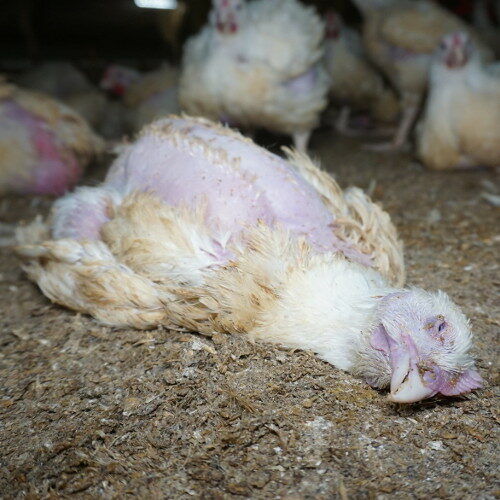 08/07/2023
---
Most people will never see inside a farm or slaughterhouse, so when they have concerns about how animals are treated in order to produce the products they buy, they put their trust in others to tell them what is happening on those farms. For most consumers, this means putting trust…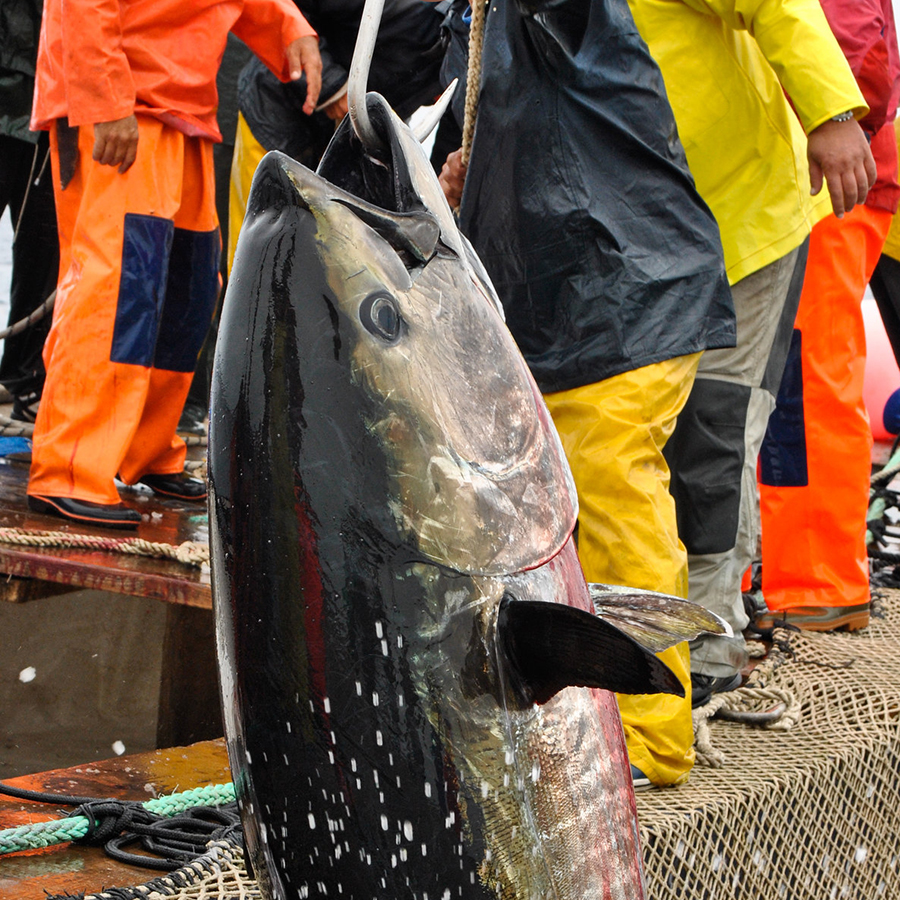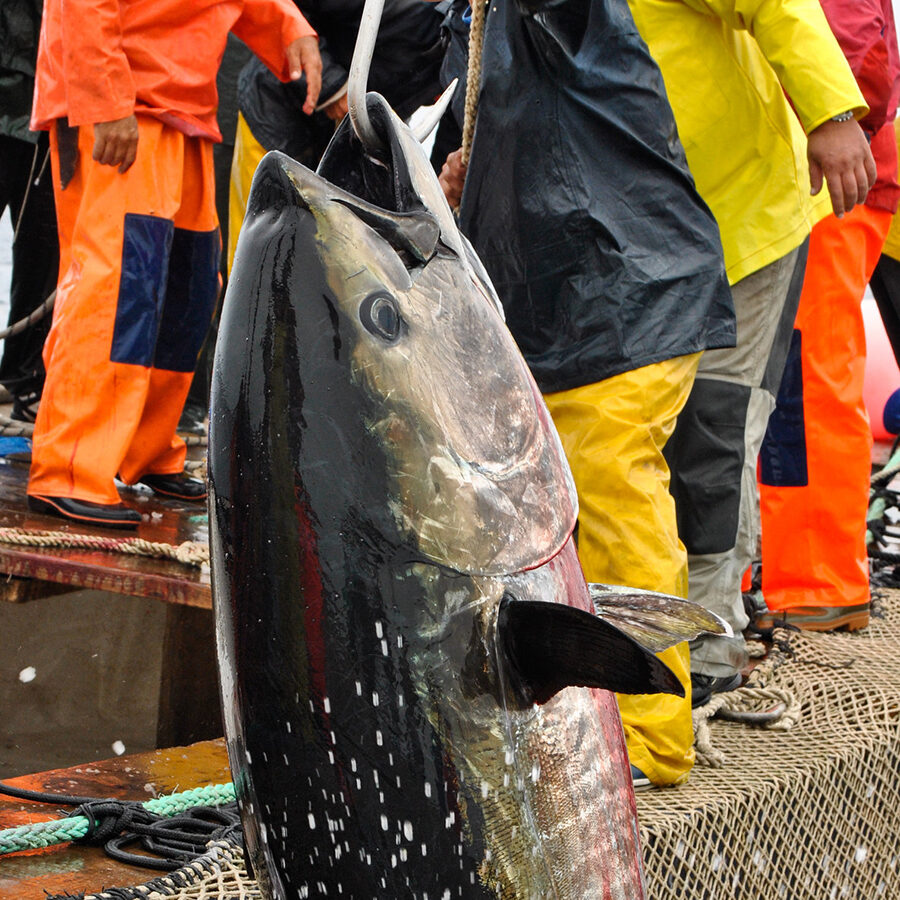 08/07/2023
---
Did you know that dolphins also die as a consequence of killing tuna, among other and marine animals?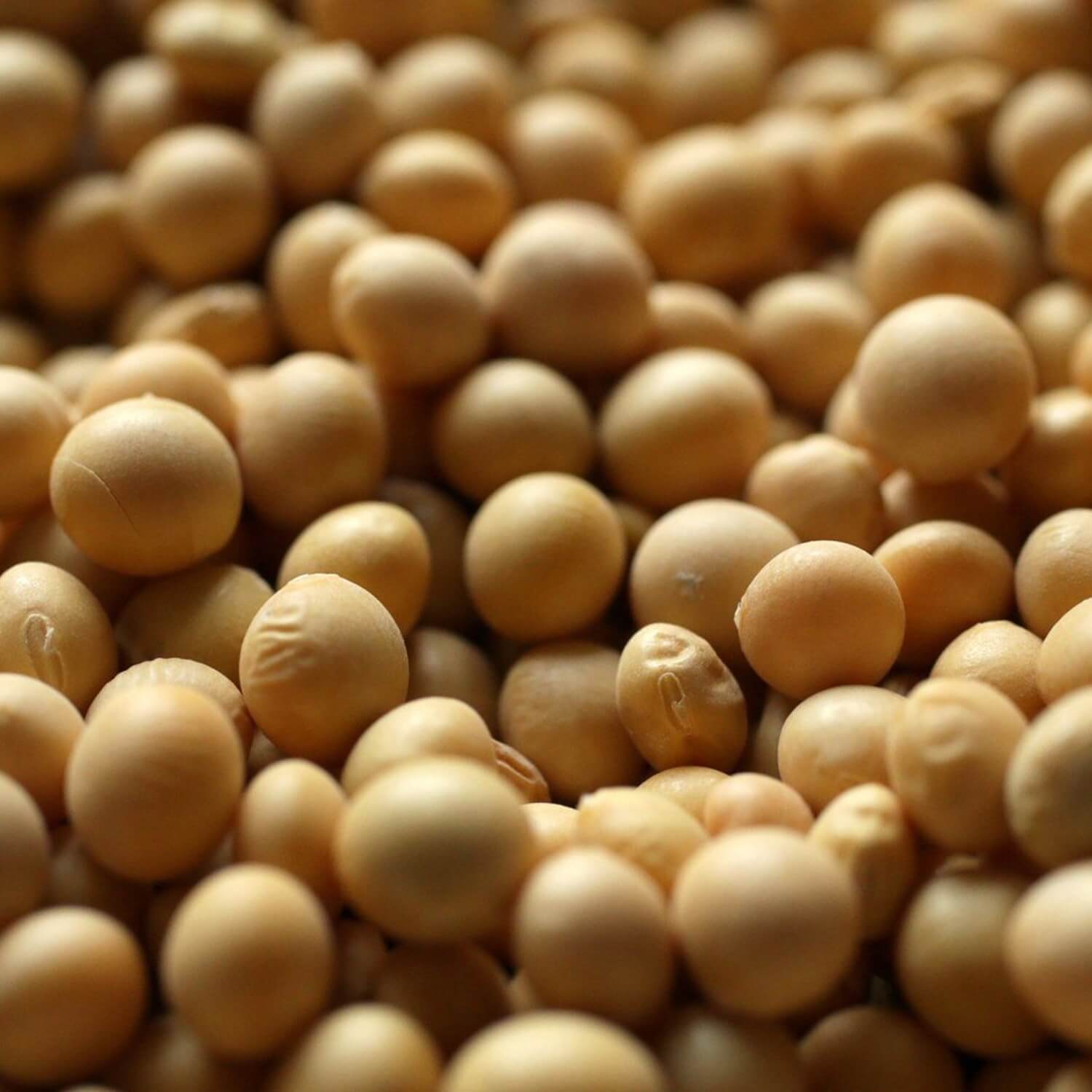 08/07/2023
---
In recent years much of the conversation around soy has been heavily focused on deforestation and climate change. And because soy is often a key ingredient in plant-based meals, it is a common misconception that foods promoted as meat and dairy substitutes – such as tofu and soy milk –…