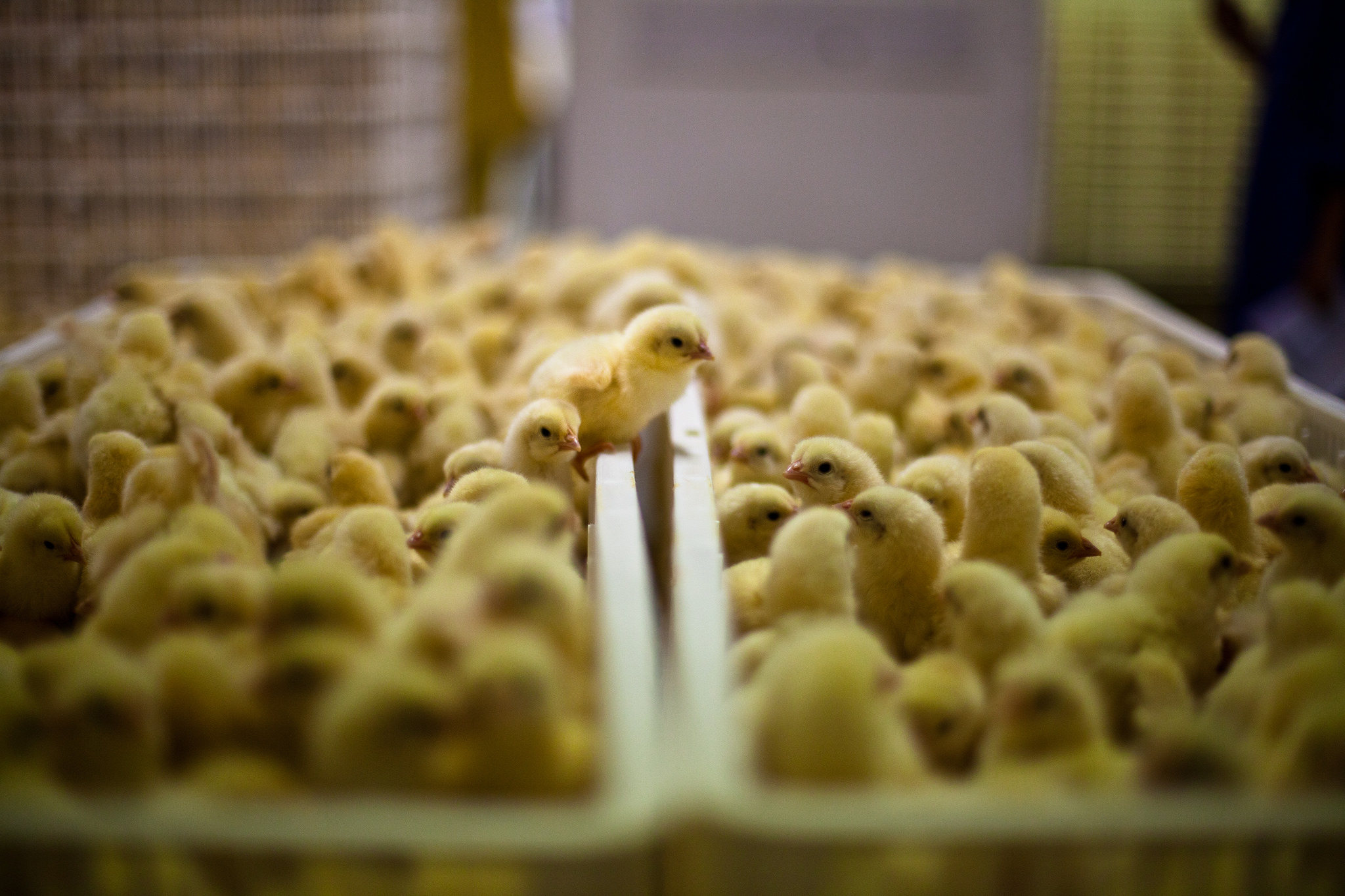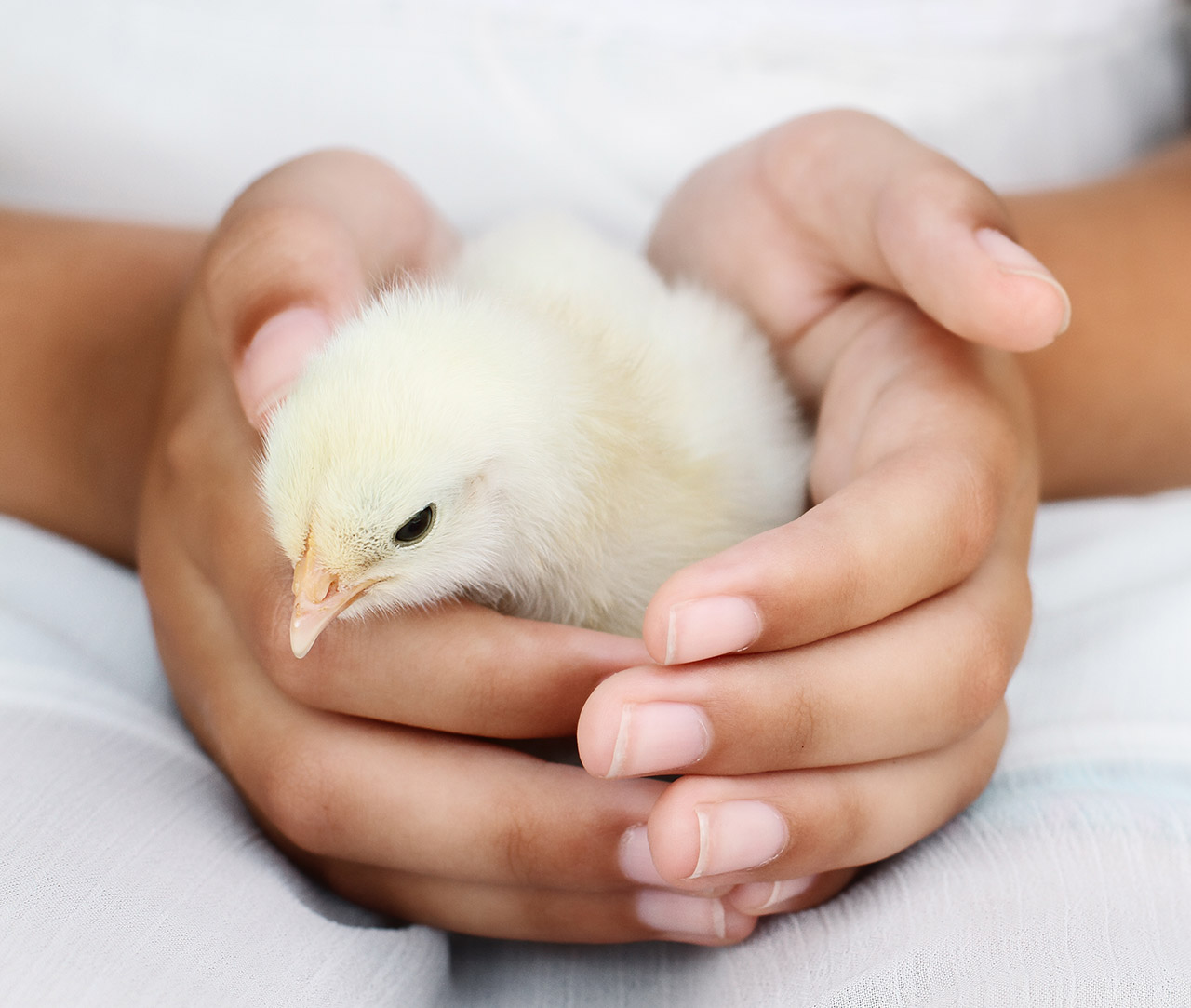 Plant-based Easter!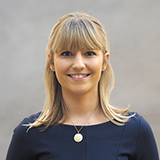 ---
With Easter just around the corner, we've prepared some tips for your plant based celebration.
Easter is one of our favourite times of the year. With Spring, everything is coming back to life after winter and images of lambs and chicks come to mind. If you want to spend some time with rescued animals living their best lives this Easter, head to one of the excellent farm sanctuaries all over the country. Some of our favourites include The Retreat Animal Rescue in Kent, Hillside Animal Sanctuary in Norwich, or Hopefield Animal Sanctuary in Brentwood. At these places farmed animals are able to live out their lives without being confined, abused or terrified. Most have educational talks about the animals in their care and cafes serving delicious plant based food. A chance to see farmed animals that have escaped factory farms and slaughterhouses, like our very own Gloria.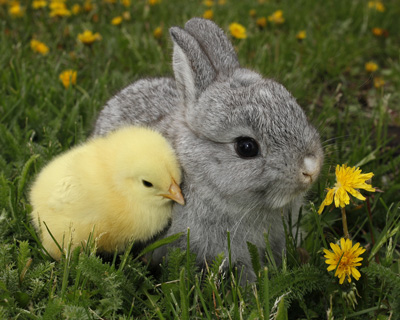 One of our favourite parts of Easter is the chocolate. And these days, vegans don't have to look far for a dairy free Easter egg. Brands including Montezuma, Moo Free, Green & Blacks, Booja Booja, Cocoa Libre and Choices have all stepped up their Easter game. And both Aldi and Tesco have their own brand of vegan eggs!
What's more, cruelty free versions of our other Easter favourites are available at all major supermarkets. Both Sainsbury's and Waitrose hot cross buns are vegan, and Tesco have a vegan hot cross bun loaf.
If you're feeling like a spot of Easter baking, we have some recipes for traditional vegan simnel cake (swap chickpea flour for regular flour if nobody is Gluten-Free), egg nest cakes, Easter biscuits or these peanut butter eggs.  Give them a try and tell us what you think!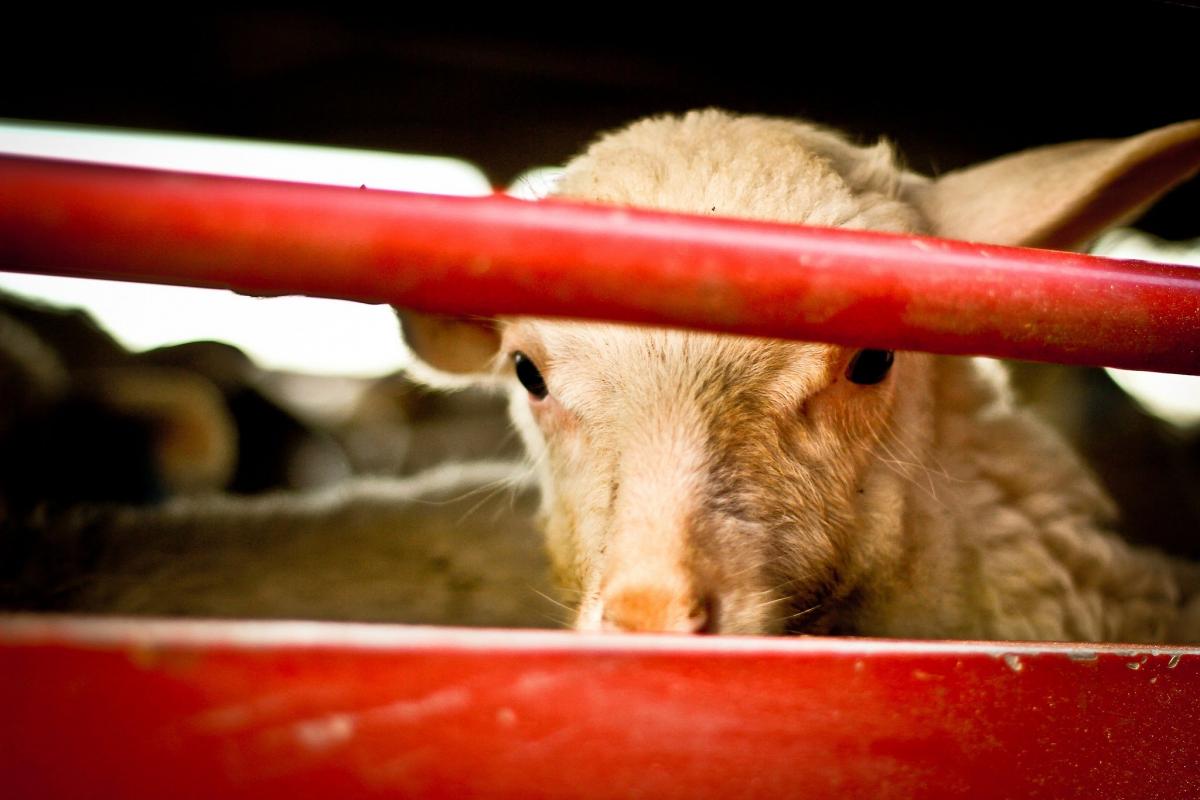 And if you're making a traditional roast for your guests this Easter weekend, we recommend trying a plant based dinner made from one of the many fantastic alternatives to roast lamb. Tofu, tempeh, seitan, jackfruit, mushrooms and lentils are tasty, delicious substitutes and paired with vegan Yorkshire puddings, and veggie side dishes, your guests will be fully satisfied and asking for your recipes.
However you are celebrating Easter, we wish you a restful, cruelty free holiday!
---
United Kingdom
---
Most Popular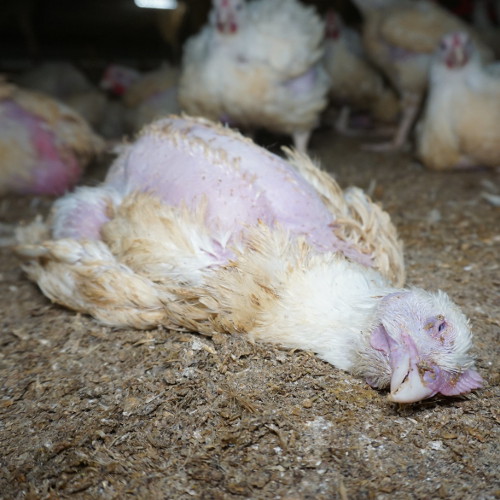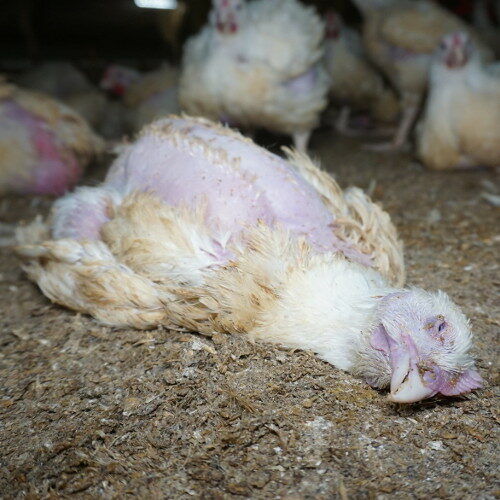 08/07/2023
---
Most people will never see inside a farm or slaughterhouse, so when they have concerns about how animals are treated in order to produce the products they buy, they put their trust in others to tell them what is happening on those farms. For most consumers, this means putting trust…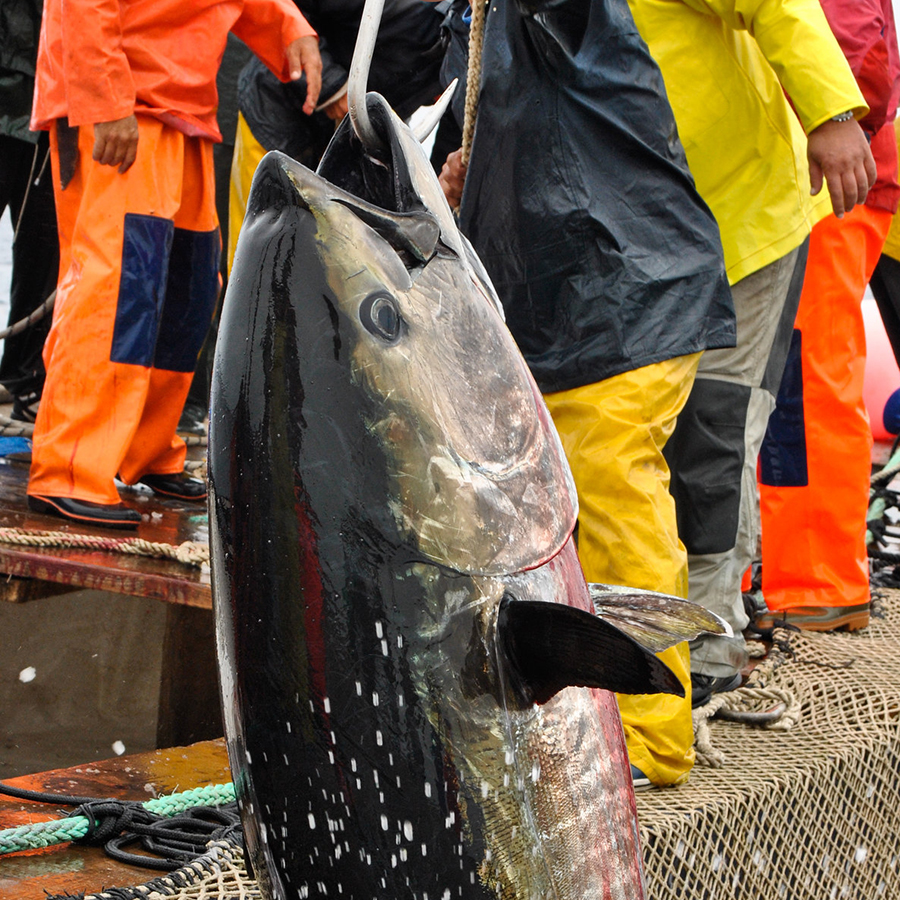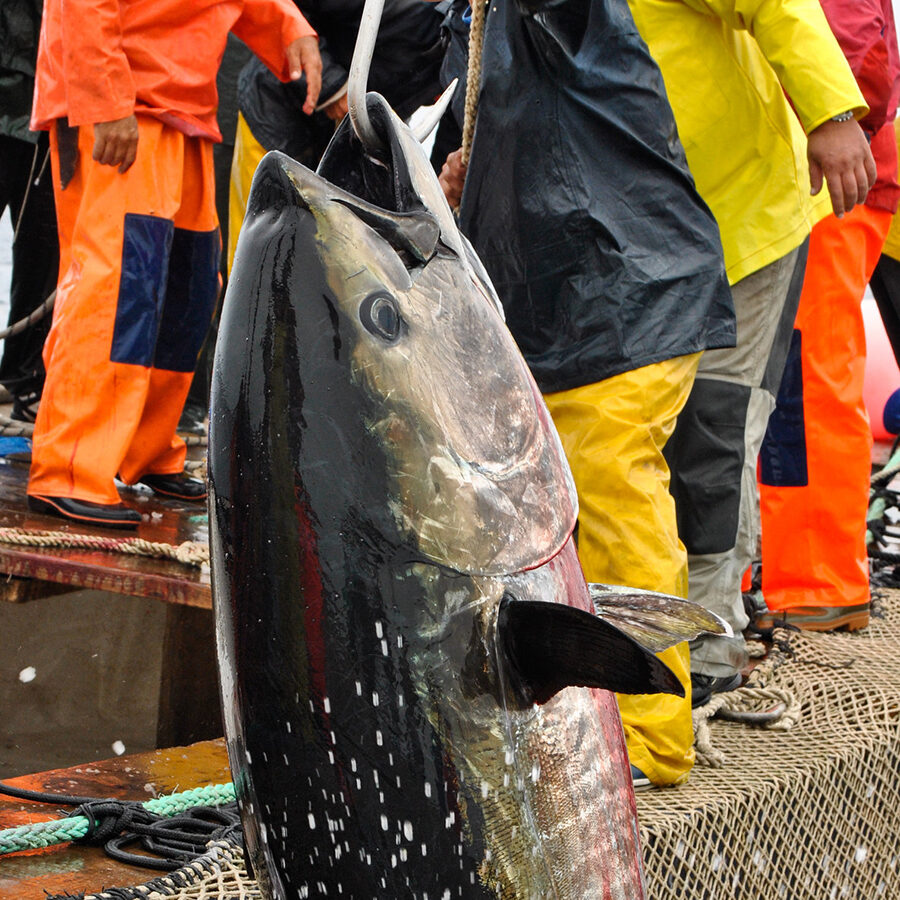 08/07/2023
---
Did you know that dolphins also die as a consequence of killing tuna, among other and marine animals?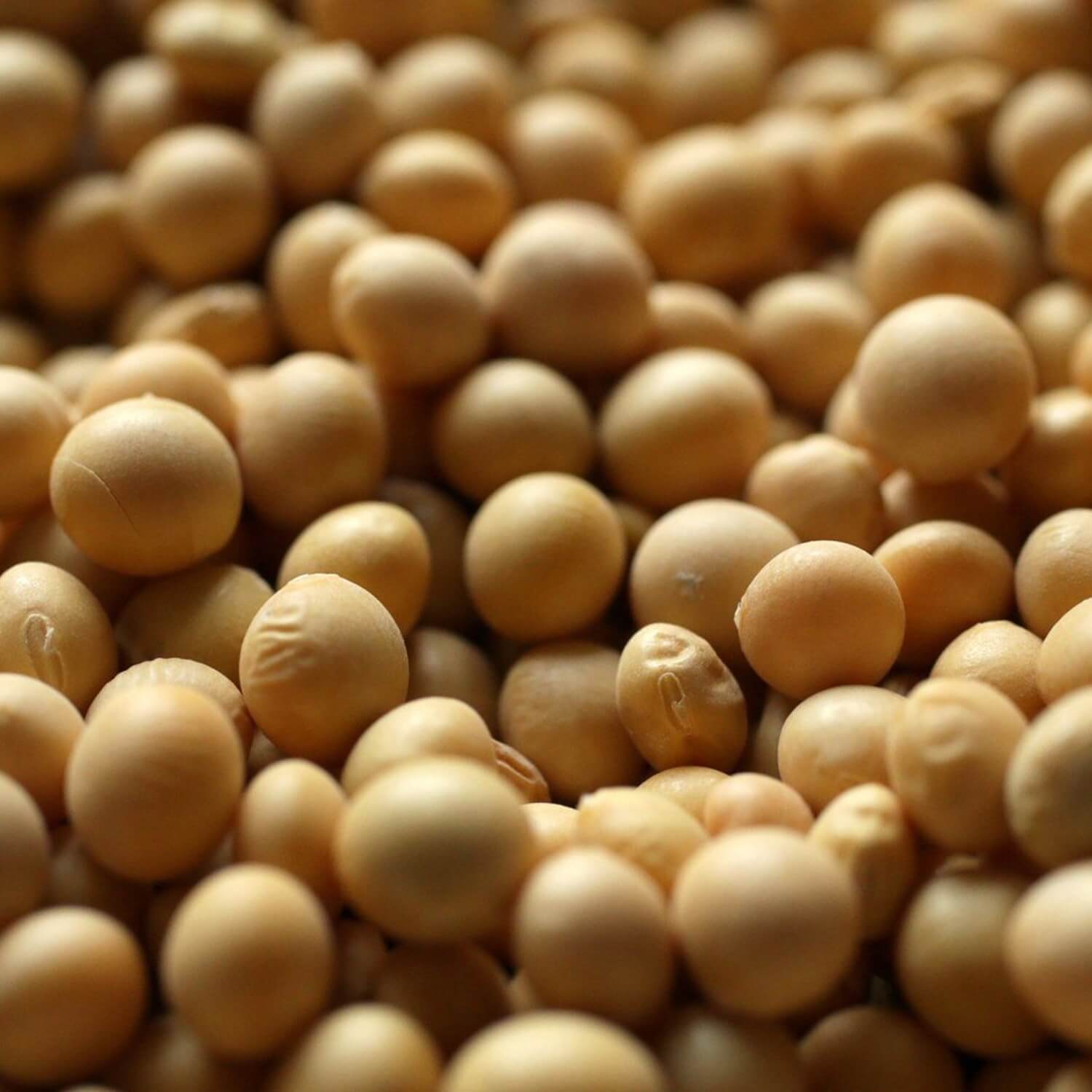 08/07/2023
---
In recent years much of the conversation around soy has been heavily focused on deforestation and climate change. And because soy is often a key ingredient in plant-based meals, it is a common misconception that foods promoted as meat and dairy substitutes – such as tofu and soy milk –…