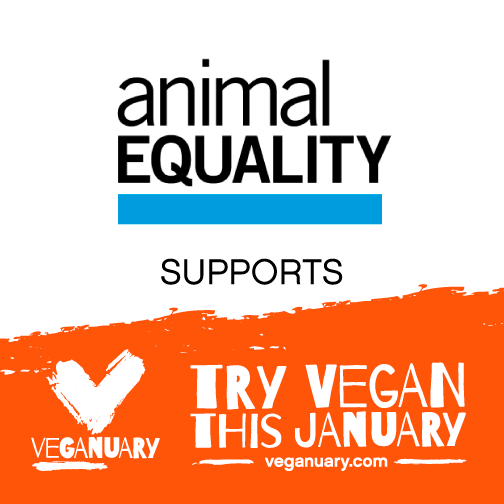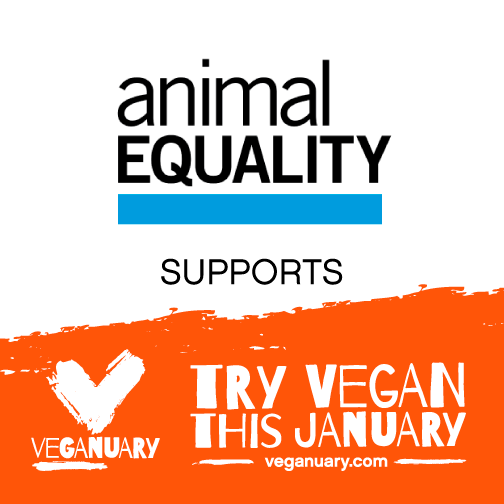 One Marathon, Two Organisations, One Goal!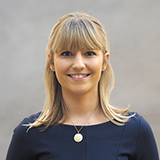 ---
This Sunday, April 2nd, Animal Equality's UK Director and Veganuary's Marketing Manager will be running the Greater Manchester Marathon in support of each other's organisations.
"Toni and I had been chatting about running a marathon together for a while, and I thought it was such a cool idea when she suggested we fundraise for each other", said Veganuary's Clea Grady. "Animal Equality works tirelessly for animals all across the world, and I regularly share their investigative footage on our social media to inspire our followers to change the way they eat and live."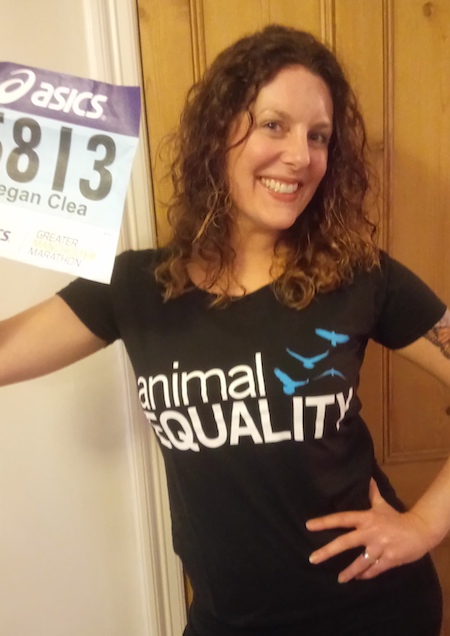 "I spend a lot of time talking to people about the suffering of farmed animals", continued Toni Shephard, from Animal Equality. "No one I've met has ever said they enjoy supporting this suffering; they all would stop this suffering 'if they could.' And that is why I love Veganuary. They show people how to stop it. How to make surprisingly simple changes to their diet that effect huge change for animals. And they do it all with a friendly, supportive and generous approach that congratulates people for the steps they are taking, while gently encouraging them to take more."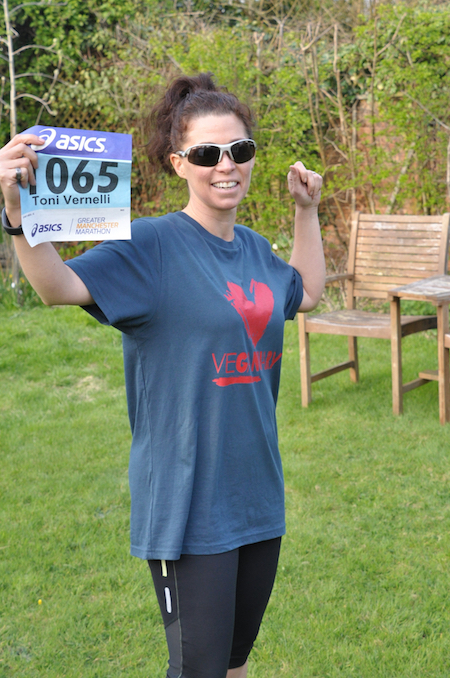 Keen runners, Clea and Toni are aiming for similar finish times on Sunday and have set themselves the same fundraising target. "My money's on Toni being faster than me, but I'm a little ahead of her in the sponsorship stakes right now!", laughed Clea. "But ultimately the real winners in this race will be the animals. If we can show people that you don't need to eat meat to run 26.2 miles and raise money for our organisations at the same time then I am more than happy. And when I hit that inevitable wall, I'll push through it –  because I know my suffering is nothing compared to what those animals are forced to endure every single day."
Veganuary and Animal Equality have a history of working closely together, and Toni and Clea hope their marathon might inspire others to take up a similar challenge. Farmed animals suffer more and in greater numbers than any other animals on this planet, but that suffering is hidden from us so they are frequently overlooked. Animal Equality and Veganuary are working to change that.
"I see our organisations as two sides to the same coin", concluded Toni. "We expose the cruelty and suffering that the meat, dairy and egg industries try so hard to hide from people, and Veganuary provides the tools that enable people to break-free from these abusive industries. It's a match made in heaven!"
To support Toni and donate to Veganuary please click here.
To support Clea and donate to Animal Equality please click here.
---
United Kingdom
---
Most Popular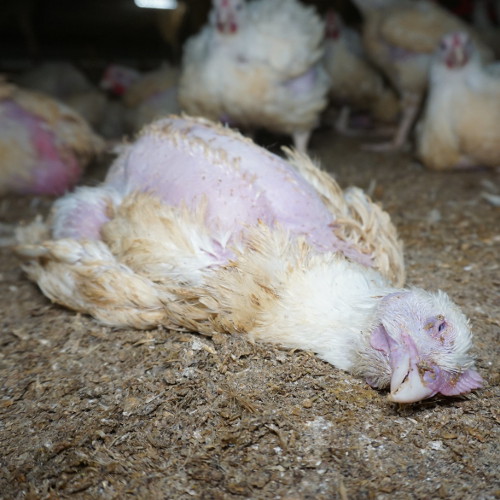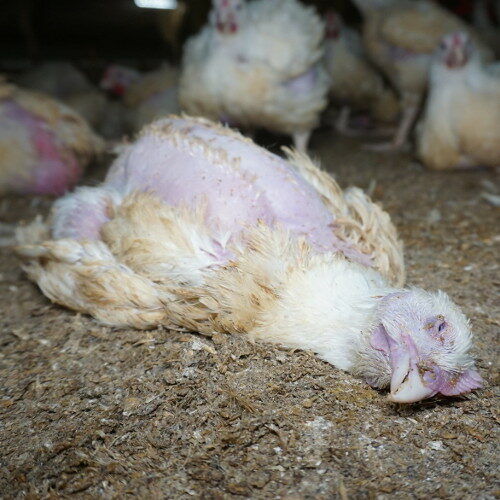 08/07/2023
---
Most people will never see inside a farm or slaughterhouse, so when they have concerns about how animals are treated in order to produce the products they buy, they put their trust in others to tell them what is happening on those farms. For most consumers, this means putting trust…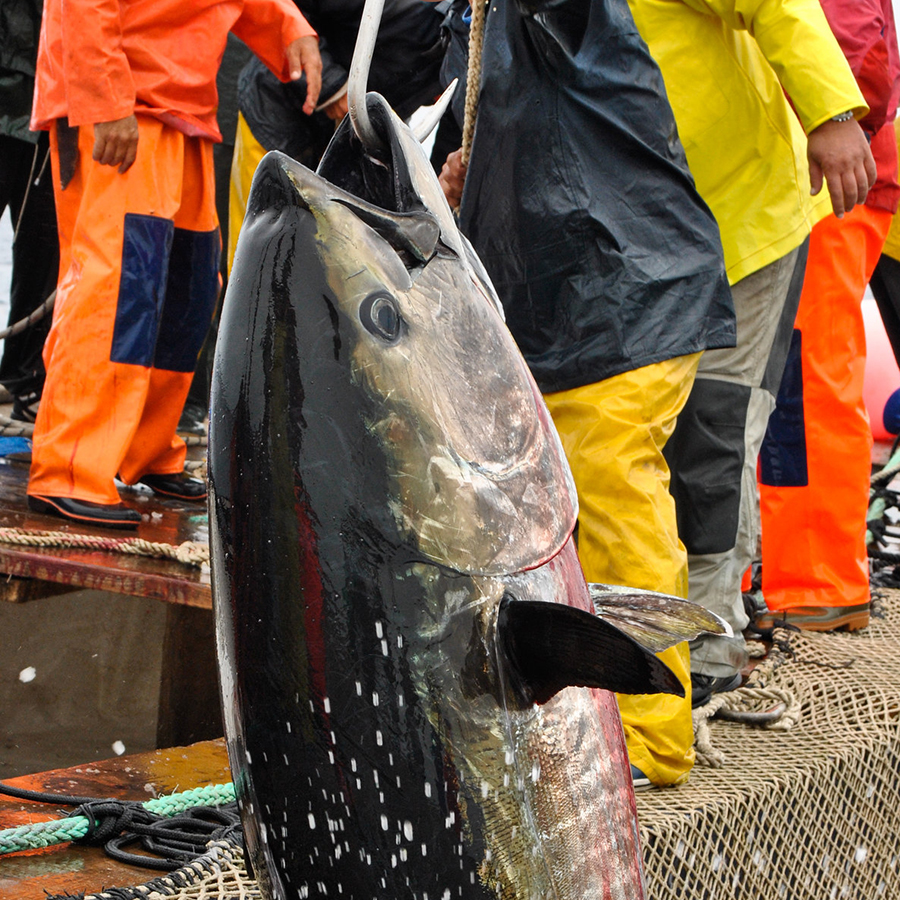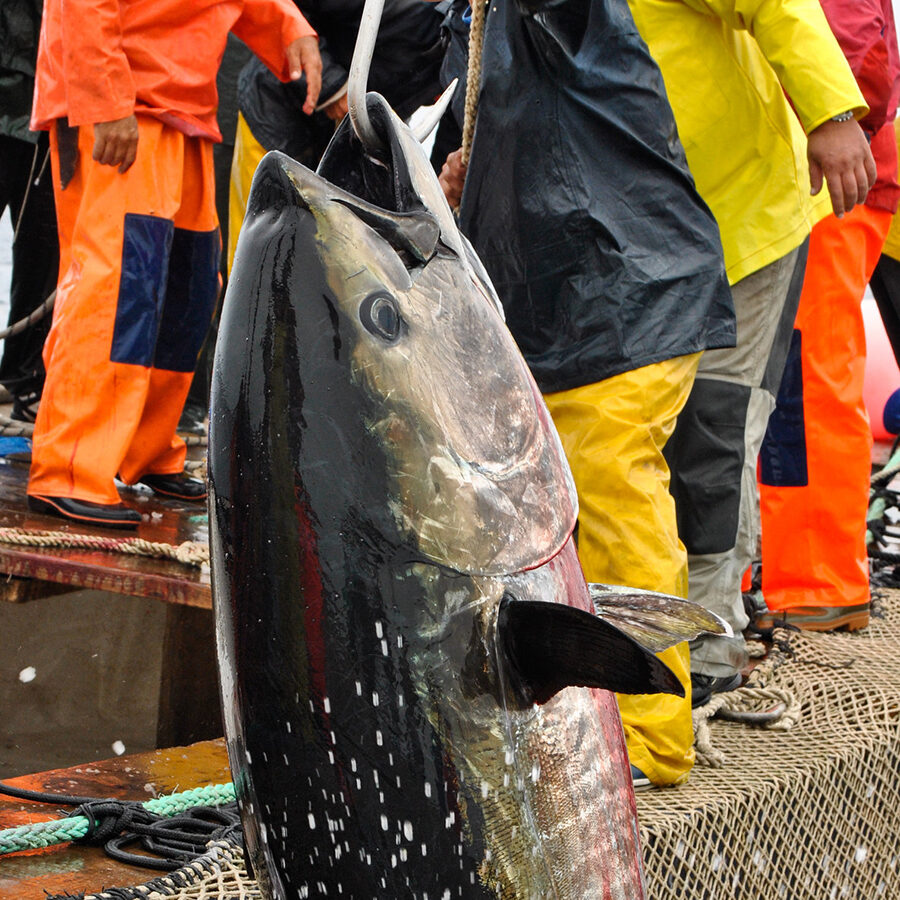 08/07/2023
---
Did you know that dolphins also die as a consequence of killing tuna, among other and marine animals?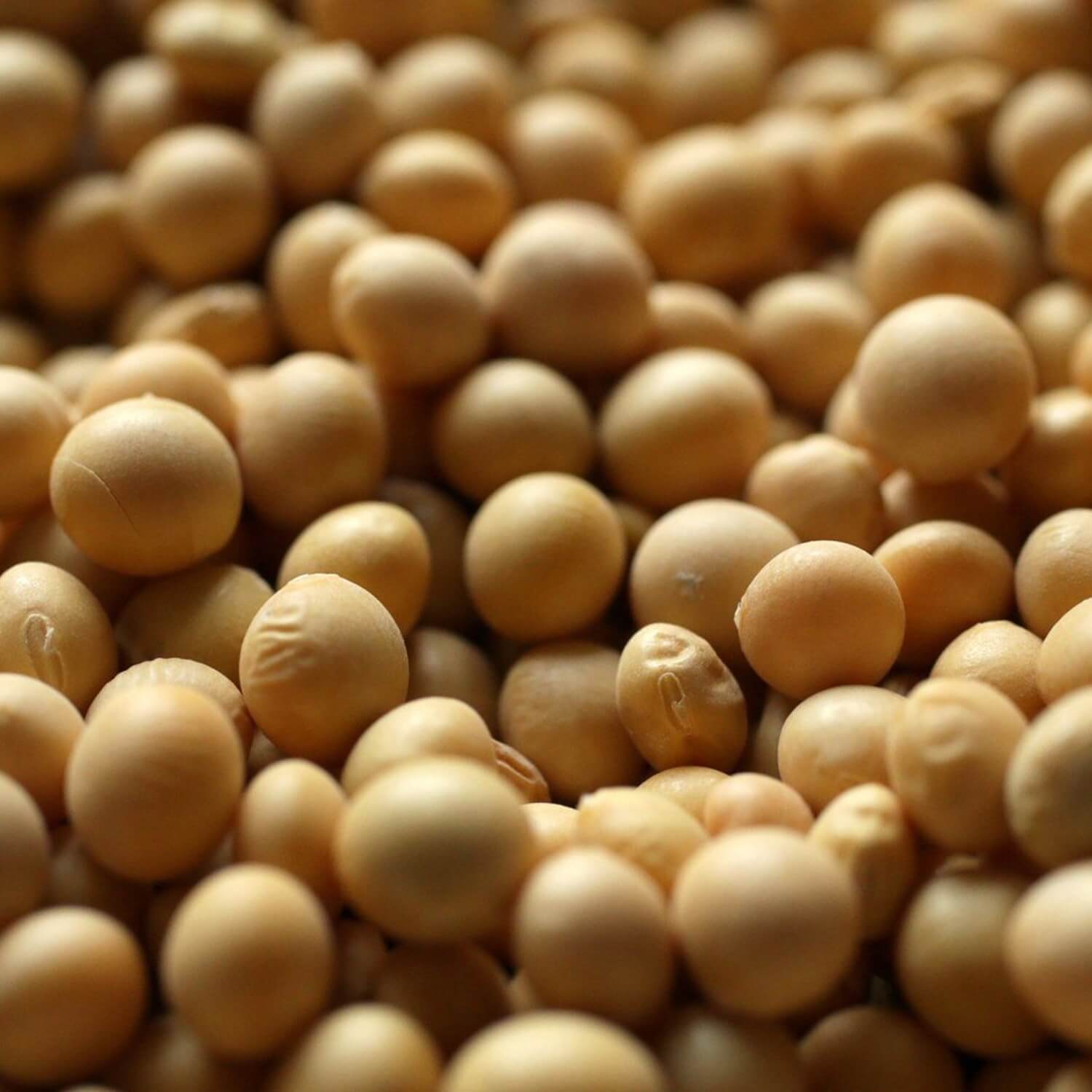 08/07/2023
---
In recent years much of the conversation around soy has been heavily focused on deforestation and climate change. And because soy is often a key ingredient in plant-based meals, it is a common misconception that foods promoted as meat and dairy substitutes – such as tofu and soy milk –…