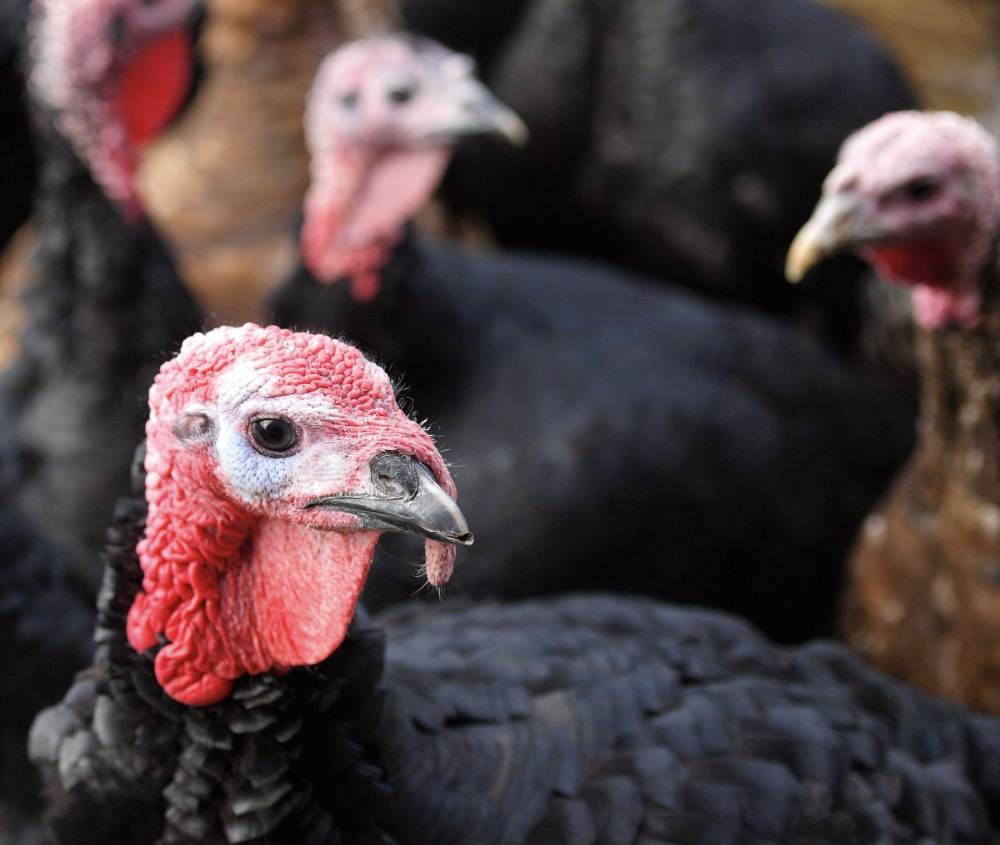 A Cruelty Free Christmas!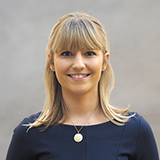 ---
With Christmas just around the corner, and thoughts turning to the king of roast dinners, we want to share our top 5 restaurants, recipes and meat free festive products, whether you're cooking for the vegan masses, or dining out this festive season.
With so many amazing cruelty free places to eat out in the UK, it's been difficult to pick just a handful, but these are our top picks for a vegan Christmas lunch, with all the trimmings.
You can find many more recommendations on Veganuary's website at https://veganuary.com/eating-guides/
With all of the tasty alternatives on offer, it is so easy to cook an incredible plant based Christmas lunch. Our favourite centre pieces include Fry's Soy and Quinoa Country Roast,  Tofurky's Veggie Roast & Wild Rice Stuffing and Tesco's Meat Free Festive Nut Roast.
And for those of you up for a Christmas challenge here are our tried and tested, gut busting Christmas lunch recipes.
Starters
Chestnut and shallot tatins with mushroom and Madeira sauce (replace the butter with vegan butter to make vegan)
White bean and sundried tomato pate
Puy Lentil, parsnip and walnut salad
Mains
Whole roasted cauliflower
Glazed Lentil, Walnut and Apple Loaf
Sides
Yorkshire Puddings
Lemon roast potatoes
Fruity red cabbage
Gravy
Desserts
And to make life even easier, our friends at Fry's have produced a fabulous Christmas Cookbook, using their delicious products to create mouth-watering plant based recipes. We promise you won't regret trying a cruelty free Christmas this year!
From all of us here at Animal Equality, have a very Merry Christmas and a Happy New Year!
P.S. If you want to make eating healthier and more compassionately one of your resolutions for 2017, why not try Veganuary this January?
---
United Kingdom
---
Most Popular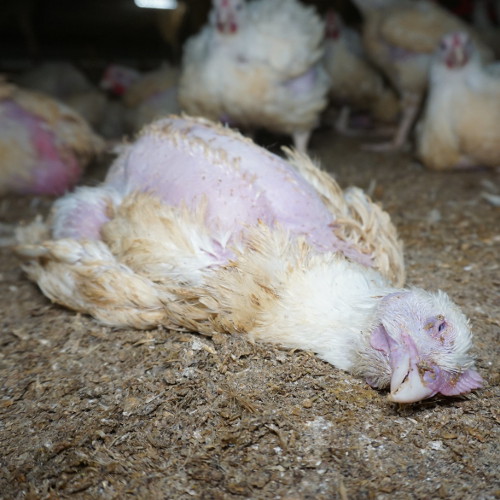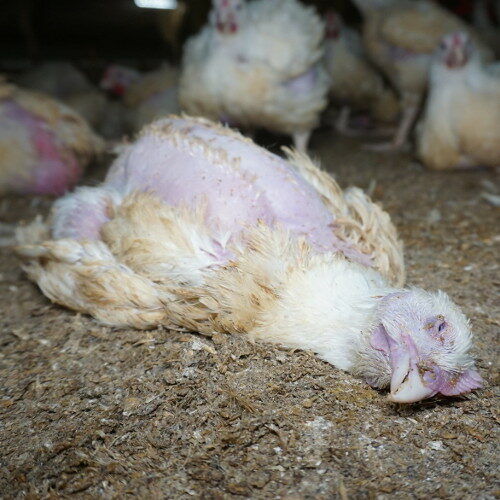 08/07/2023
---
Most people will never see inside a farm or slaughterhouse, so when they have concerns about how animals are treated in order to produce the products they buy, they put their trust in others to tell them what is happening on those farms. For most consumers, this means putting trust…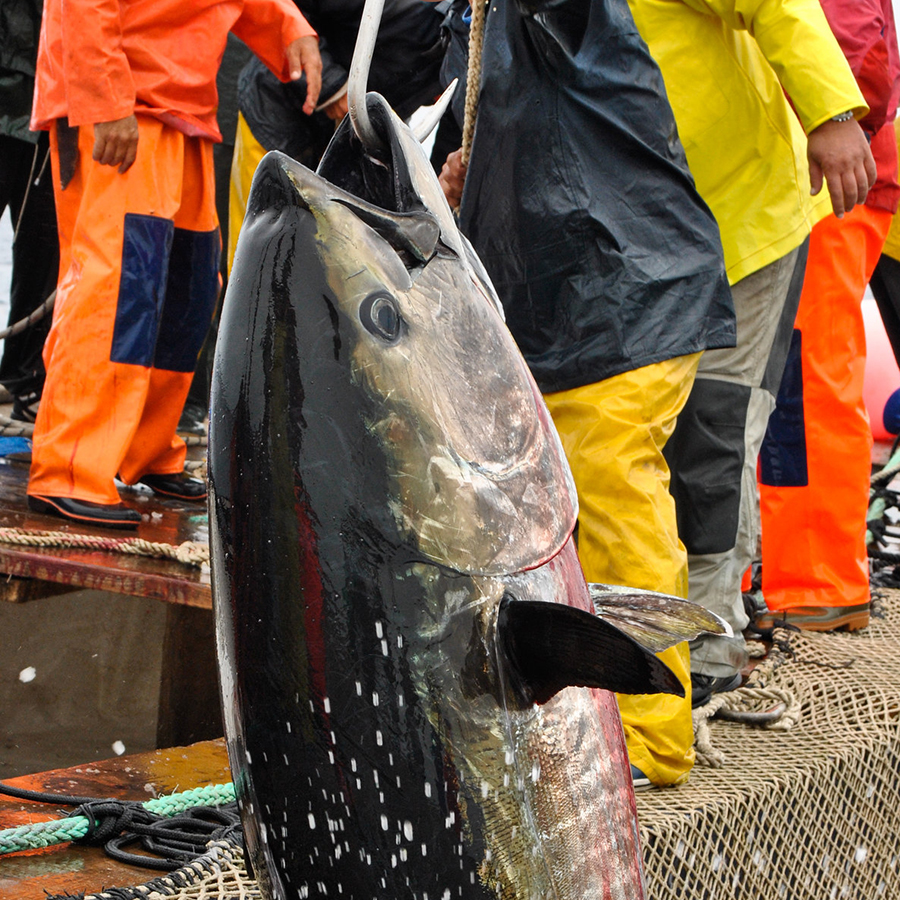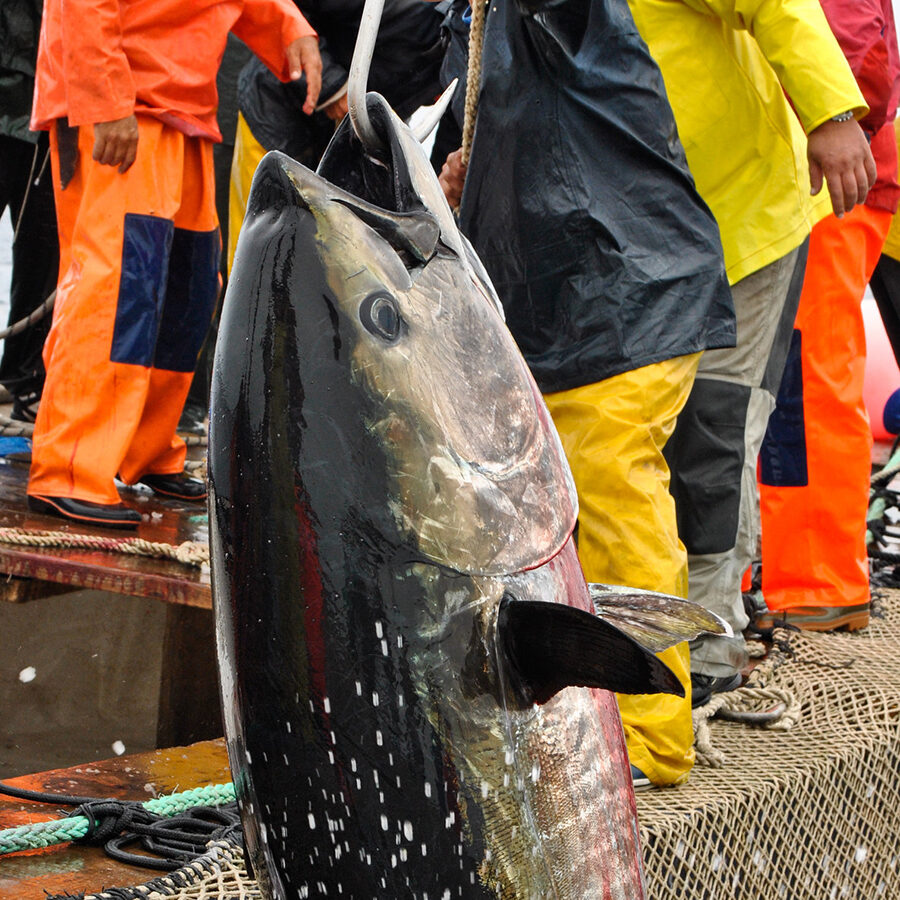 08/07/2023
---
Did you know that dolphins also die as a consequence of killing tuna, among other and marine animals?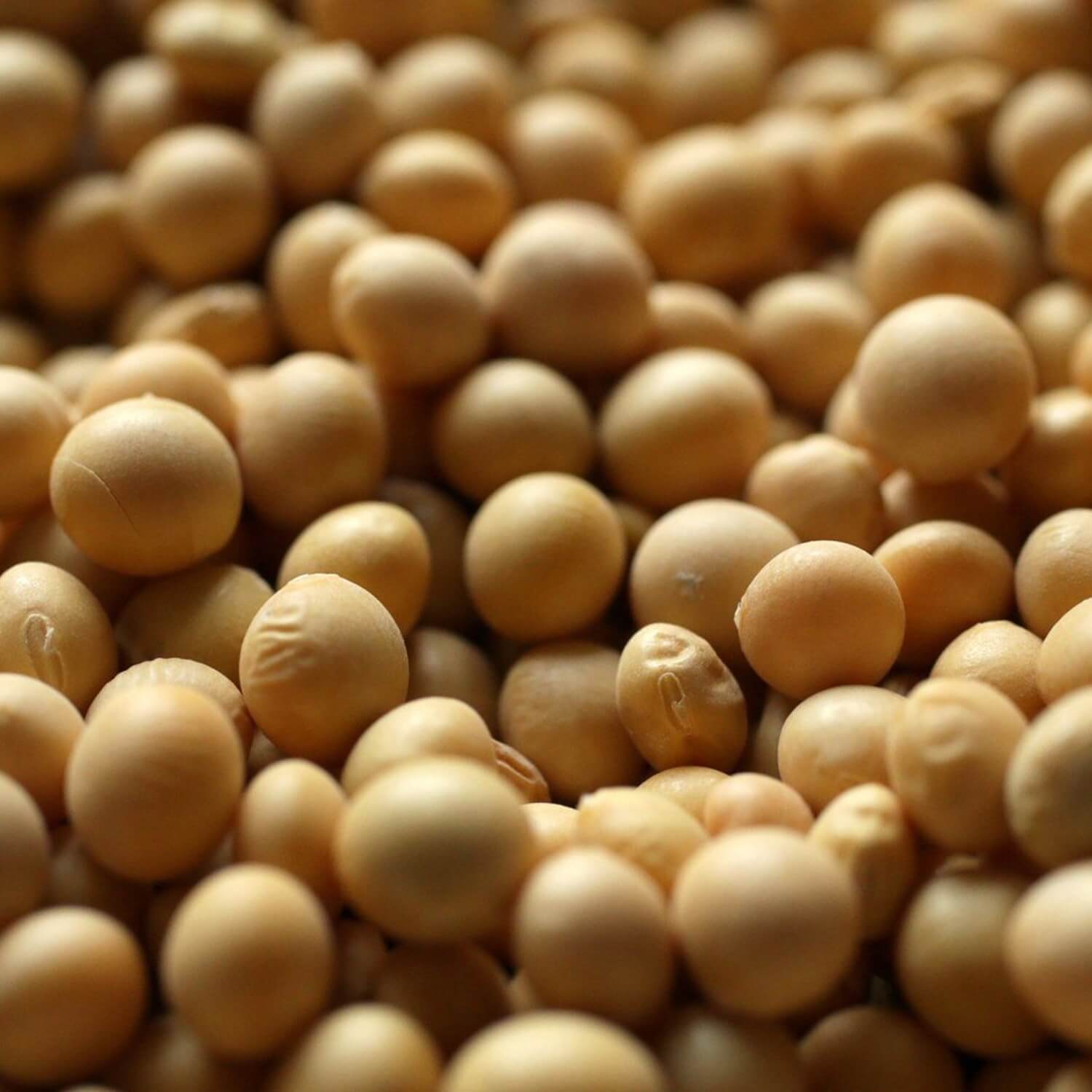 08/07/2023
---
In recent years much of the conversation around soy has been heavily focused on deforestation and climate change. And because soy is often a key ingredient in plant-based meals, it is a common misconception that foods promoted as meat and dairy substitutes – such as tofu and soy milk –…