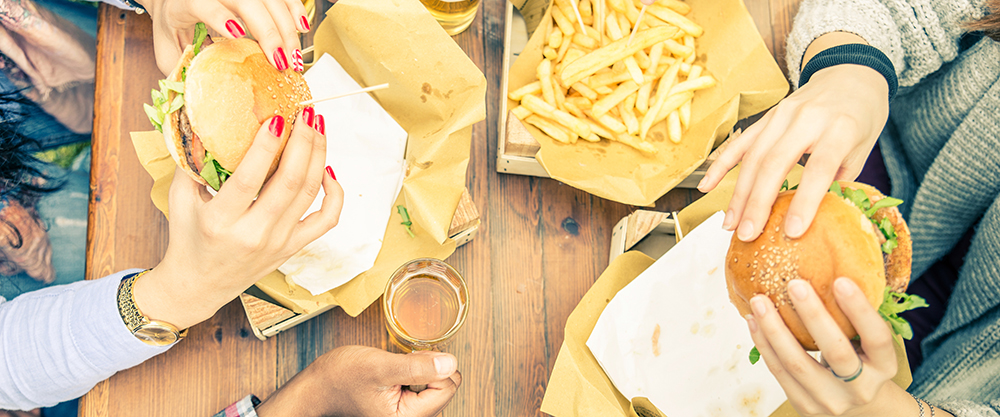 8 Scrumptious vegan options you should try in the UK!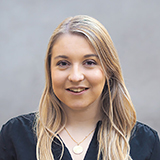 ---
There are so many vegan options, you just have to go out and order them! Here are a few tips of some of our favourite places.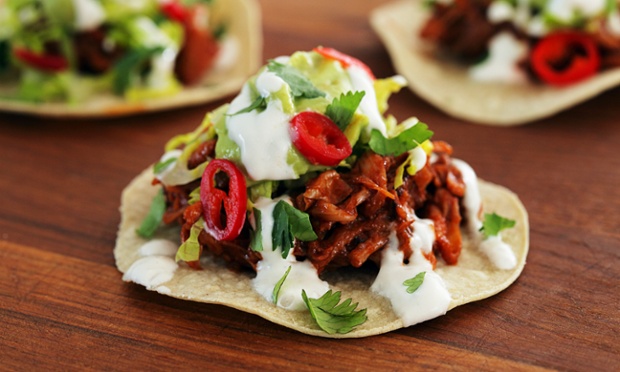 1. A…. pizza! from Dough Pizza, Manchester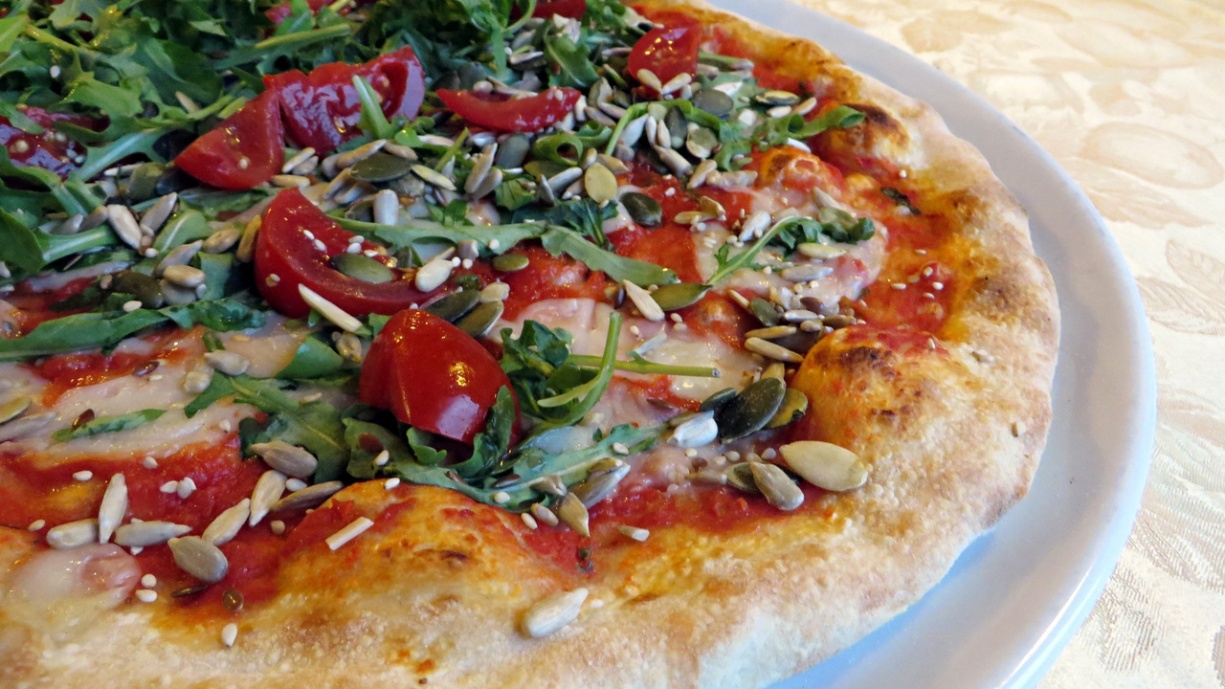 Ask for dairy free cheese!
2. Indian street food at Bundobust, Leeds

3. A full vegan breakfast at 13th Note, Glasgow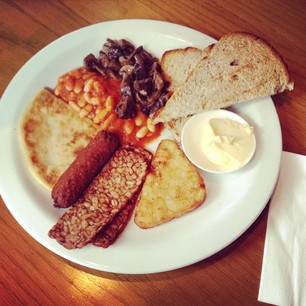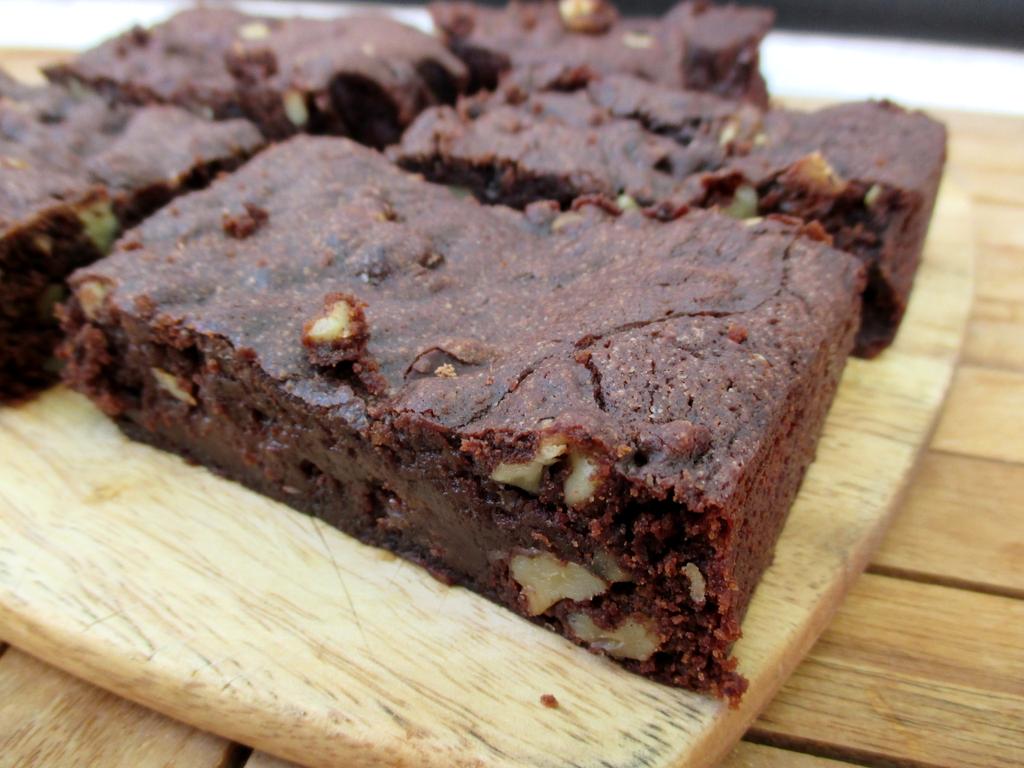 5. Amazing Jackfruit tacos from Club Mexicana, London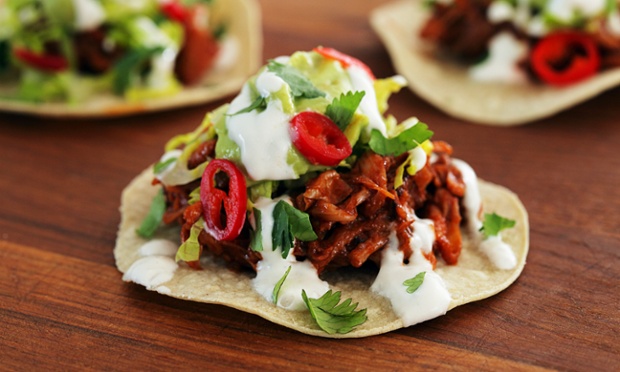 6. Udon noodles with Thai spices and home-smoked tofu at David Bann Vegetarian Restaurant, Edinburgh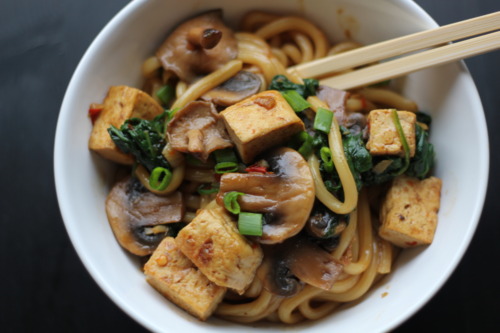 7. Sesame tofu don at Pompoko, Brighton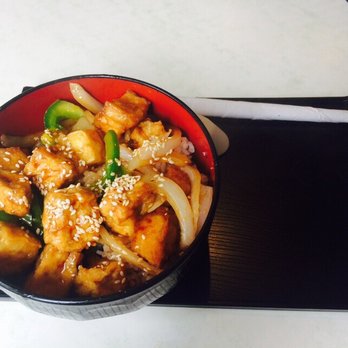 8. Sunday vegan roast at Alley Café, Nottingham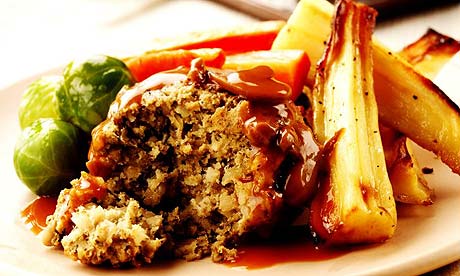 Photograph: Anthony Blake Joff Lee/Anthony Blake Photo Library
---
United Kingdom
---
Most Popular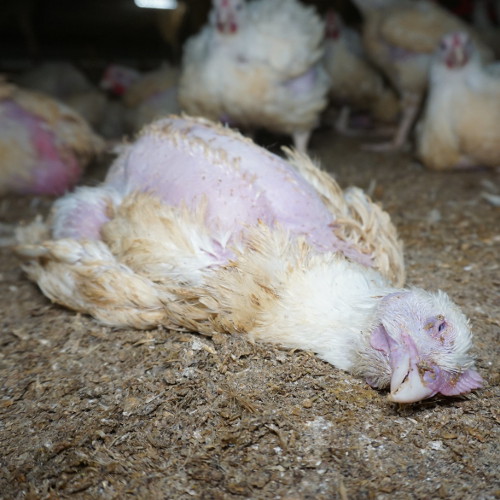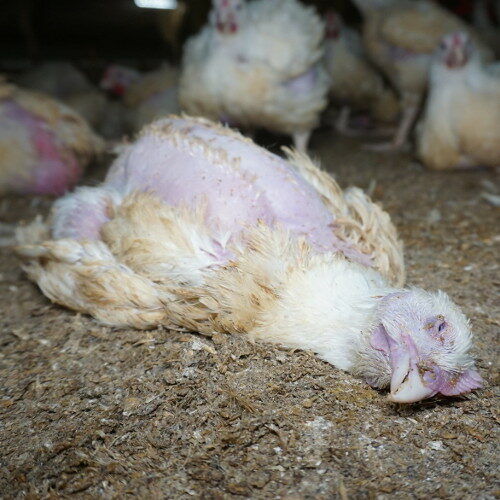 08/07/2023
---
Most people will never see inside a farm or slaughterhouse, so when they have concerns about how animals are treated in order to produce the products they buy, they put their trust in others to tell them what is happening on those farms. For most consumers, this means putting trust…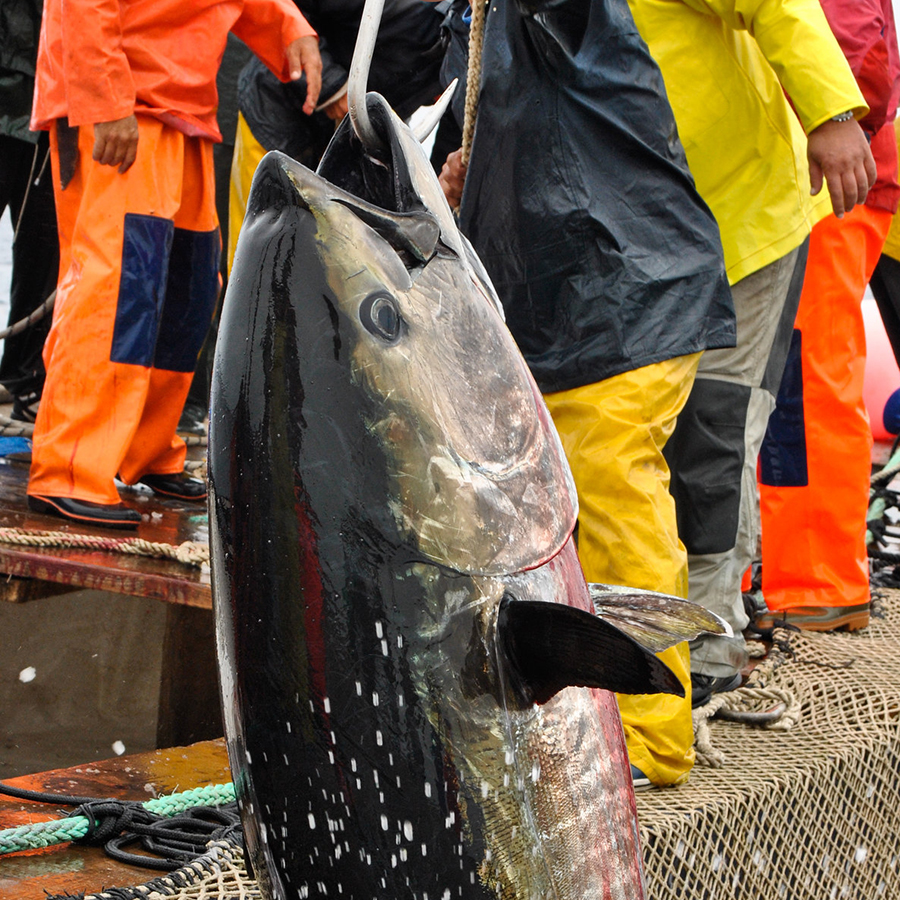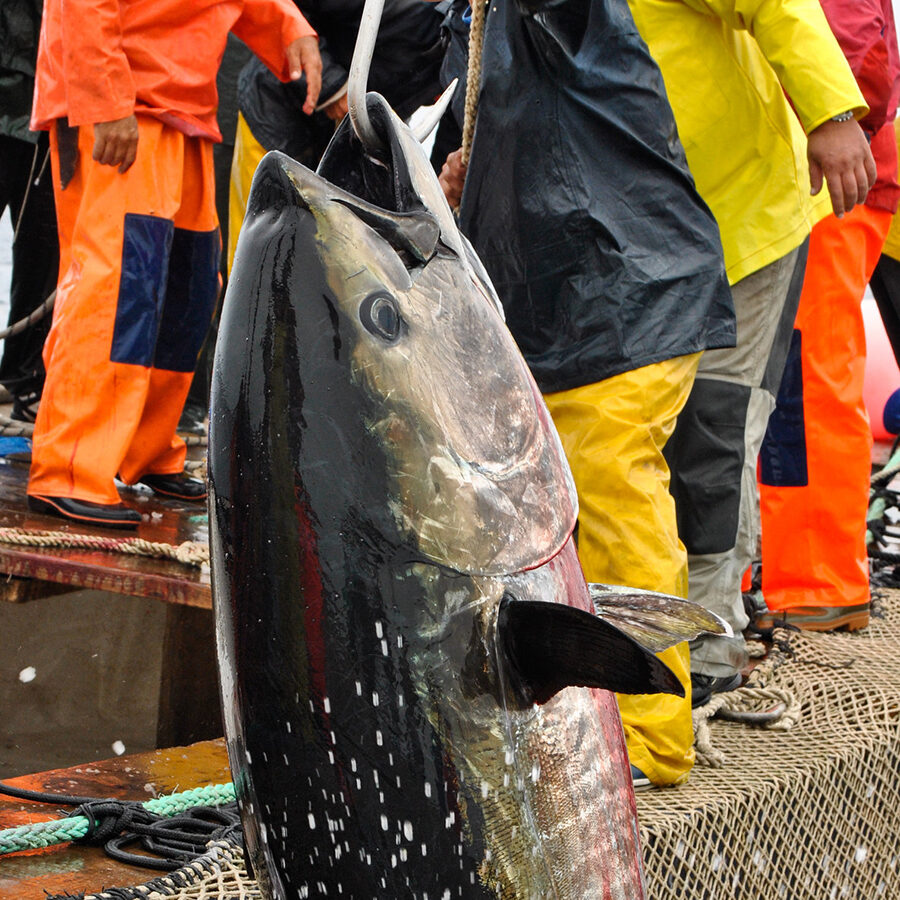 08/07/2023
---
Did you know that dolphins also die as a consequence of killing tuna, among other and marine animals?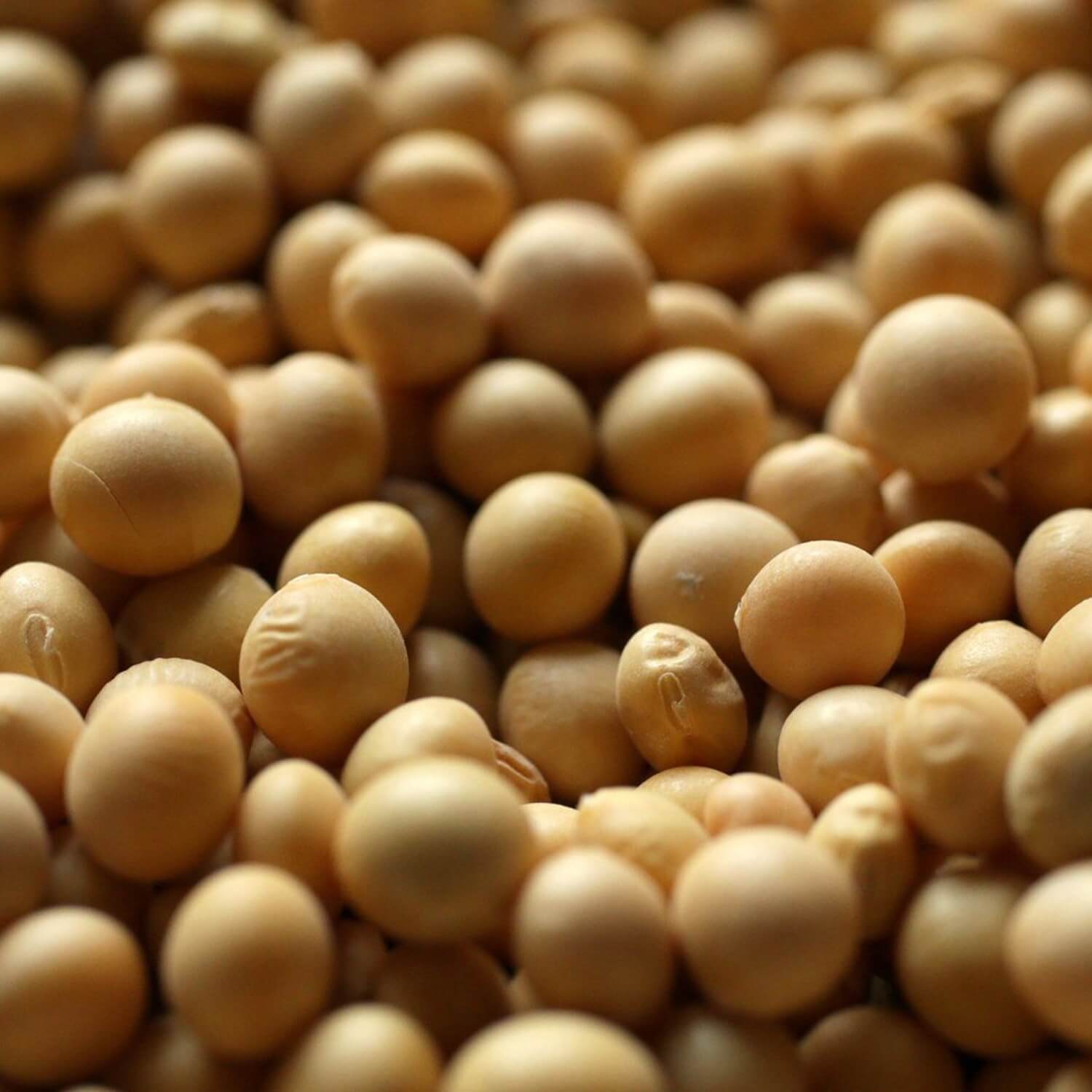 08/07/2023
---
In recent years much of the conversation around soy has been heavily focused on deforestation and climate change. And because soy is often a key ingredient in plant-based meals, it is a common misconception that foods promoted as meat and dairy substitutes – such as tofu and soy milk –…