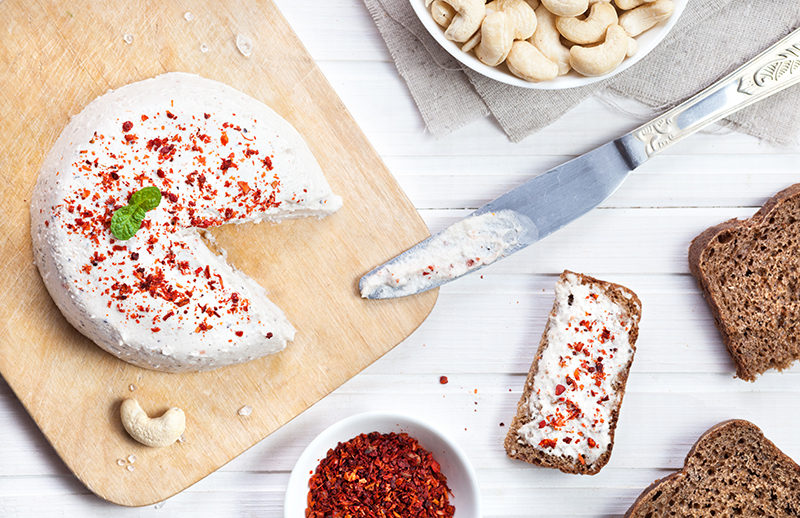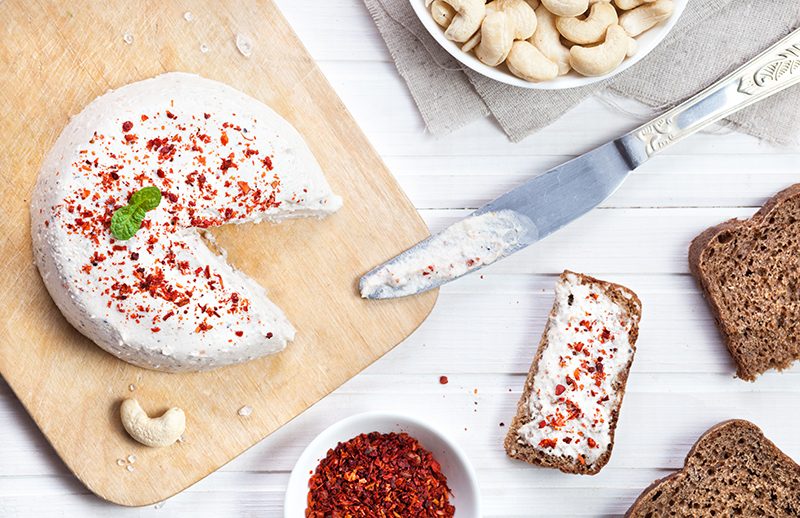 5 Vegan Cheeses That Will Knock Your Socks Off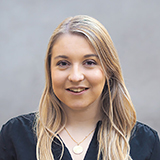 ---
Cheese is often considered the hardest product to ditch during transitioning to veganism. Here, we reveal the top 5 vegan cheeses. Give them a go!
As more people realise the dark side of the dairy industry and the innate cruelty involved, more conscious citizens are reaching out and buying dairy-free cheeses. Trust us, they're just as good tasting! Did we mention that by replacing dairy, you're helping millions of animals, the entire planet and also your health?
All these cheeses are absolutely delicious and are extremely versatile: they can be put on pizzas, pastas, in sauces, on paninis, in sandwiches… You name it! By the way, this is in no order of deliciousness as they're all equally tasty. Now, let's get right into it:
1. Vegusto
​Vegusto are a vegan company based in Switzerland which create and distribute the most decadently delicious vegan cheeses. We, undoubtedly, recommend the piquant cheese. It's strong rich flavour with slightly spicy undertones make this product perfect to be eaten hot or cold. Listen though, its just so delicious you'll already be slicing it and eating it straight from the packaging. Don't believe us? Buy it, try it and let us know. Bon appétit!
​2. Violife​
Violife have a wide array of block & slice style cheeses such as a pizza flavour, which melts on top of your oven-baked dough, as well as tomato & basil flavoured, cheddar and mozzarella style, among others. All their cheeses are soya and gluten free which helps target large dietary groups as well as vegans. We personally love the Original flavour: it's smooth texture, light & delicate flavour will win you over. There are over 10 different cheeses so try at least one! Which is YOUR favourite?
​3. Tofutti
​Tofutti are a US-based, dairy-free foods company but their products reach out globally and are readily available throughout the UK. Like the other aforementioned companies, they too have a wide array of options available for us to choose from. Our favourite is the sour cream spread. It can be used in both savoury and sweet dishes. If you like sour cream you'll enjoy this delicious tasting dairy-free alternative. It's perfect for dips and toppings. Available in Holland & Barrett.
4. Veganic
Veganic are a German-based company and their products are increasing in popularity and it's of no surprise, considering that their vegan cheeses are healthy and tasty! We recommend the Veganic Vegan Pizza Cheese, This cheese melts pretty well and tastes delicious. Furthermore, it's a great alternative to dairy cheese and the advantage is that it already comes grated making it ideal for pizzas, pasta and lasagnes.
5. Vegourmet
Austrian-based company Vegourmet entice us with even more cheeses. They're available throughout the UK too and are SO decadent and tasty. It's great flavour and texture make it extremely similar to dairy hard cheese, almost like a traditional dutch cheese, such as gouda. VeggieStuff Kitchen Tips: Best served at room temperature, as the flavour and texture is improved when warmer. This cheese alternative melts very well, ideally under direct heat like grilling or also zapped in a microwave!
This list could also be resourceful, not only for yourself, but also to share with your friends and family or even to contact your local restaurants and forward them on some vegan cheese ideas. Spread the vegan cheese phenomenon!
---
United Kingdom
---
Most Popular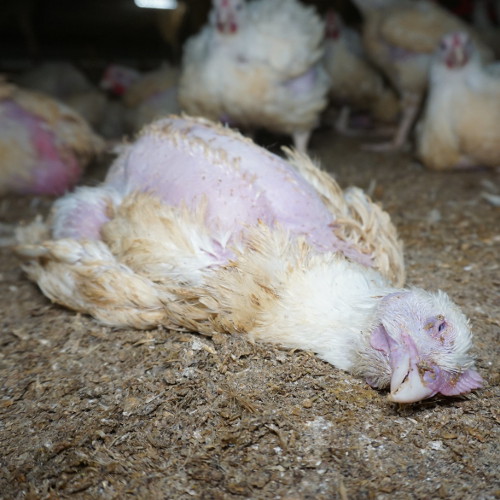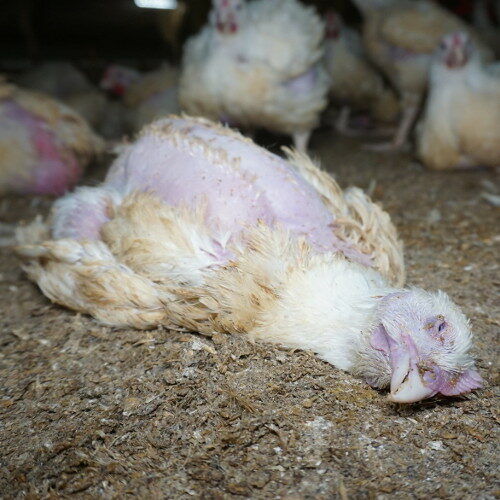 08/07/2023
---
Most people will never see inside a farm or slaughterhouse, so when they have concerns about how animals are treated in order to produce the products they buy, they put their trust in others to tell them what is happening on those farms. For most consumers, this means putting trust…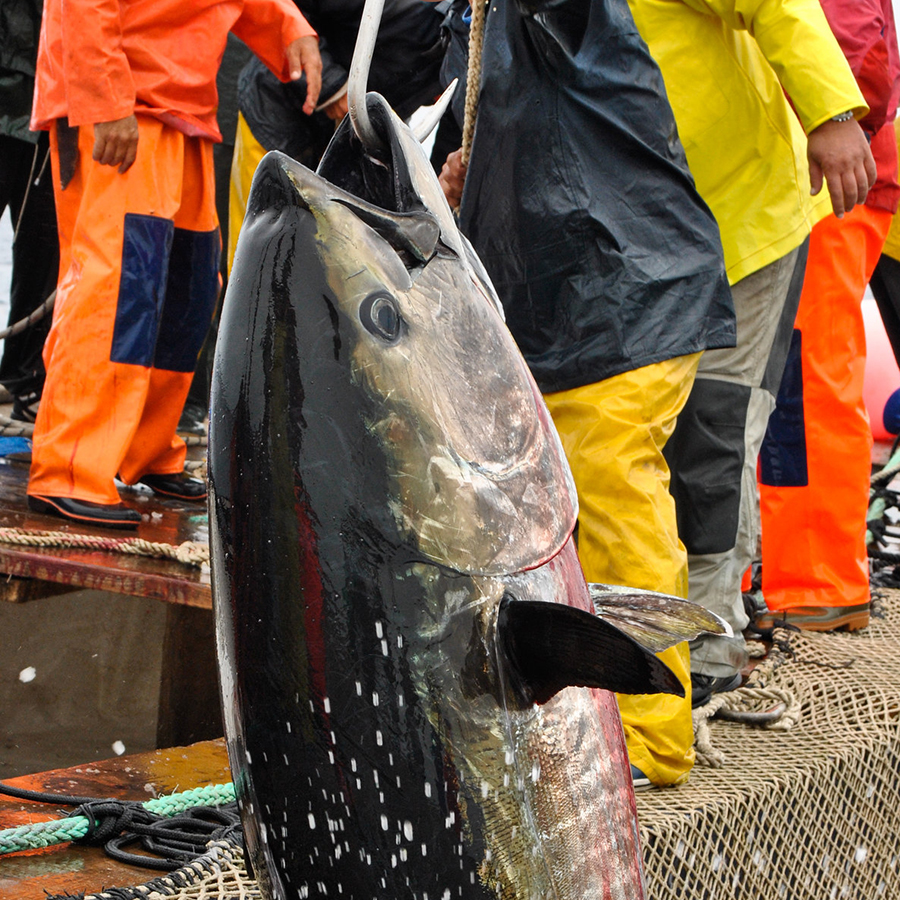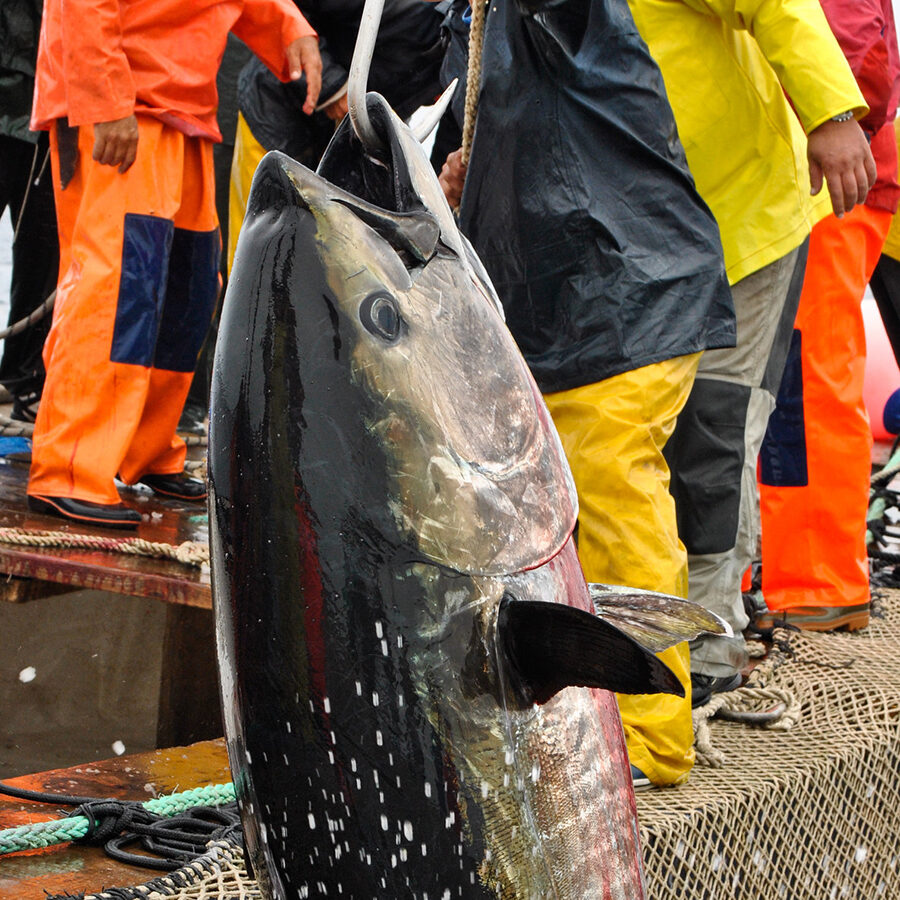 08/07/2023
---
Did you know that dolphins also die as a consequence of killing tuna, among other and marine animals?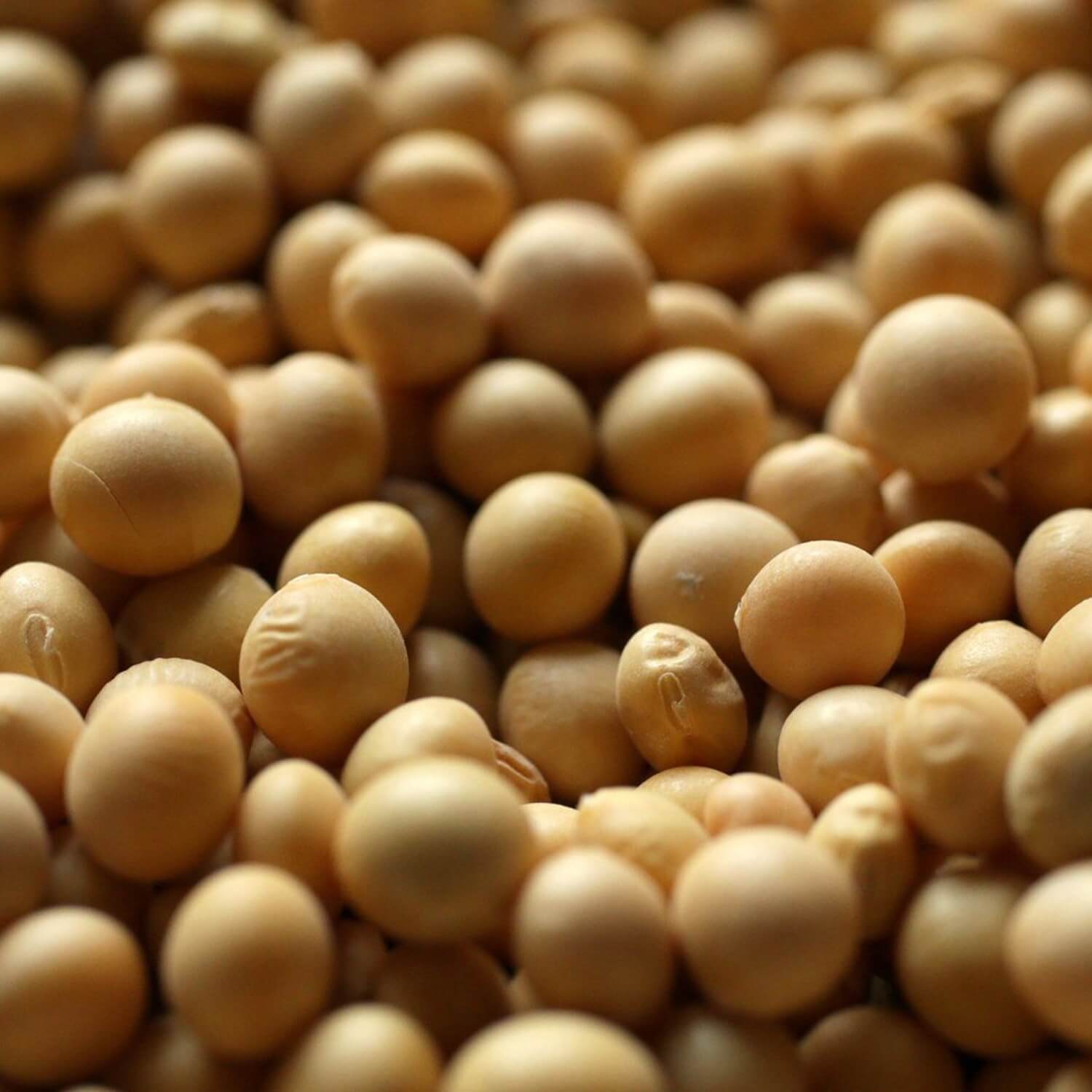 08/07/2023
---
In recent years much of the conversation around soy has been heavily focused on deforestation and climate change. And because soy is often a key ingredient in plant-based meals, it is a common misconception that foods promoted as meat and dairy substitutes – such as tofu and soy milk –…