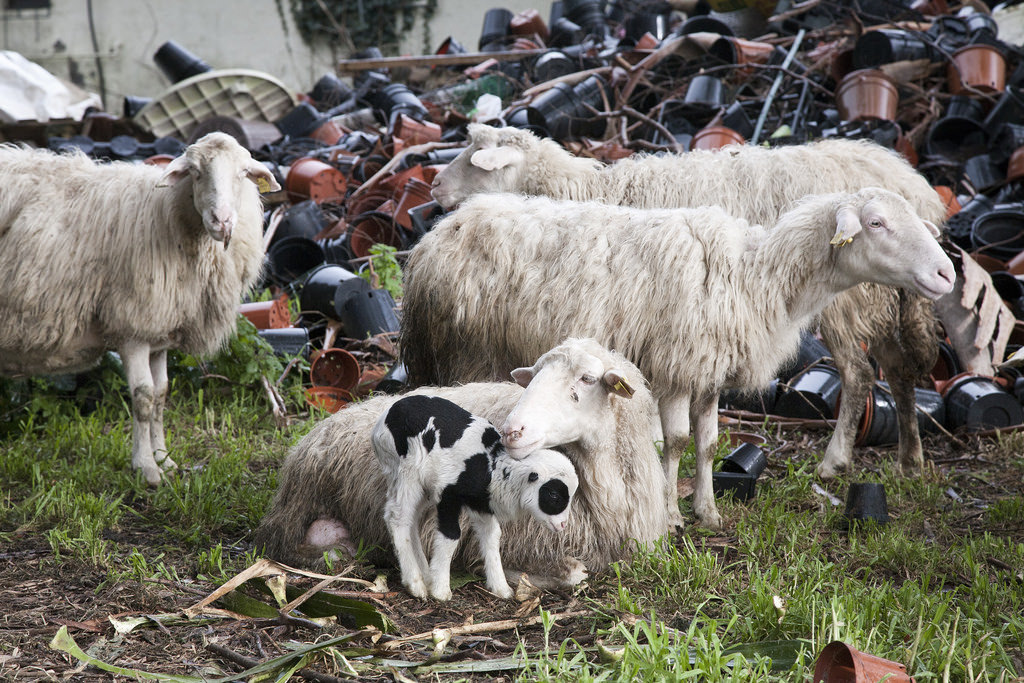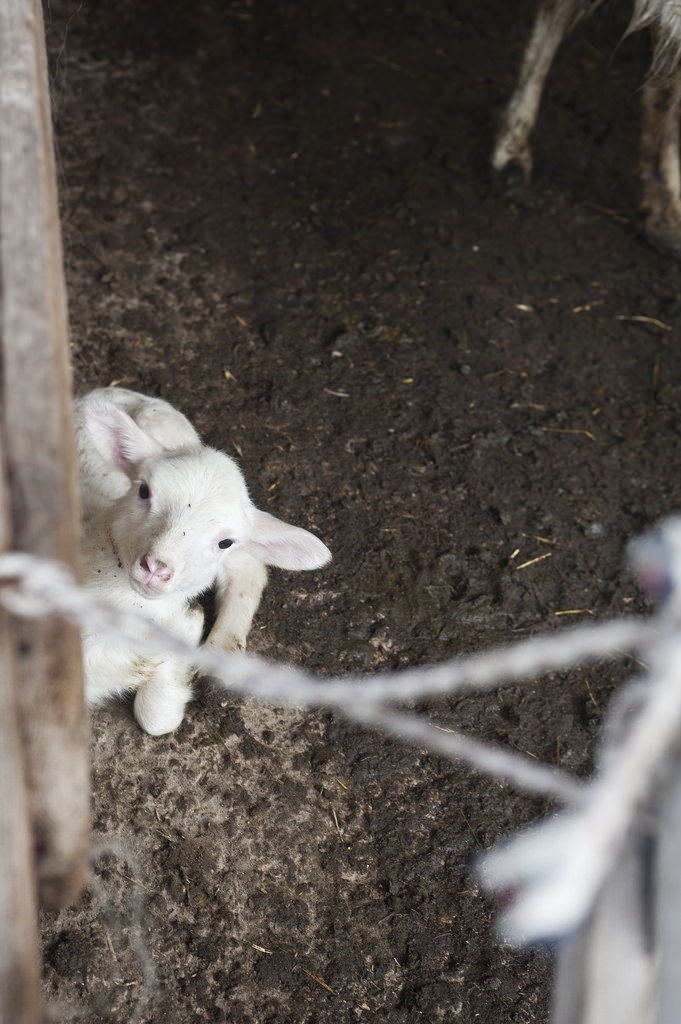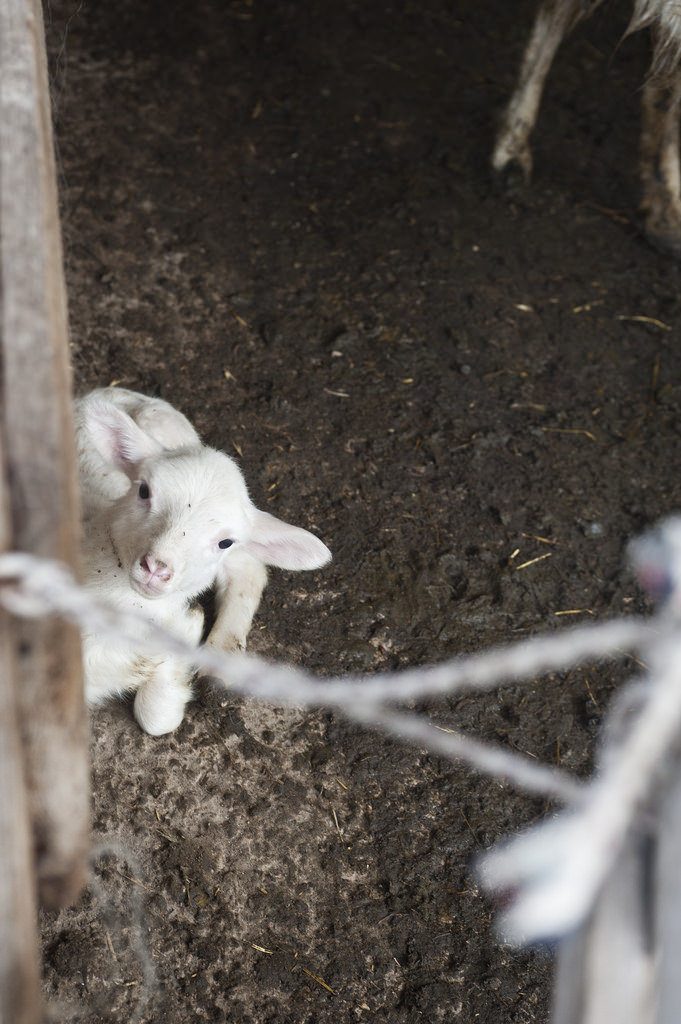 Basilico: A story with a happy ending.
---
Basilico is a baby lamb who was saved from ending in a slaughterhouse.
Basilico was found when he was just two days old. He was feeling weak and hungry.
Basilico was found not very far from a farm. He was destined to be killed in over a month. Millions of babies like him are slaughtered daily when they are only a few weeks old. That is how the meat industry treats babies. They get away with abusing innocent animals. Lambs who are still drinking their mother's milk and have never grazed.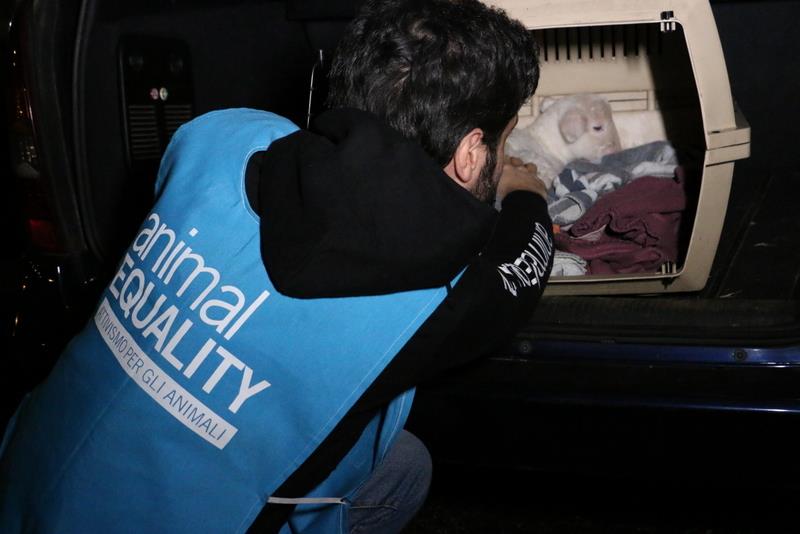 Basilico would have been kicked off a truck, he would have entered the killing floor of a slaughterhouse terrified. He desperately would have looked for a way out, he would have called for his mother. His throat would have been slit while he was fully conscious. 
But Basilico's story has a happy ending.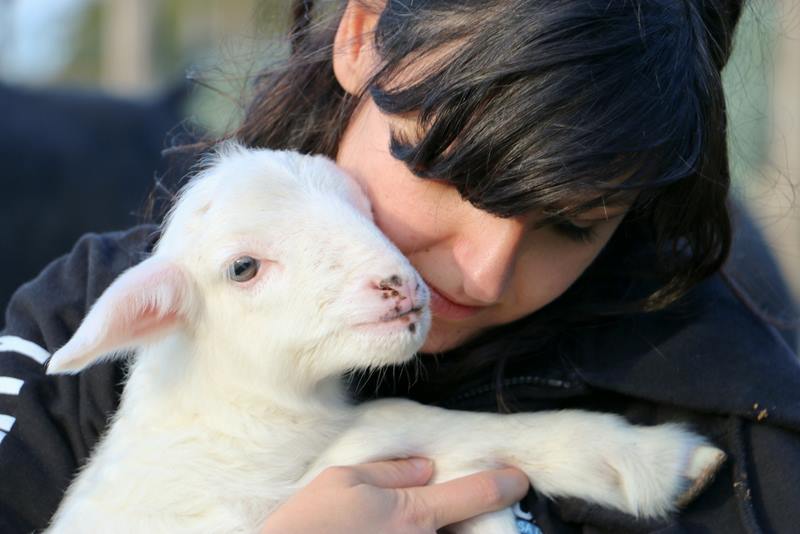 Animal Equality intervened as soon as we saw him and saved him. In collaboration with the Italian sanctuary 'The Green Place', we stepped in, and Basilico was immediately fed, taken care of and brought to an animal sanctuary. He will now life his entire life surrounded by people who love him. He will never feel terror again.
Basilico is very gentle and playful. He loves being in the sun and hanging out with his human friends and other animals. Basilico deserves a life free from cruelty. So do all animals.
Help us to continue saving animals like Basilico by becoming an Animal Equality monthly supporter today.

---
United Kingdom
---
Most Popular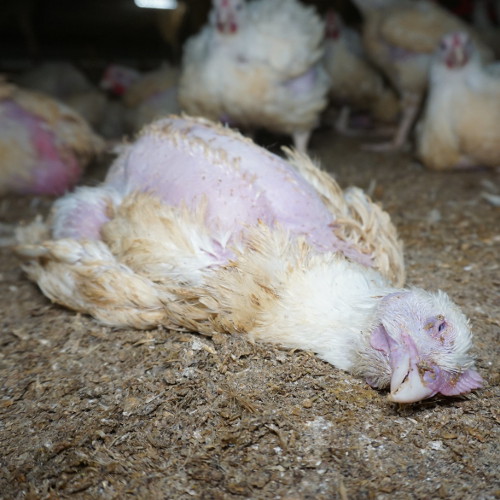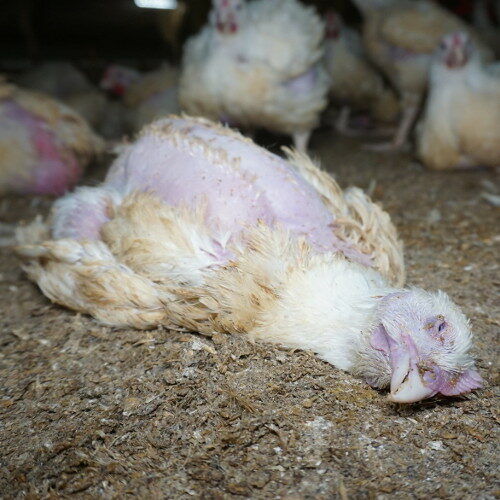 08/07/2023
---
Most people will never see inside a farm or slaughterhouse, so when they have concerns about how animals are treated in order to produce the products they buy, they put their trust in others to tell them what is happening on those farms. For most consumers, this means putting trust…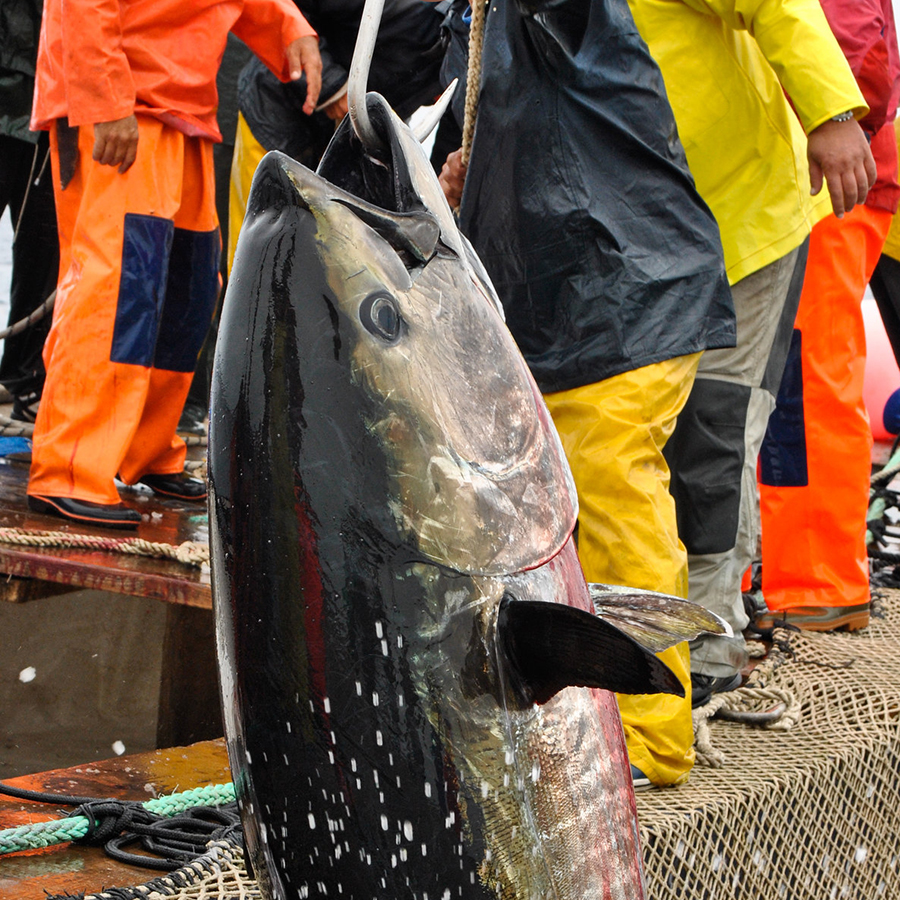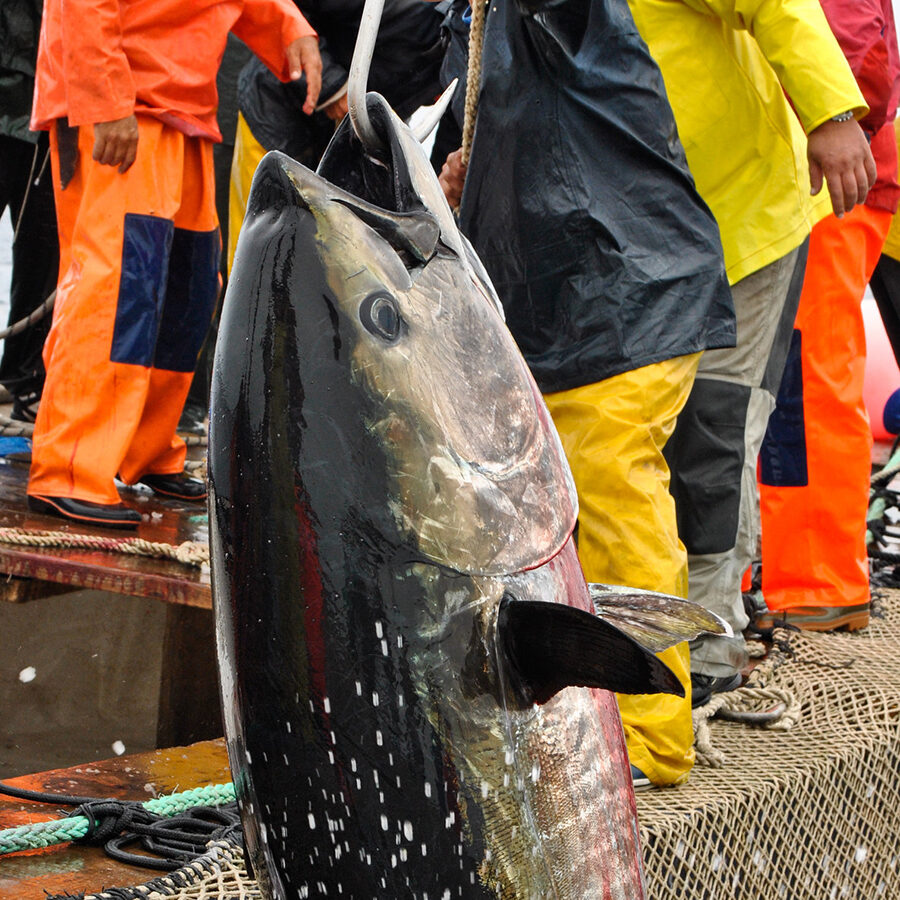 08/07/2023
---
Did you know that dolphins also die as a consequence of killing tuna, among other and marine animals?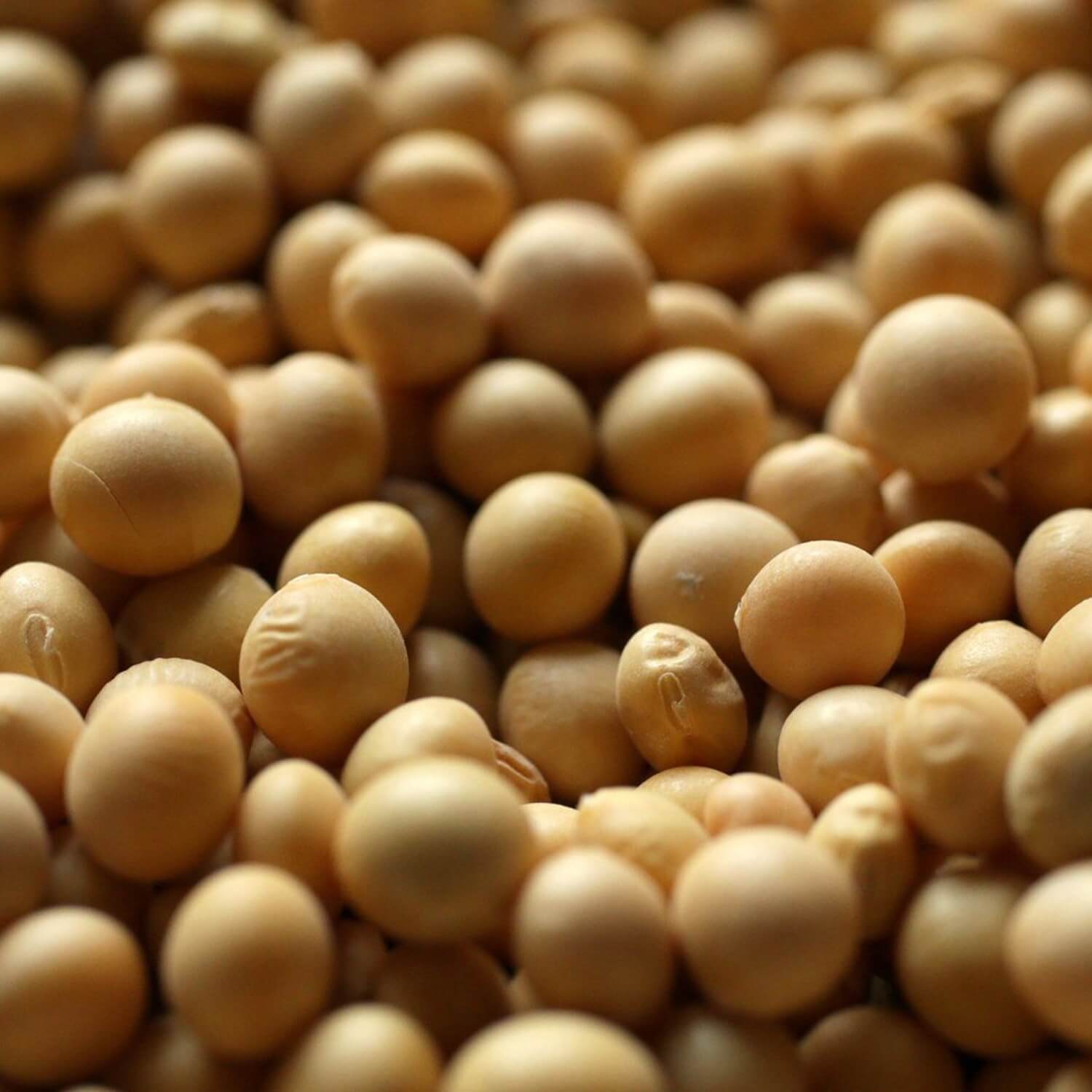 08/07/2023
---
In recent years much of the conversation around soy has been heavily focused on deforestation and climate change. And because soy is often a key ingredient in plant-based meals, it is a common misconception that foods promoted as meat and dairy substitutes – such as tofu and soy milk –…