Terrified and exhausted. The cruelty during transport to slaughter.
16/01/2015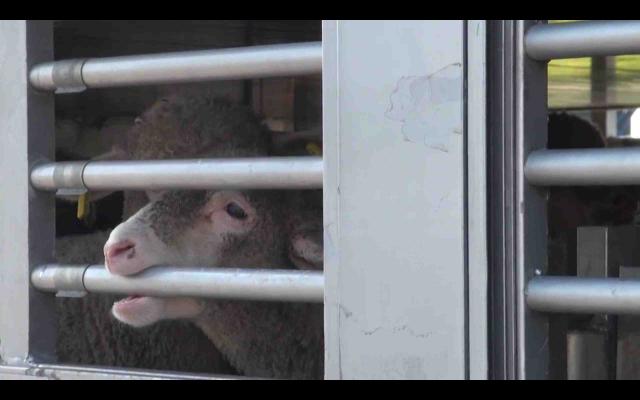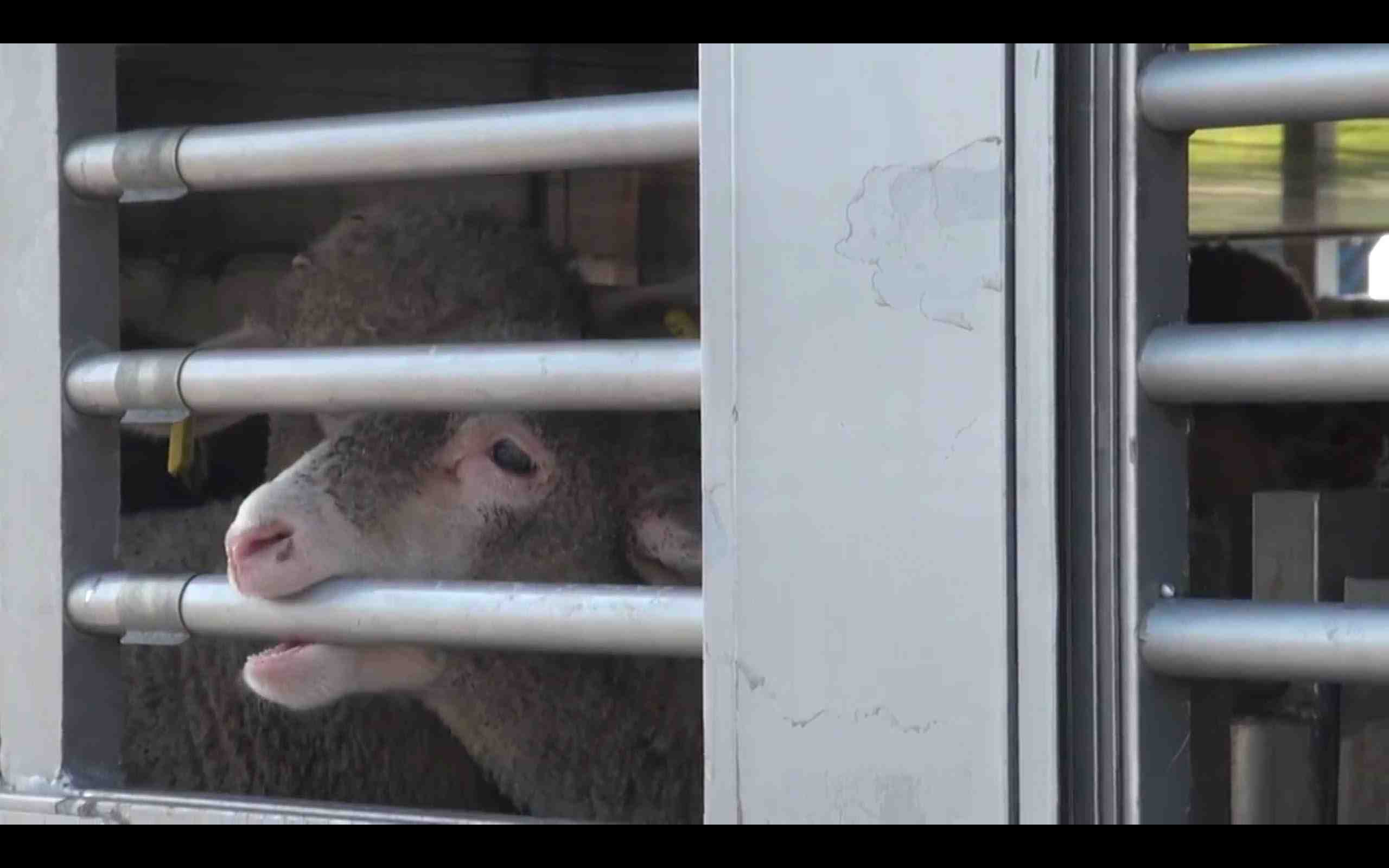 Without any water or food during a trip that lasts hundreds of km until they reach a slaughterhouse. That is what Animal Equality reveals in it's latest investigation that shows the transport of lambs in Italy. The report has been published in exclusive by the Italian channel TG1 and the prestigious newspaper Corriere Della Sera.
This investigation is part of Animal Equality's successful "Save a lamb" campaign, thanks to which the organization has managed to reduce the consumption of lamb 48% during Easter holidays in 2014. In the footage obtained by our investigators the lambs can be seen terrified and exhausted packed in trucks standing amongst their own excrements.
"We want to show the suffering of these lambs during their transport to a slaughterhouse. A terrifying journey that sometimes ends with the death of many of the animals during the transportation" says Fabrizia Angelini, Animal Equality spokesperson in Italy.