10 HUGE MOMENTS FOR ANIMALS
(IN THE LAST 18 MONTHS ALONE)
By making donations, signing petitions and taking online actions for animals, you've achieved some incredible results for animals in the last twelve months.
In 2021, together we impacted an estimated 229 million animals around the world and we've continued that work into 2022.
Here are 10 of the biggest moments for animals in the last eighteen months, including historic new laws, groundbreaking investigations, and major campaign milestones which take us closer to achieving more progress for animals in the future.
1. EU Announces Historic Ban on Cages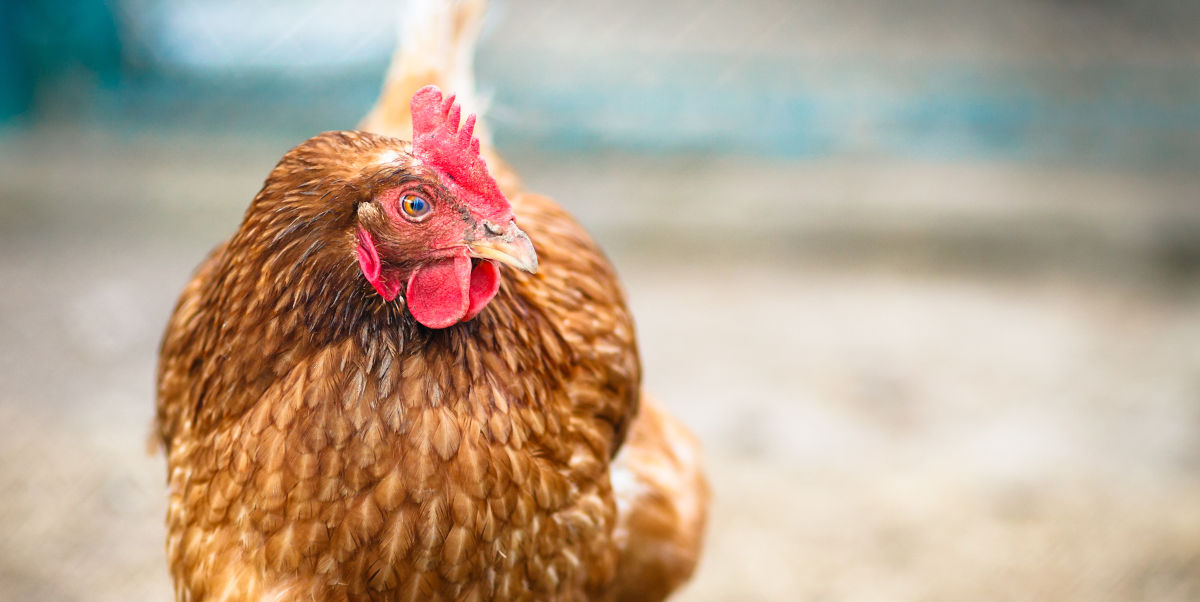 For many people, it's hard to believe that animals are still confined in cages in 2022, but it's true.
Approximately 300 million farmed animals are confined in cages across the European Union (EU) every year. Pigs, cows, rabbits, chickens and ducks are just some of the animals that make up this huge number. But it's a number that's soon to be history.
In a historic move driven forward by the End the Cage Age campaign, the European Commission voted in June 2021 to phase out cages for farmed animals across the EU, with the aim of banning them completely by 2027.
While cage-free does not mean cruelty-free, the ban will eliminate one of the worst forms of suffering for millions of animals and lays the foundations for greater progress in the future.
This historic result is proof of the power we hold. Over 1.4 million people across Europe signed the End the Cage Age petition and more than 170 organisations – with all their supporters – came together to turn those voices into a huge result for animals.
Animal Equality supporters played an important role. With your support, Animal Equality conducted and released a number of investigations into the use of cages by factory farms in the EU and helped to generate a significant number of the signatures on the petition.
2. Wales to Require CCTV in Slaughterhouses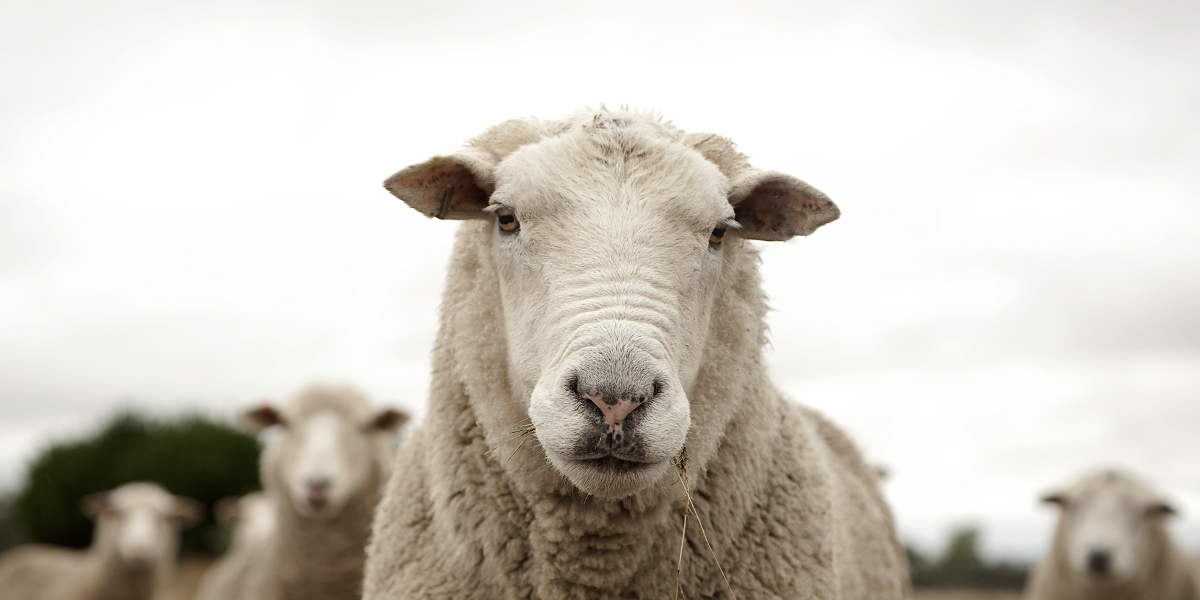 In 2019, Animal Equality supporters took to social media and sent emails to members of the Welsh Government to call for CCTV to be introduced in all slaughterhouses in Wales.
These actions came in response to an Animal Equality investigation into a sheep slaughterhouse in Wales which found sheep becoming trapped in slaughterhouse machinery. When they couldn't be released, the sheep were shot with a bolt gun and decapitated on the spot in full view of other animals.
Alongside the campaign actions, we started a petition which gathered over 30,000 signatures calling for justice for these sheep and more protections for farmed animals.
This important work contributed to the years of campaigning from other animal protection groups in the UK and led to the Welsh Government setting out a new five-year plan which includes the introduction of mandatory surveillance video in slaughterhouses to enforce animal welfare standards.
CCTV is already mandatory in slaughterhouses in England and Scotland.
3. BBC Panorama: A Cow's Life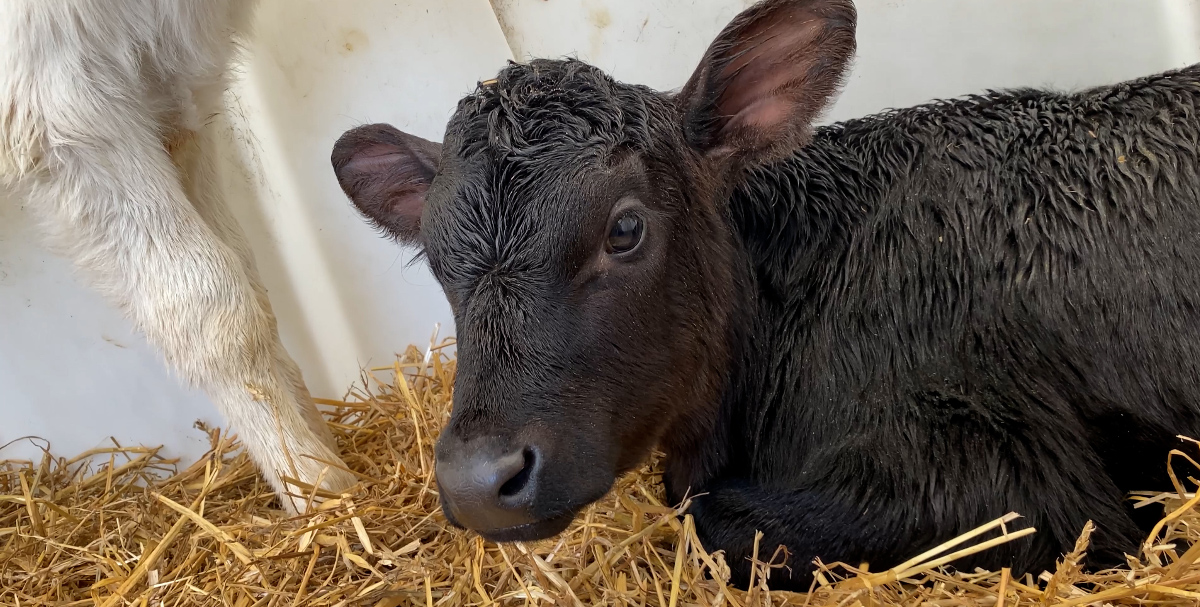 In 2021, Animal Equality supporters donated to help Animal Equality's investigators. In 2022, the result was a 30 minute long episode on BBC1's Panorama uncovering cruelty in the UK dairy industry. The episode, titled 'A Cow's Life: The True Cost of Milk', has been watched by millions of people.
The episode shows disturbing undercover footage of deliberate violence and neglect on Madox Farm, in Carmarthenshire, South Wales, which holds over 650 cows and their calves. The footage was also shown on the BBC's 6pm news.
4. Italy Bans Culling of Male Chicks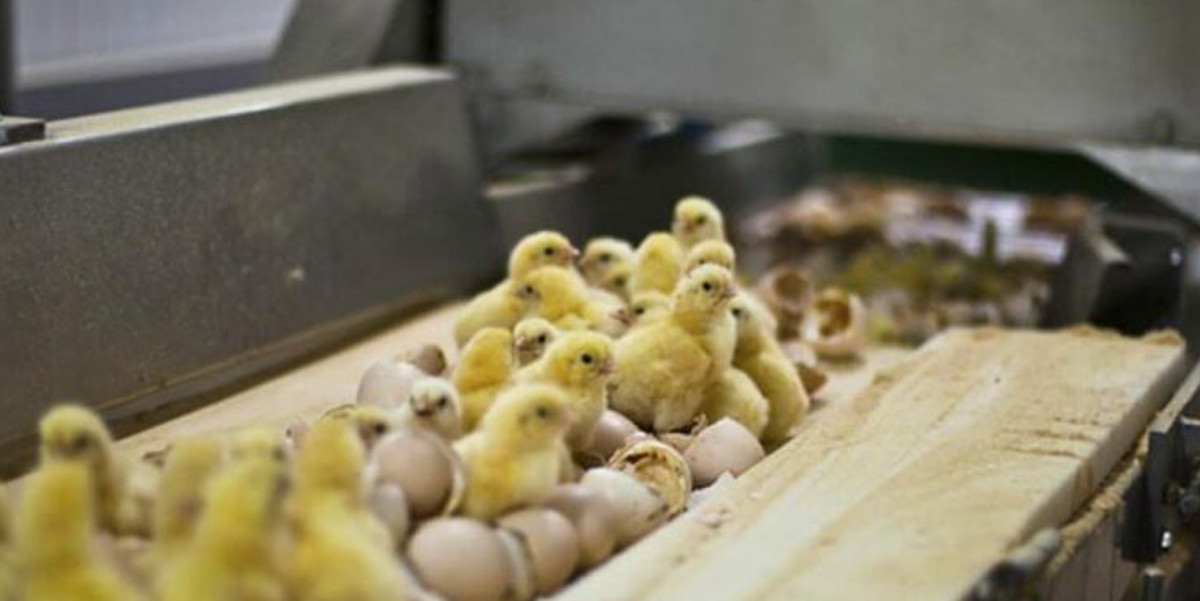 In December 2021, the Italian Government passed an amendment banning the mass killing of male chicks in the egg industry, just a year and a half after the launch of Animal Equality's campaign.
Nearly 40 million chicks are suffocated or ground up alive every year in Italy by the egg industry because male chicks are unable to lay eggs. Italy has joined France and Germany in banning the practice which occurs in countries around the world.
Italy will work towards the ban which comes into effect in 2026 by promoting the introduction and development of technologies that can identify the sex of chick embryos before they hatch, sparing millions of lives every year.
Animal Equality's work has been so influential that it's mentioned in the amendment itself.
5. Revolutionary Animal Law Introduced in Mexico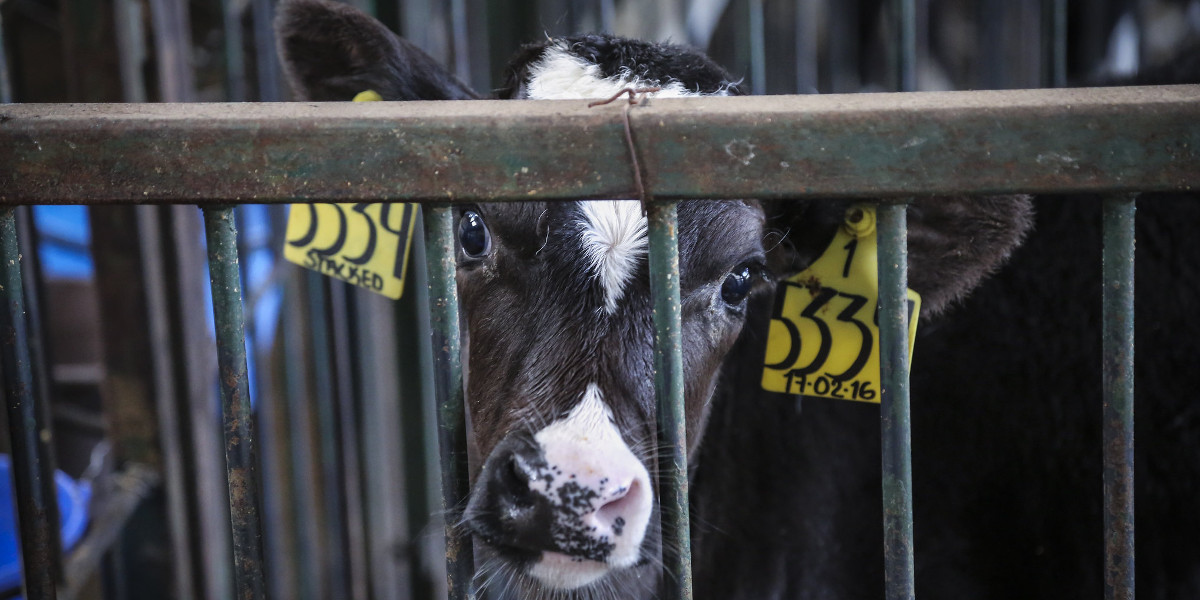 In 2021, Animal Equality proposed a new farmed animal bill in Jalisco, Mexico, where over 200 million animals are raised and killed for food every year.
The bill is designed to include farmed animals in the state's current animal protection laws. This would add many meaningful protections for those currently trapped in the system. When passed, the bill will:
Ensure that all animals have access to adequate food and water.
Regulate the production of cage-free eggs, defining cage-free standards.
Guarantee breed selection takes into account animal health.
Mandate that painful interventions (such as dehorning, tail cutting, castration) be performed by trained personnel under veterinary supervision.
Provide animals with significant environmental enrichment and enough dark time to rest.
Provide guidelines for natural disaster management that include evacuation if required.
Once the initiative is approved, Animal Equality will develop the first rules and regulations for farmed animals across Jalisco.
6. Subway Agrees to Major Commitment for Chickens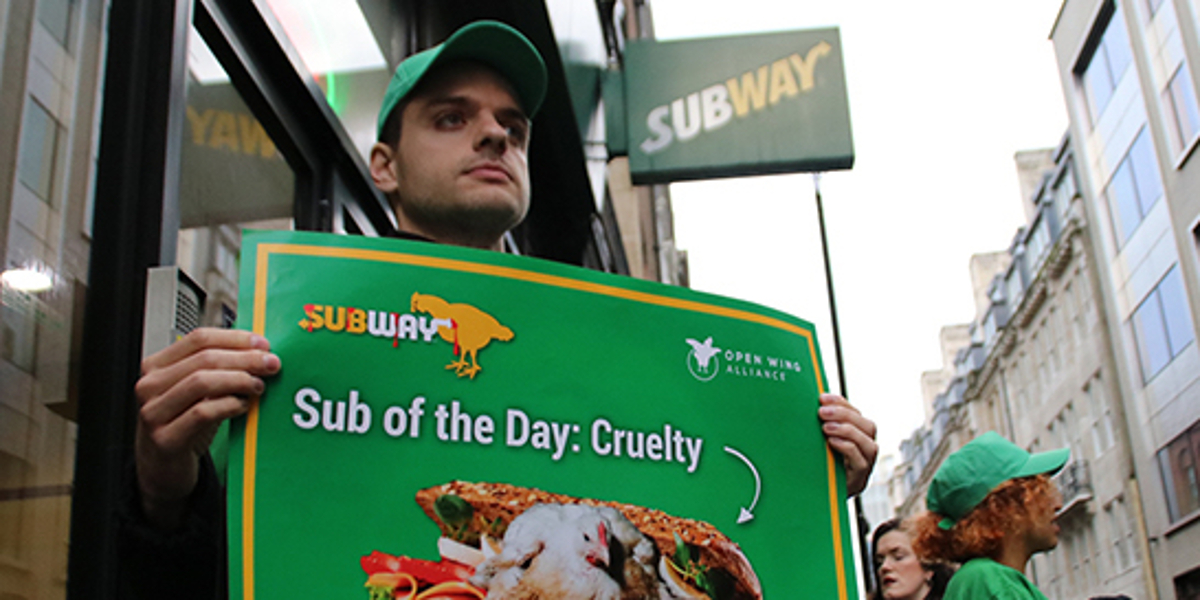 After nearly two years of campaigning by Animal Equality and other animal protection organisations, the world's largest restaurant franchise, Subway, pledged to end some of the cruellest practices that chickens face in its supply chains by adopting the European Chicken Commitment (ECC).
The ECC requires companies to implement a set of welfare standards for chickens raised for meat, including ending the use of chickens who have been selectively bred to grow to an unnaturally large size at an extremely fast rate, and who are particularly prone to painful injuries and heart attacks as a result.
The lives of approximately 50 million chickens will be impacted by this work.
7. UK Welfare Chief Quits After Farm's Abuse is Exposed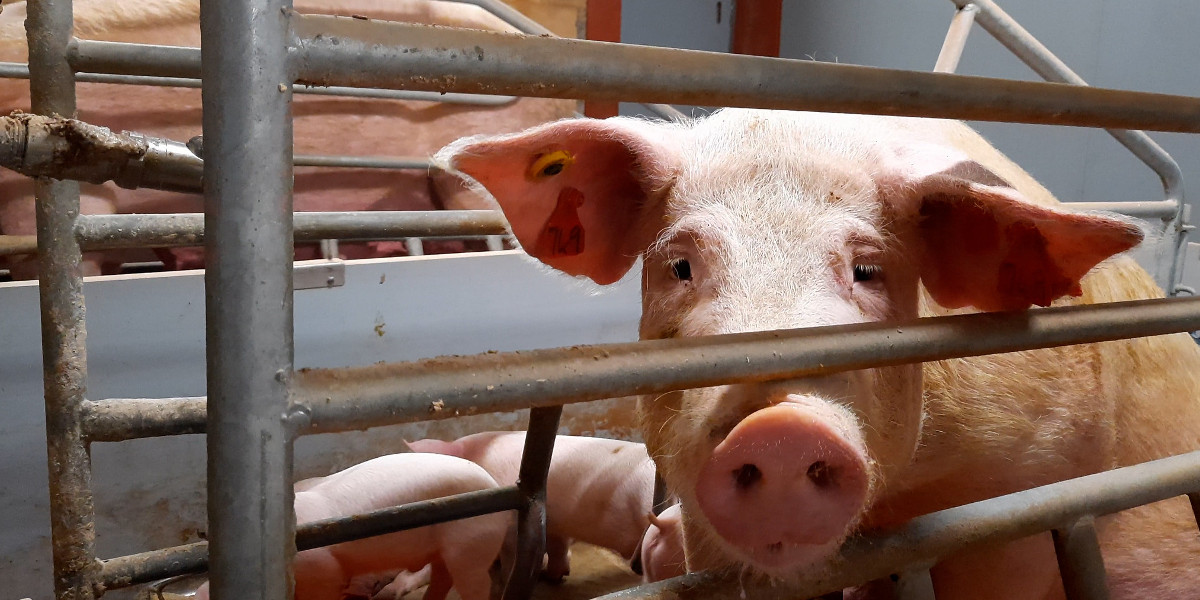 In May 2021, Animal Equality released an investigation into a pig farm in Aberdeenshire, Scotland, certified for its alleged 'high welfare standards' and approved by the welfare assurance scheme, Quality Meat Scotland.
Our investigator discovered that this was yet another accredited farm evading the law and deceiving consumers. The investigation showed abuse and neglect including piglets being hammered to death by a worker. The investigation received widespread media coverage including in The Times, The Independent, and the Scottish Daily Mail.
As a result of our findings, the farm's owner resigned as the Chairman of the Pigs Standard Setting Committee of Quality Meat Scotland, a position he was appointed to by the Scottish Government. The farm was also dropped as a supplier from major supermarkets Tesco and Lidl.
A criminal investigation is currently underway into one of the workers filmed during the investigation.
8. Unregulated Slaughterhouses Banned in Mexican State of Puebla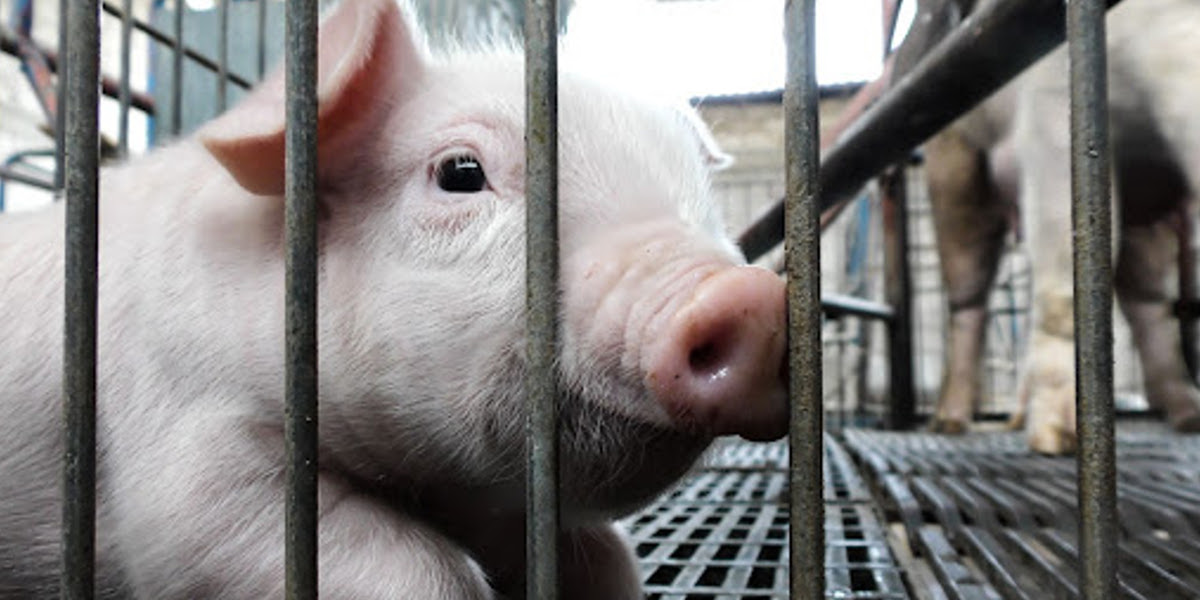 In Puebla, Mexico, the state congress approved a bill banning unregulated slaughterhouses and the slaughter of animals without stunning. The bill received almost unanimous support.
Thanks to this resolution, which comes after a series of meetings Animal Equality had with government authorities, more than 100 million animals will be impacted.
9. Investigation Uncovers Hidden Industry Practice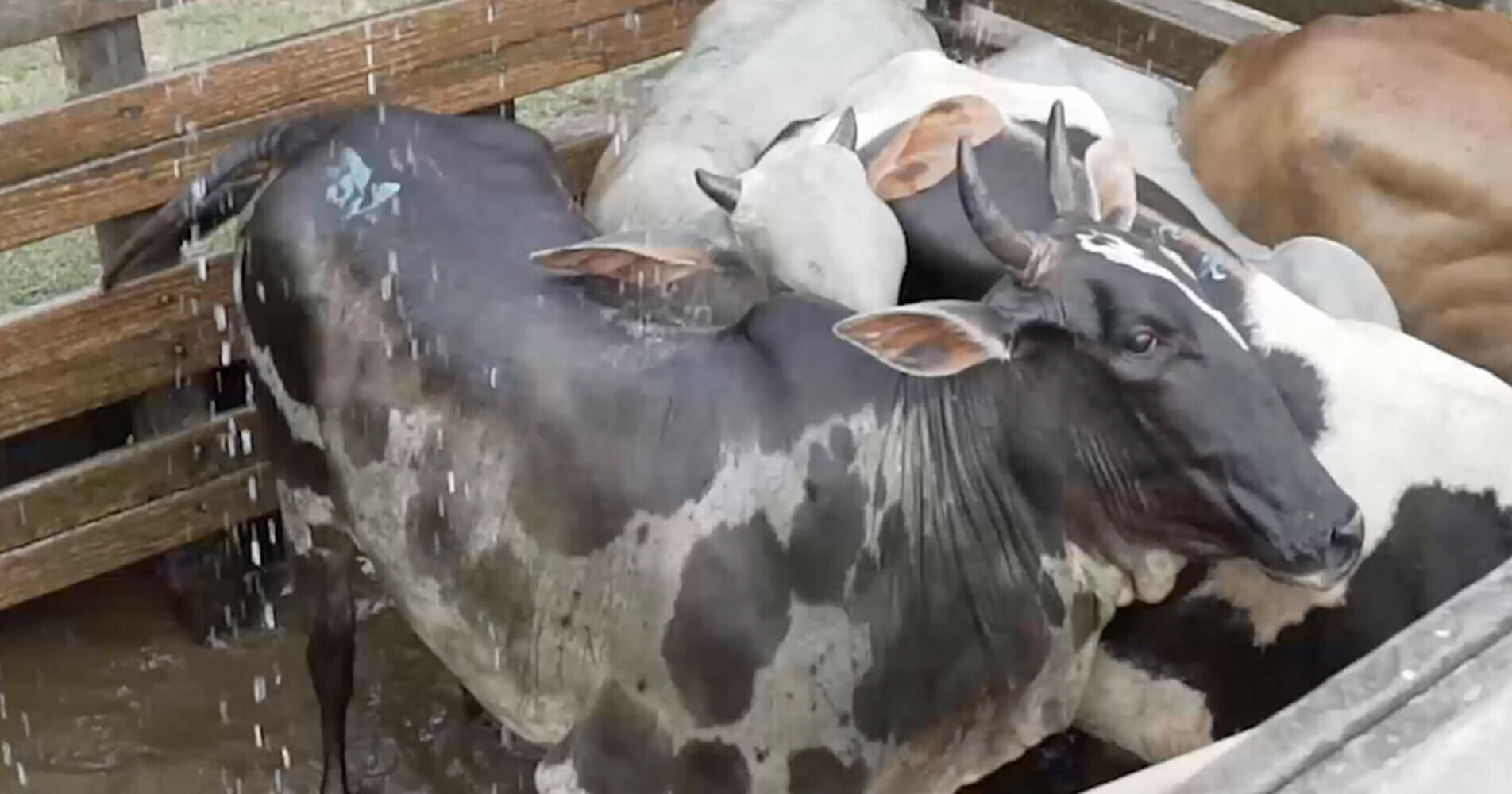 In Brazil, Animal Equality investigators uncovered a terrible practice which most people are completely unaware of: the slaughter of pregnant cows.
In 2017, the Brazilian Government approved a regulation which allowed the slaughter of pregnant cows for human consumption. Since this regulation was introduced, the number of cows being killed while pregnant in the country has been increasing significantly.
Following the investigation, Animal Equality urged the Brazilian Ministry of Agriculture to ban the killing of pregnant animals.
More action is needed globally too as the practice is not limited to Brazil. In fact, it is unfortunately widespread around the world. According to the European Food Safety Authority, 3% of cows used for dairy in Europe are slaughtered – completely legally – while in the late stages of pregnancy.
Practices like this cannot be kept hidden. Animal Equality investigators have showed yet again the importance of undercover investigations.
10. Petition for UK Foie Gras Import Ban Surpasses 225,000 Signatures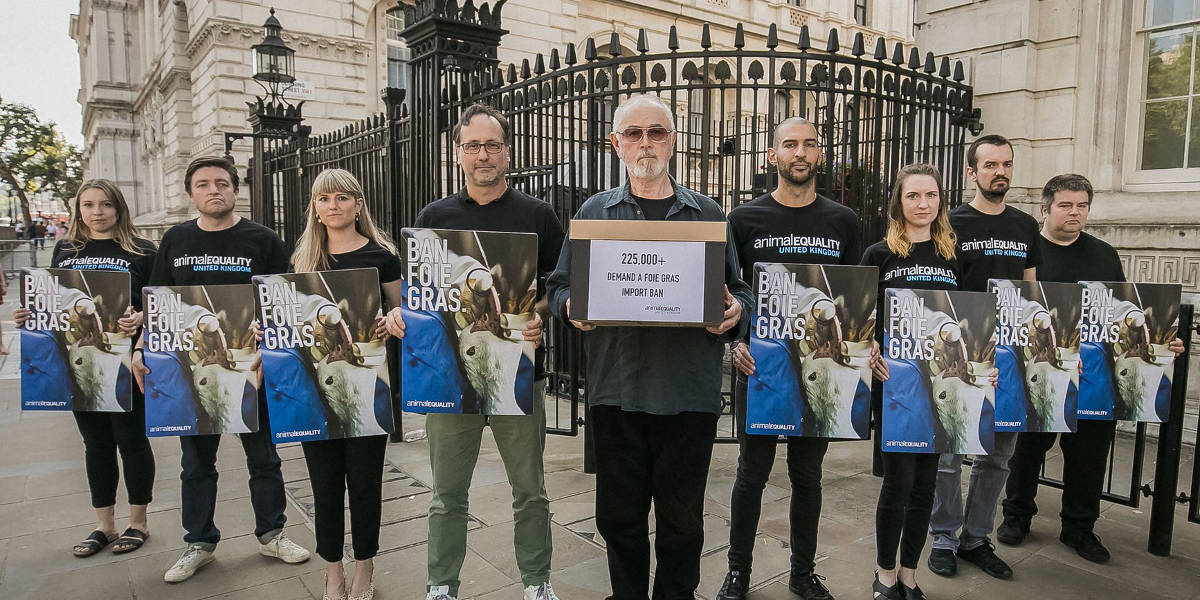 British TV actor and animal advocate Peter Egan and plant-based Michelin-starred French chef Alexis Gauthier joined Animal Equality to hand in over 225,000 signatures to the UK Government calling for a ban on the importation and sale of foie gras made by force-feeding ducks and geese.
Foie gras produced by force-feeding is immensely cruel and controversial. Production of this so-called 'delicacy' causes unimaginable suffering to millions of birds each year.
Animal Equality's investigations show the horrific practices involved in 'gavage' – the force-feeding process where sensitive ducks and geese are brutally fattened up using a large metal tube that is forced down their throats. The ruthless force-feeding process causes the birds' livers to swell to up to ten times their natural size. The animal's diseased liver is then sold and marketed as foie gras.
Animal Equality is now working hard to ensure the ban is introduced as part of the UK Government's Animals Abroad Bill.
---
Thank you for everything you do for animals.
See more about your impact for animals in our 2021 impact report.