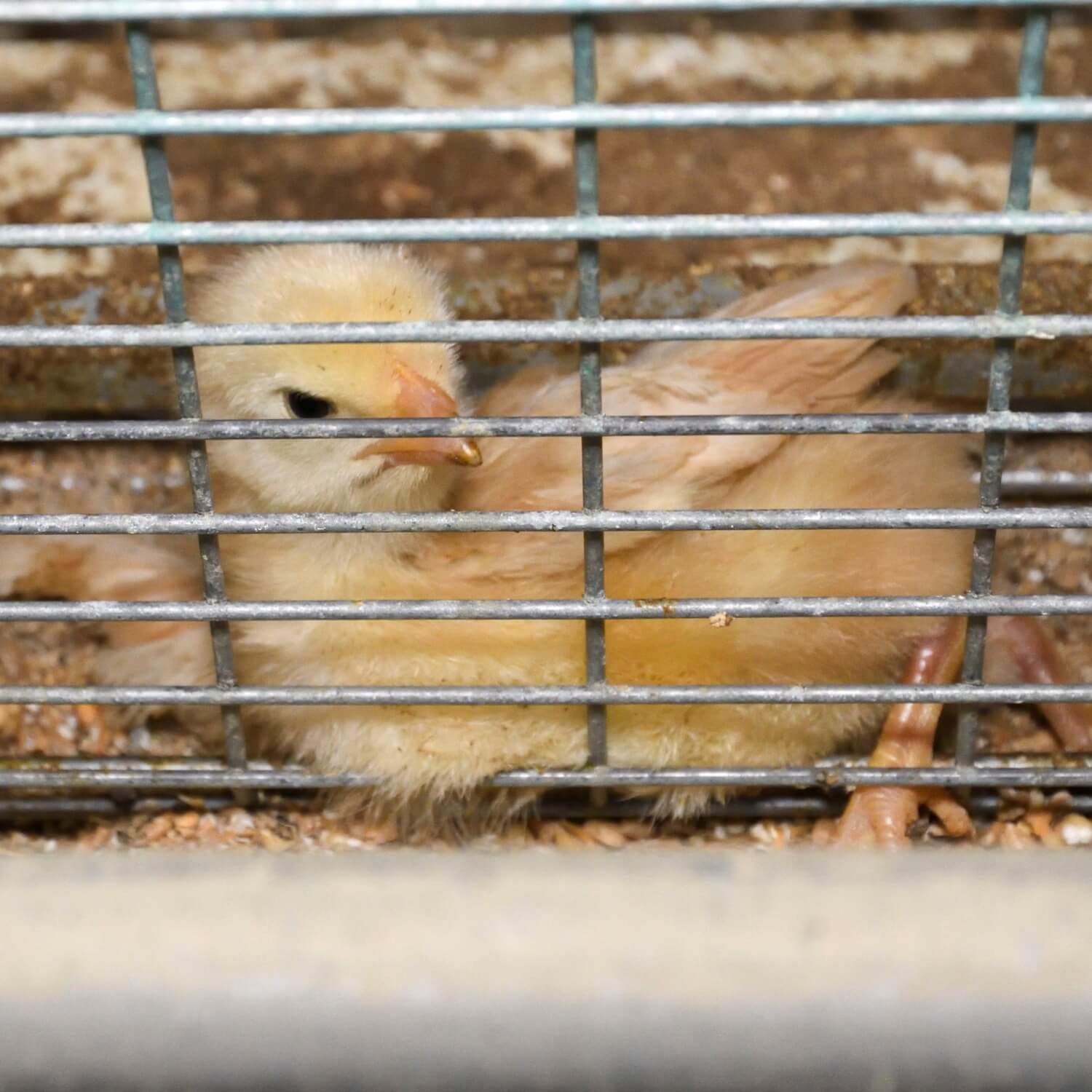 Millions of hens are confined on UK farms.
Help bring justice for these animals.
Support our Investigations!
---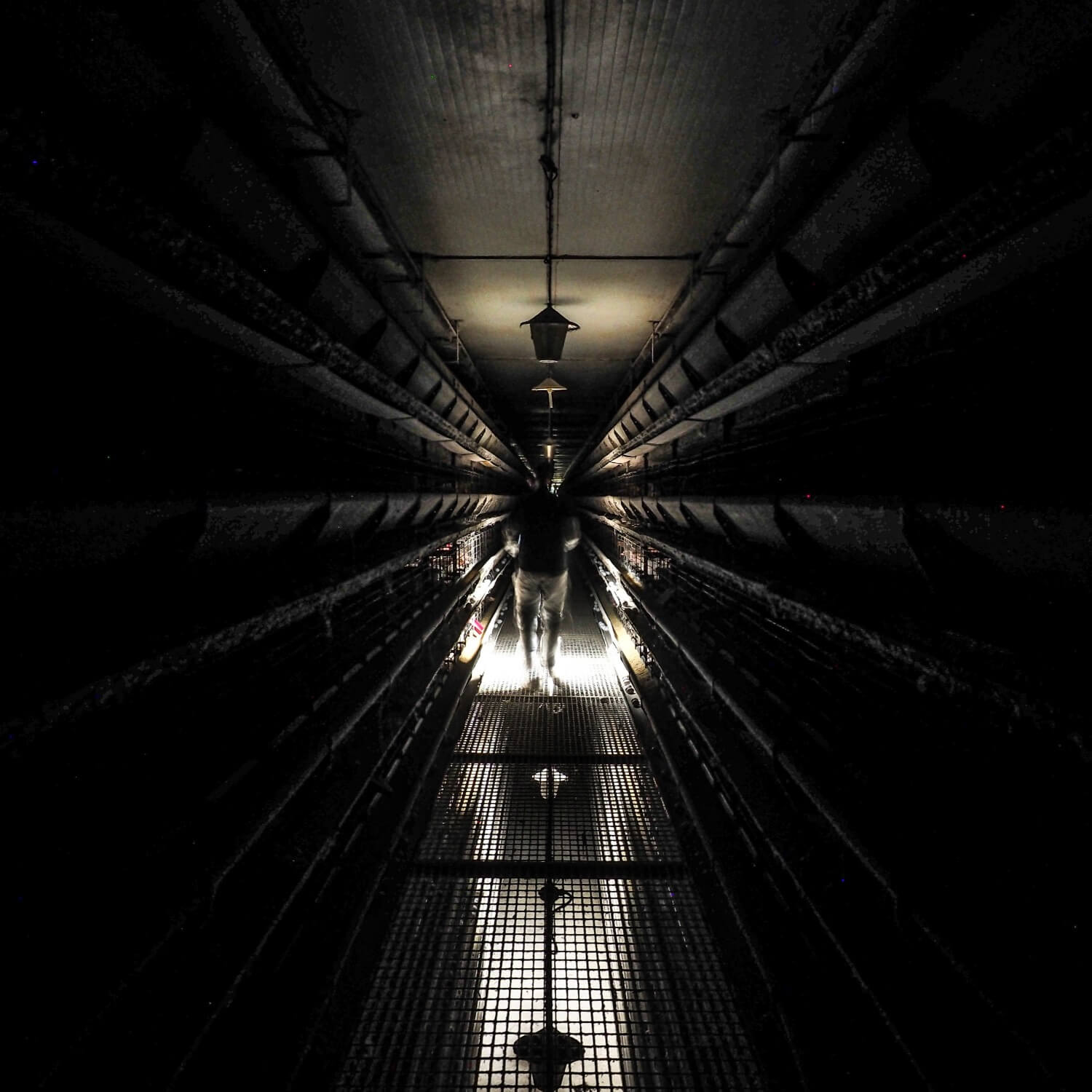 Our investigations have led to real progress for animals, from securing convictions for animal cruelty to shutting down factory farms entirely. Join us in exposing what the industry wants to keep hidden. Our powerful investigations have been featured on Sky News, BBC News, TALK Radio, the front page of The Times and more! By supporting our investigations you will help us reach hundreds of millions of people, changing hearts and changing minds.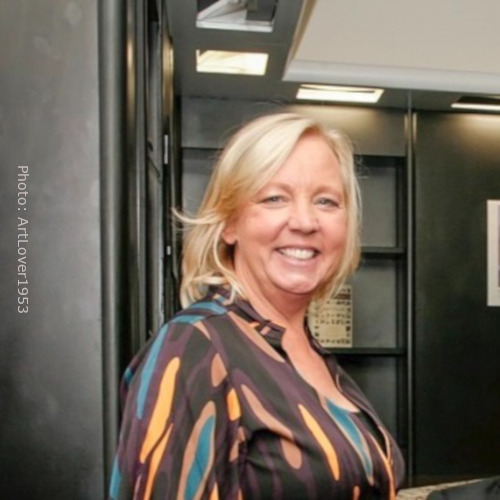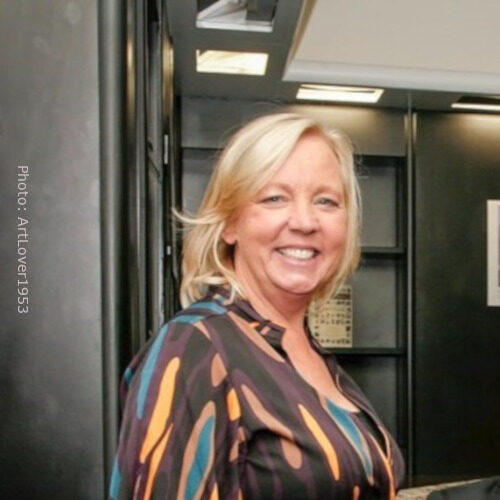 "[Chickens are the] most abused creatures on earth and many are misled into thinking they are making good choices through misleading labels."
---
Deborah Meaden
Businesswomen & Animal Equality Supporter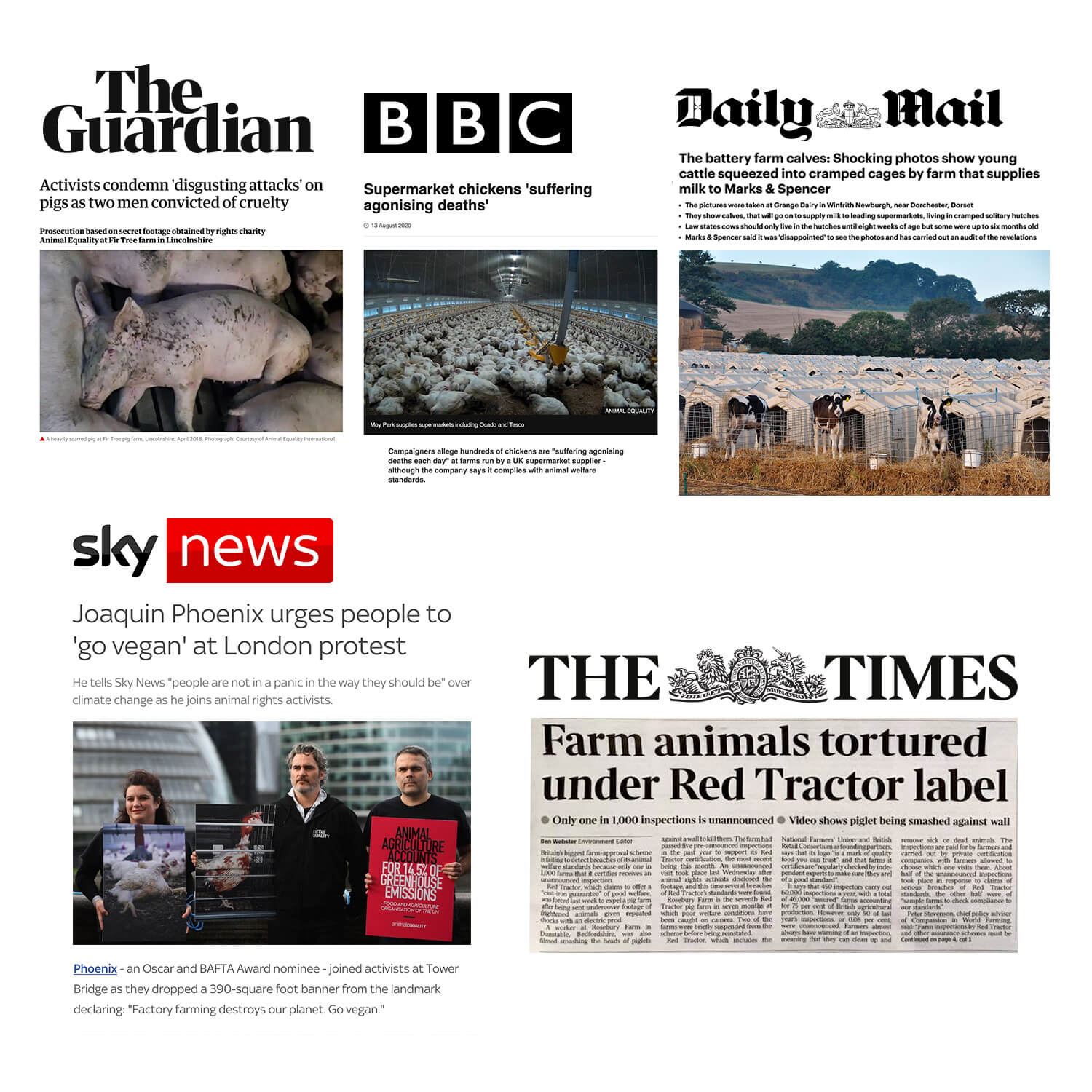 Hens need your help, urgently.
Right now, millions of hens are locked away in enormous sheds, terrified and suffering. Over 16 million hens in the UK are crammed into cages every year, barely given the space of an A4 piece of paper. Please support our brave investigators today to carry on the important work of uncovering these cruel conditions. Everyone has the right to know the truth!