STOP THE EXPANSION OF THE SCOTTISH SALMON INDUSTRY
WHAT'S HAPPENING TO FISH ON SCOTTISH SALMON FARMS?
Salmon farms are incredibly cruel but the Scottish salmon industry has plans for more farms. More than 16.5 million salmon died on Scottish salmon farms in 2022. Those that survive live a life full of suffering.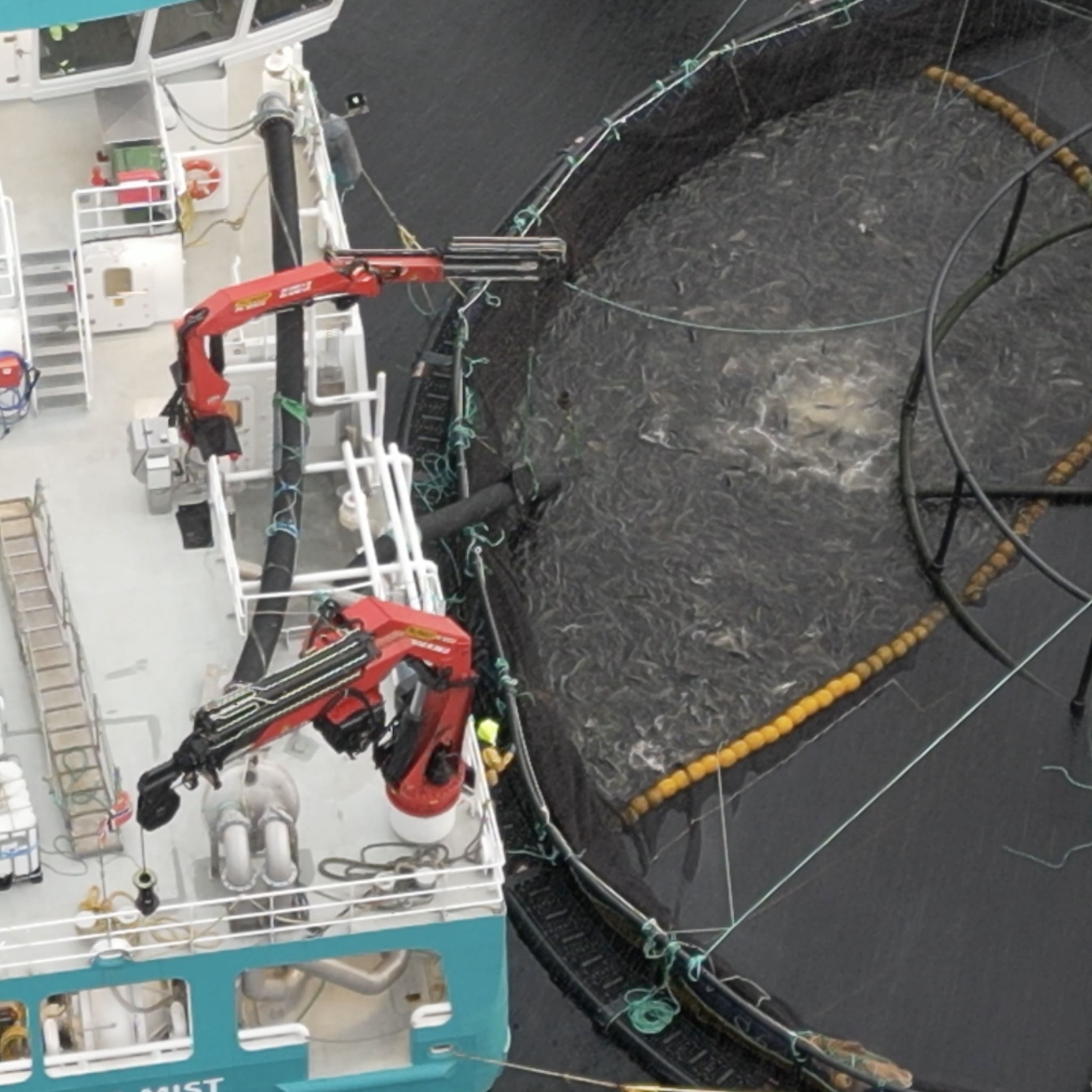 SHOCKING STATISTICS OF THE SCOTTISH SALMON INDUSTRY
16.5 Million
Salmon died on farms in 2022
77 Million
salmon in scottish waters
68%
of active open-net farms breached code of good practice sea lice levels in 2022
How You Can Help Fish
1. Sign the petition
Animal Equality is calling on the Scottish Government to stop the expansion of the Scottish salmon industry. The industry is due to double in size in the next decade. Without action, millions of fish will be forced to suffer in silence. It must stop now.
Animal Equality is campaigning to stop salmon suffering but we need your help. Your signature will allow us to persuade politicians to take action.
2. Choose plant-based alternatives to salmon
You can stand up for fish by choosing to leave them off your plate. It's never been easier to make compassionate choices with our diets, so why not start your plant-based journey today?
Sign up to Love Veg for a free plant-based cookbook and tips on going plant-based.
"Despite scientists and academics continually raising serious welfare and environmental concerns, mortality rates have risen in the industry over recent decades. Because their suffering is hidden under water, the public are unaware of these welfare issues."

DR LYNNE SNEDDON
B.Sc. (Hons), Ph.D, University of Gothenburg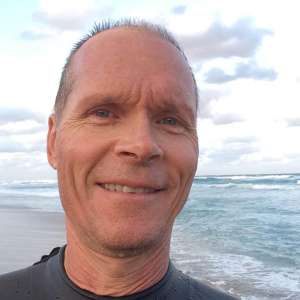 "Aquatic animals are individuals with their own unique personalities and preferences, yet they are far too often forgotten."

JONATHAN BALCOMBE
Biologist and author of New York Times bestseller "What a Fish Knows"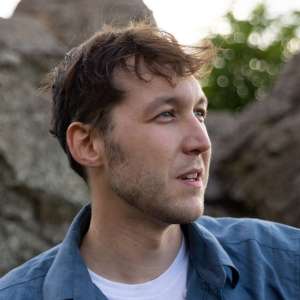 "Schooling is not a normal behaviour for [salmon] so they are likely swimming away from one another for fear of cannibalism, the result of a highly unnatural, stressful environment"

MARK BORTHWICK
OOCDTP Doctoral Fellow and fish expert
Progress so far
Raising Public Awareness
Animal Equality has conducted multiple investigations into the Scottish salmon industry. In 2021, Animal Equality investigated a salmon slaughterhouse in Scotland operated at the time by The Scottish Salmon Company.
At the time of release, the company was a known supplier of salmon to Waitrose and Co-op. Our investigator found several serious animal welfare abuses, including a significant number of fish who were killed while fully conscious.
In 2023, we used drones to film boats slaughtering salmon and trout at farms off the coast of Scotland. This footage showed workers failing to stun fish properly, violently throwing fish around, and leaving fish to suffocate.
We also worked with The Observer and $calmon $cotland to draw attention to record salmon deaths on farms in 2022.
We've secured mainstream media coverage with our investigations in The Observer, The Times, The Independent, The Scotsman, and Scotland's most-widely read newspaper, The Daily Record.
Political Support
Animal Equality has secured cross-party support from several Members of the Scottish Parliament (MSPs). We've also secured support from world-leading fish welfare experts.
Working together with influential people and organisations, we've submitted letters to the Scottish Government to raise concerns about the industry and provide expert insight.
In 2023, Animal Equality sent a letter with Scottish NGO OneKind calling for a moratorium on the expansion of the Scottish salmon industry. The ask was endorsed by MSPs Ariane Burgess, Maggie Chapman, Foysol Choudhury, Monica Lennon, Pauline McNeill, Mark Ruskell, Colin Smyth and Mercedes Villalba, and supported by English MP Henry Smith of the Conservative Party and MP Wera Hobhouse of the Liberal Democrat Party.
Following our 2021 investigation at a Scottish Salmon Company slaughterhouse, the Animal and Plant Health Agency (APHA) announced that welfare inspections would be made mandatory for one year in Scottish fish slaughterhouses from February 2022.