ALL DONATIONS MATCHED!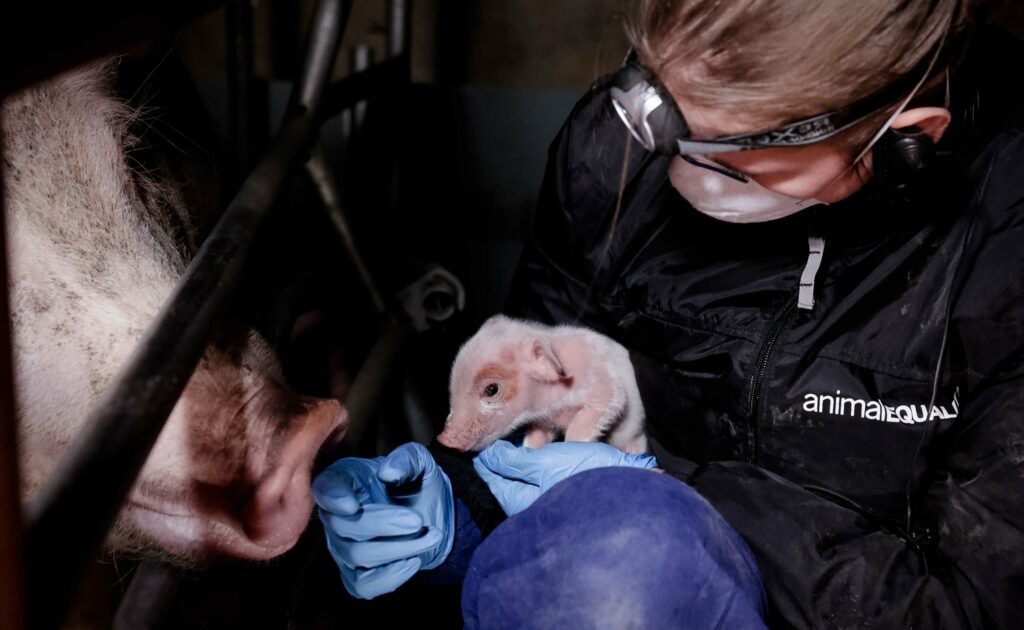 All donations matched until 31st December or until we reach our £155,000 UK goal.
WAIT. Before you make your life-saving donation to help animals, you should read this:
There's a special opportunity right now.
If you set up a monthly donation today, it will be matched for an entire year!
Here's how it works:
You set up a monthly donation.
Every month when your donation is made, a generous donor (who has decided to remain anonymous) will make the same donation. He will do this for 12 months.
Let's take an example:
You set up a £10 monthly donation.
Every month when your donation is made, the donor will make the same £10 monthly donation. He will do this for 12 months.
That means an extra £120 will be donated to help animals at no extra cost to you!
Why Is The Monthly Donation Opportunity Available?
Monthly donors are the beating heart of Animal Equality. Without their support, there would be no Animal Equality and the progress we've achieved so far for animals wouldn't exist.
Monthly donors have helped us to overcome the obstacles we've faced during our most difficult moments and they've celebrated with us in the victorious ones.
Thousands of people have decided to stand by us with monthly donations in our fight to protect animals raised on factory farms.
Monthly donors are more important to us than ever. Animal Equality is a registered UK charity and we rely on the support of thousands of people to keep our work for animals alive.
That's why an anonymous donor wants to help more people to join our community of monthly donors. He's doing this by matching new monthly donations for an entire year!
How Will Your Monthly Donation Help Animals?
Farmed animals are forgotten. Pigs and piglets, cows and calves, chickens…they're all confined on factory farms out of sight.
Mother pigs are confined in tiny crates unable to move and tend to their newborn piglets.
Cows on dairy farms across the country can barely walk because they're forced to walk day in, day out on concrete floors, carrying unnaturally high volumes of milk in their udders.
Chickens can't even stand up because their bones have buckled under their enormous weight after being selectively bred to grow as quickly as possible.
All of this is happening and most people don't even know about it. That's the way the meat industry wants it to be.
The situation is desperate but we are showing that with determination and perseverance, we can save animals from a lifetime of suffering.
Animals need people who won't lose hope. People who are prepared to stand up for them and stand by them.
Your monthly donation will fund:
Investigations into factory farms to show people the truth.
Campaigns for new laws to protect animals and to hold animal abusers to account.
Awareness campaigns to inspire even more people like you to join our community and fight for animals.
Whatever you do in your 'ordinary' life – your work, your relationships, your commitments – you can be a hero for animals.
How Will I Know My Monthly Donation Has Been Matched?
This is what will happen when you make your monthly donation.
You'll receive an email from Animal Equality confirming we've received your donation and that it'll be matched.
Your new monthly donation will be submitted to the anonymous donor who will make the same monthly donation as you for an entire year.
If you opt-in to email, you'll receive updates from our team on the progress your donations are having for animals.
If you have any questions, you can reach out to our Administrative Officer, Akira.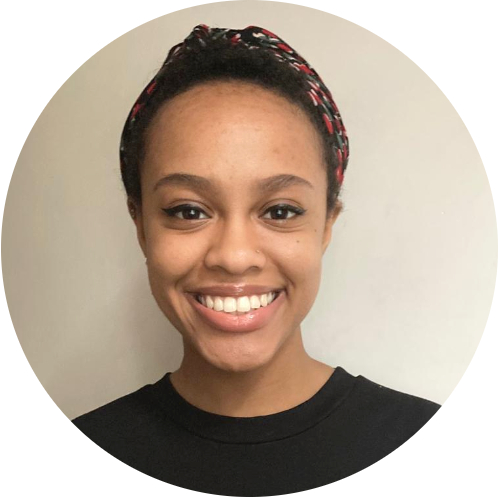 "Hi I'm Akira, I'm here if you ever have questions about your donations. You can reach me anytime at donorsupport@animalequality.org.uk or on 0207 993 5348."
What Our Donors Say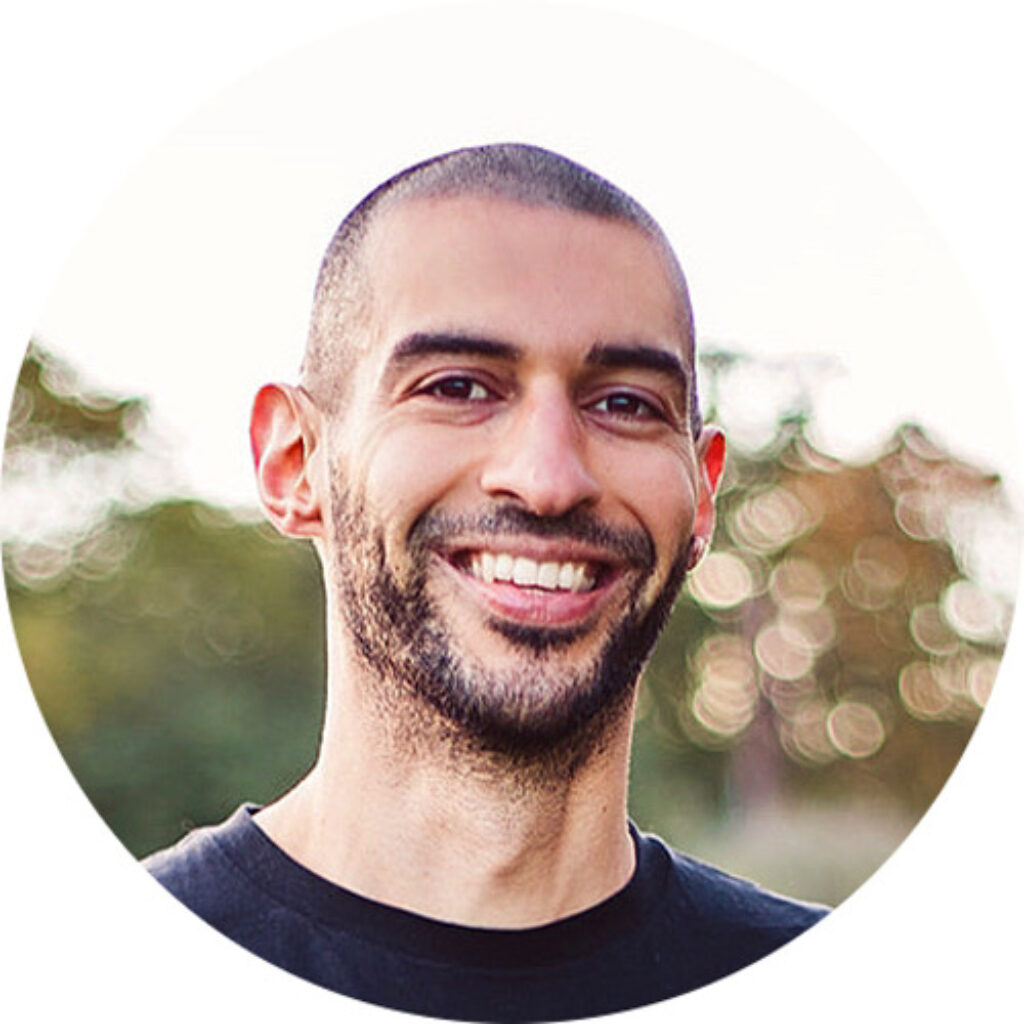 "Animal Equality is powerfully exposing what the meat industry doesn't want anyone to see. I've had the pleasure of meeting some of their friendly team and throughout all of their work, you won't find waste. You'll find a team of passionate people working actively towards a bigger and more peaceful vision." Marios
"I would encourage anyone who, like me, feels overwhelmed by the sobering reality of animal farming to consider supporting the amazing work of Animal Equality. The investigation footage and images can sometimes be hard to watch, but this work is our best chance of spreading the truth of what happens to animals." Srina
What Our Collaborators Say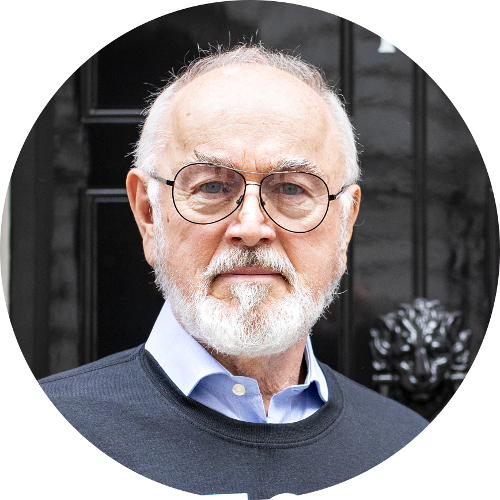 "I have been supporting Animal Equality on their campaign to ban foie gras since they launched their petition back in 2017 and I've been with them every step of the way." Peter Egan, Activist and actor.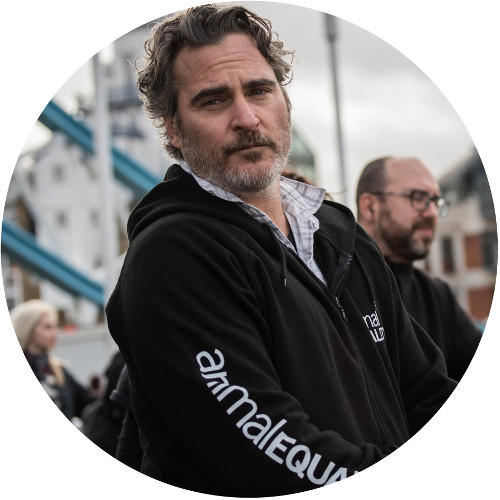 "When you witness the horror that really happens behind closed doors and slaughterhouses to farm animals all over the world, it's impossible not to be affected by it and to realise that we have to do something drastic to stop it." Joaquin Phoenix, Activist and actor.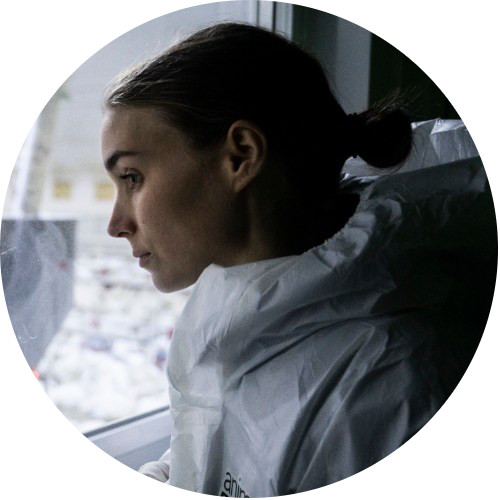 "Nothing prepares you for looking into the eyes of a mother pig who's left in a cage. I can't imagine how awful it must be to be literally trapped and crushing your own babies and not be able to do anything about it." Rooney Mara, Activist and actor.
Animal Equality In The Media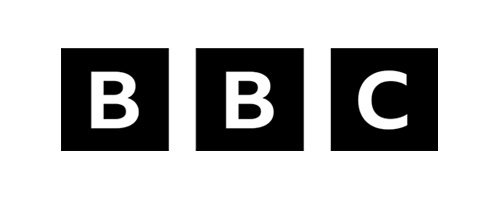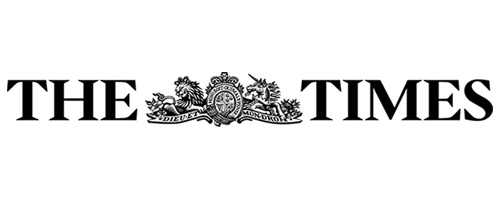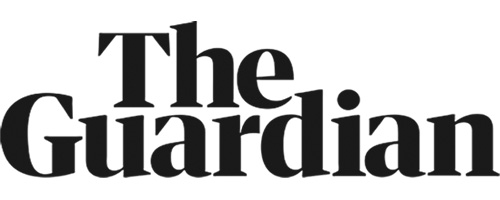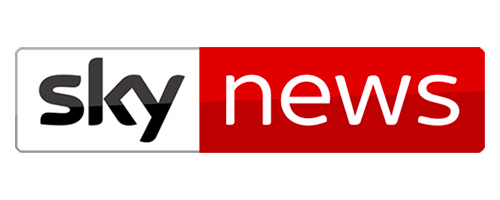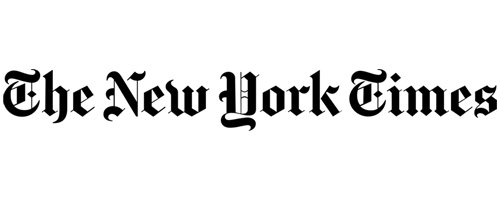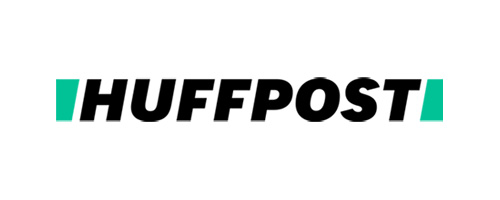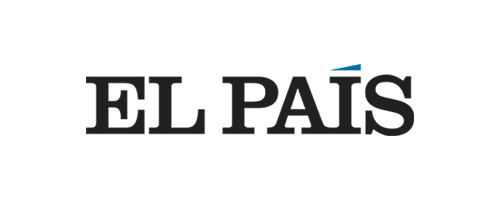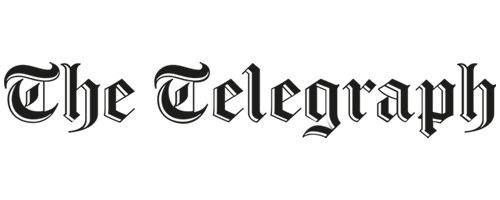 Your Donation Is Safe

Animal Equality is a registered UK charity (Charity no. 1168309 England & Wales).