How Matched Donations Works
---
An anonymous donor has agreed to match all donations made to Animal Equality between now and the 30th of June.

That means when you make a donation, it will be instantly doubled at no extra cost to you.

For example, if you make a £50 donation today, the anonymous donor will also make a £50 donation, making the total donation £100.

—Monthly Donations Offer—

The anonymous donor has also agreed to match all new monthly donations for an entire year. For example, if you make a £10 monthly donation today, the donor will also donate £10 a month for the next twelve months. That means an extra £120 would go to help animals over the course of the year on top of your donations!

This is an incredible opportunity to help animals all year round, but it is only available for a limited time.
What Our Donors Say
---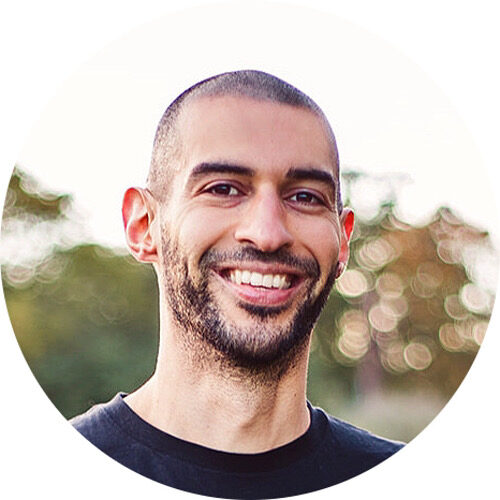 "Animal Equality is powerfully exposing what the meat industry doesn't want anyone to see. Sometimes as an animal lover I can feel a little helpless as I know what goes on behind those factory farm doors. When I give to Animal Equality I feel at ease as I have total faith that they are working as effectively as possible with the resources they have and doing an absolutely amazing job creating direct, real changes. I've had the pleasure of meeting some of their friendly team and throughout all of their work, you won't find waste. You'll find a team of passionate people working actively towards a bigger and more peaceful vision."
---
Marios
Animal Equality Donor
How We Will Use Your Donation
---
We will continue to carry out and publish shocking investigations that will highlight the exploitation of animals in factory farms.
With the images and the footage we capture, we will show people up and down the country that animals need help and inspire people to take action and add their voice to our mission. In addition to this, we will use the evidence we uncover to push the Government for change, and report any wrongdoing our investigators witness to the authorities so that those who mistreat animals are held accountable.
We will challenge companies that profit from exploiting animals.
Through our campaign work, we will work alongside TV conservationist, Chris Packham, to push for the UK's major supermarkets to sign the Better Chicken Commitment, a set of minimum standards which will eliminate some of the worst forms of suffering that chickens face in the UK. Over one billion chickens are raised and slaughtered in the UK each year and approximately 800 million chickens are destined for UK supermarkets, making supermarkets the most important set of companies that we need to focus on if we are to achieve concrete progress for chickens.
We will challenge the Government and push for institutional change.
We are closer than ever to securing a ban on the importation of foie gras into the UK and we will make sure that the Government delivers on its promise for a ban. We will also continue to work closely with leading experts, academics and lawyers to speak up for forgotten farmed fish and push for meaningful protections specific to them.
We will expand our network of volunteers and supporters.
We achieve progress through people-power. It is people like you that provide us with the collective voice and the resources that fuel our mission to protect farmed animals. We aim to bring thousands of people throughout the UK to our work and give them the opportunity to stand with us and fight for animals.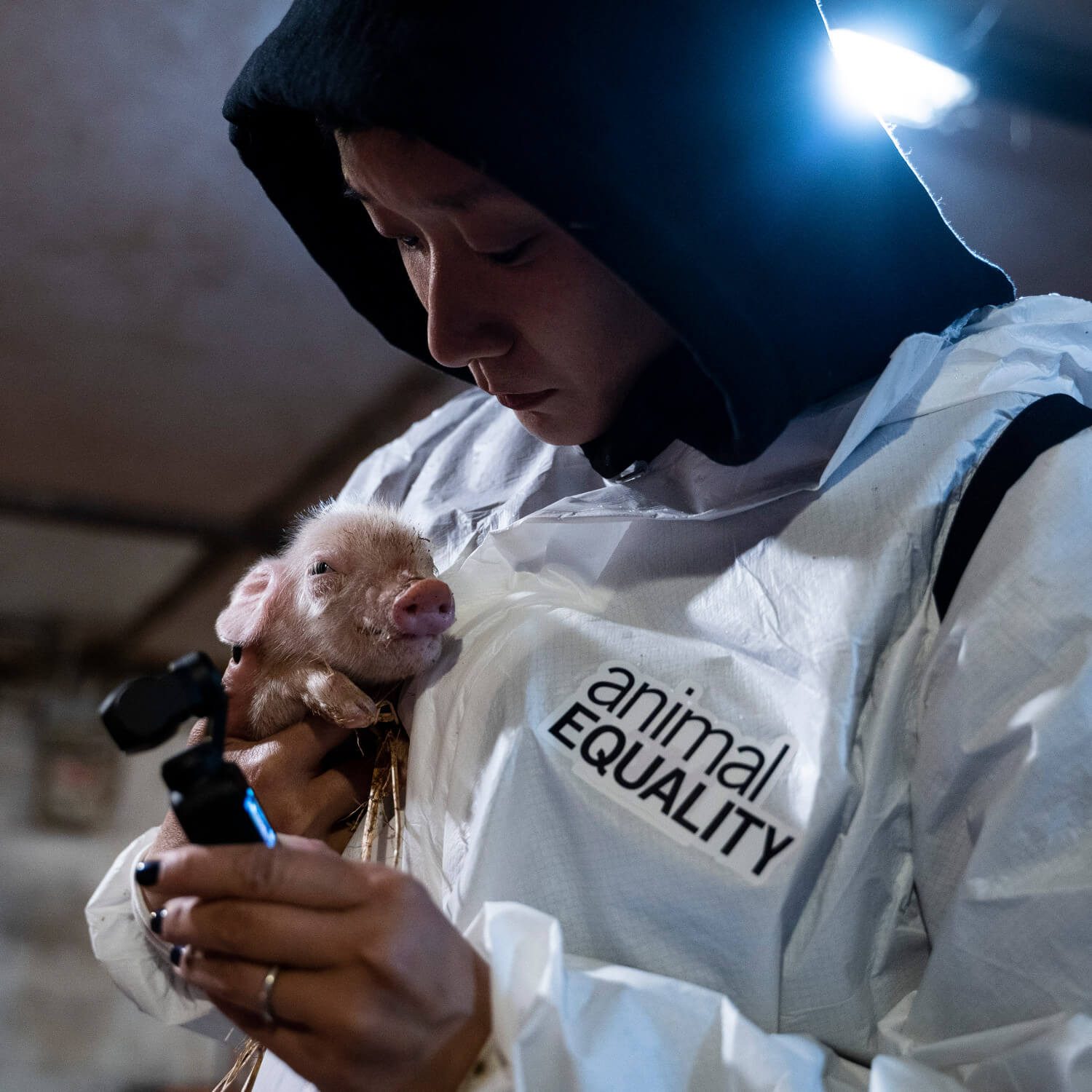 Donate Today
---
We are a UK registered charity and we rely on the generous support of compassionate people like you to fund our work.
Please help animals by giving today.