News
Get the latest news and updates from Animal Equality
Three men Animal Equality exposed abusing pigs charged with animal cruelty offences
30/10/2018

The workers, named as Artis Grogprkevs, 31, from Goxhill; Gavin Hardy, 39, from South Killingholme, and Troy Wagstaff, 30, from Grimsby, will appear in court next month.
All three men have been charged with causing unnecessary suffering to pigs by inflicting blunt force trauma, physical violence and using a pitchfork inappropriately, shocking footage of which we exposed earlier in the year.
Investigators visited Fir Tree Farm several times between 1st and 27th April 2018 after an anonymous tip-off about animal cruelty from a brave whistleblower. They recorded serious and repeated violent abuse of pigs by members of staff, including repeated incidents of pigs being violently kicked in the face and head.
Workers were also filmed slamming gates on pigs' heads, repeatedly jabbing pigs with pitchforks and laughing at the abuse.
Animal Equality passed all of our evidence to the RSPCA and welcome the news that they have now pressed charges. The three men in question are due to appear at Grimsby Magistrates Court on November 23. We expect them to face the full force of the law for this sickening and inexcusable abuse.
Consumers concerned by this can help stop cruelty taking place on factory farms by choosing from the many delicious alternatives to meat now available.
---
Latest News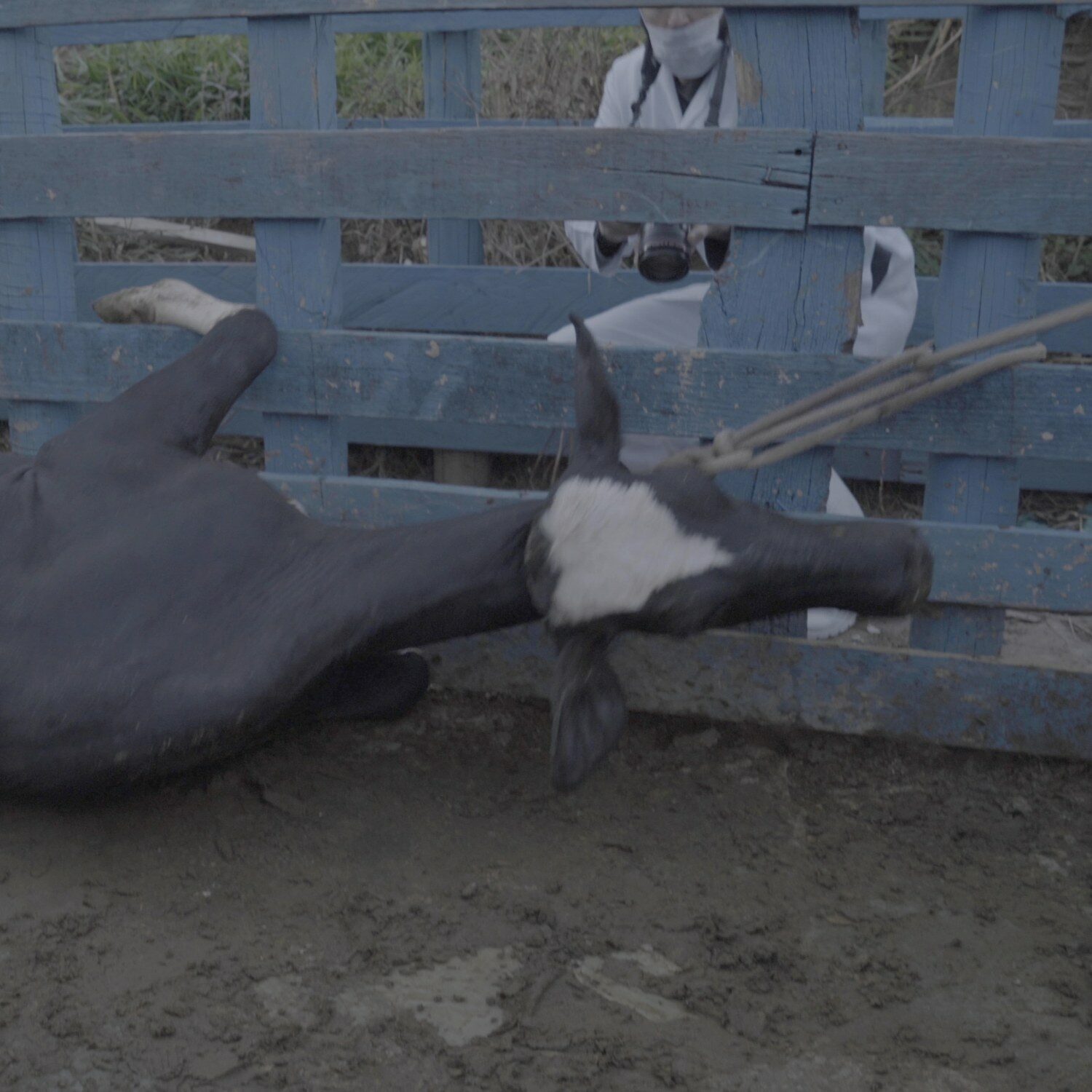 01/07/2022
---
The Brazilian Senate recently passed a Bill that hands over all Government inspections inside farms and slaughterhouses to the animal agriculture industry, which will be then allowed to self-regulate. Animal Equality Brazil has launched an investigation inside the country's slaughterhouses alongside a national petition to stop the Self-Control Bill.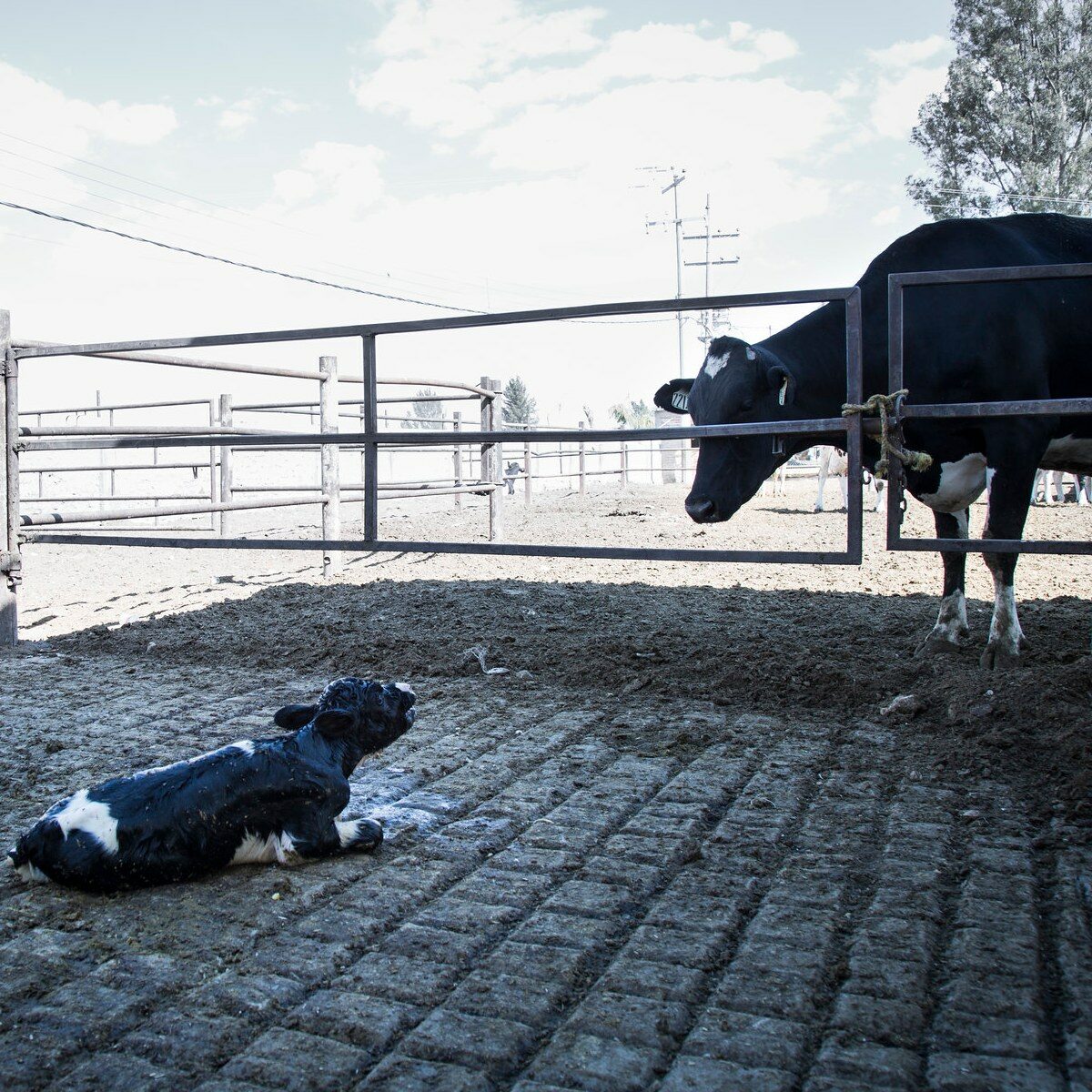 23/06/2022
---
After learning about the realities of dairy farming, the award-winning actress is calling for plant-based alternatives to be subsidised and financial incentives for arable farming.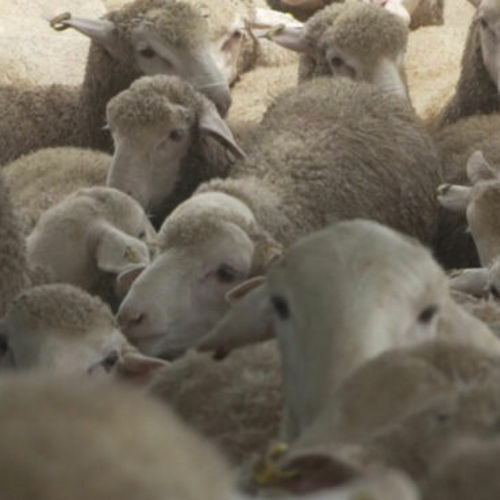 15/06/2022
---
The animals died trapped inside a ship carrying them to Saudi Arabia, which sank a few minutes after setting sail.