News
Get the latest news and updates from Animal Equality
iAnimal film featuring Amanda Abbington shortlisted for Raindance award
iAnimal: 42 days in the life of a chicken, our immersive virtual reality film that allows viewers to experience life – and death - through the eyes of a factory farmed chicken, has been shortlisted for a Raindance VRX award in the Best Social Impact Experience category.
16/08/2017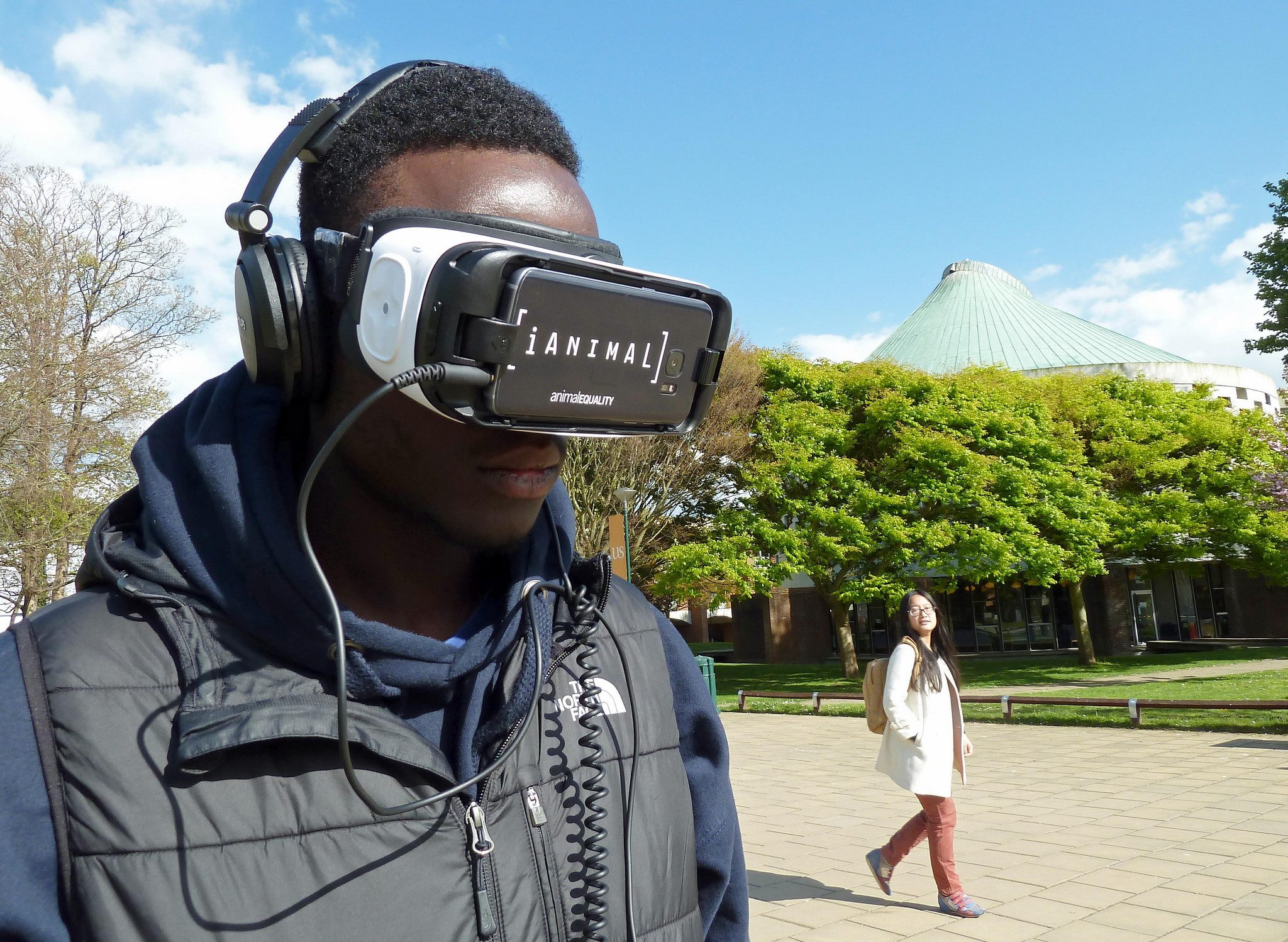 We are thrilled to announce that Raindance, the UK's largest independent film festival, has shortlisted our virtual reality film 'iAnimal: 42 days in the life of a chicken', for the Best Social Impact Experience award.
The five-minute film, which we released in December 2016, is narrated by Amanda Abbington – star of Sherlock and Mr Selfridge – and features 360° footage filmed by Animal Equality investigators inside intensive chicken farms and slaughterhouses in several countries including the UK.
"This is so horrible, it's just awful. How can you treat any living thing with such a lack of respect and disregard? People need to be aware, and they're not." said Amanda Abbington, who was moved to tears after experiencing iAnimal.
She added: "You should watch this before you eat meat, because I don't think you would eat it."
The award winners will be announced during the Raindance Film Festival 2017 in London, September 20th to October 1st, where our iAnimal film will also be showcased.
For lots of ideas on replacing chicken in your diet, check out www.loveveg.uk
---
United Kingdom
---
Latest News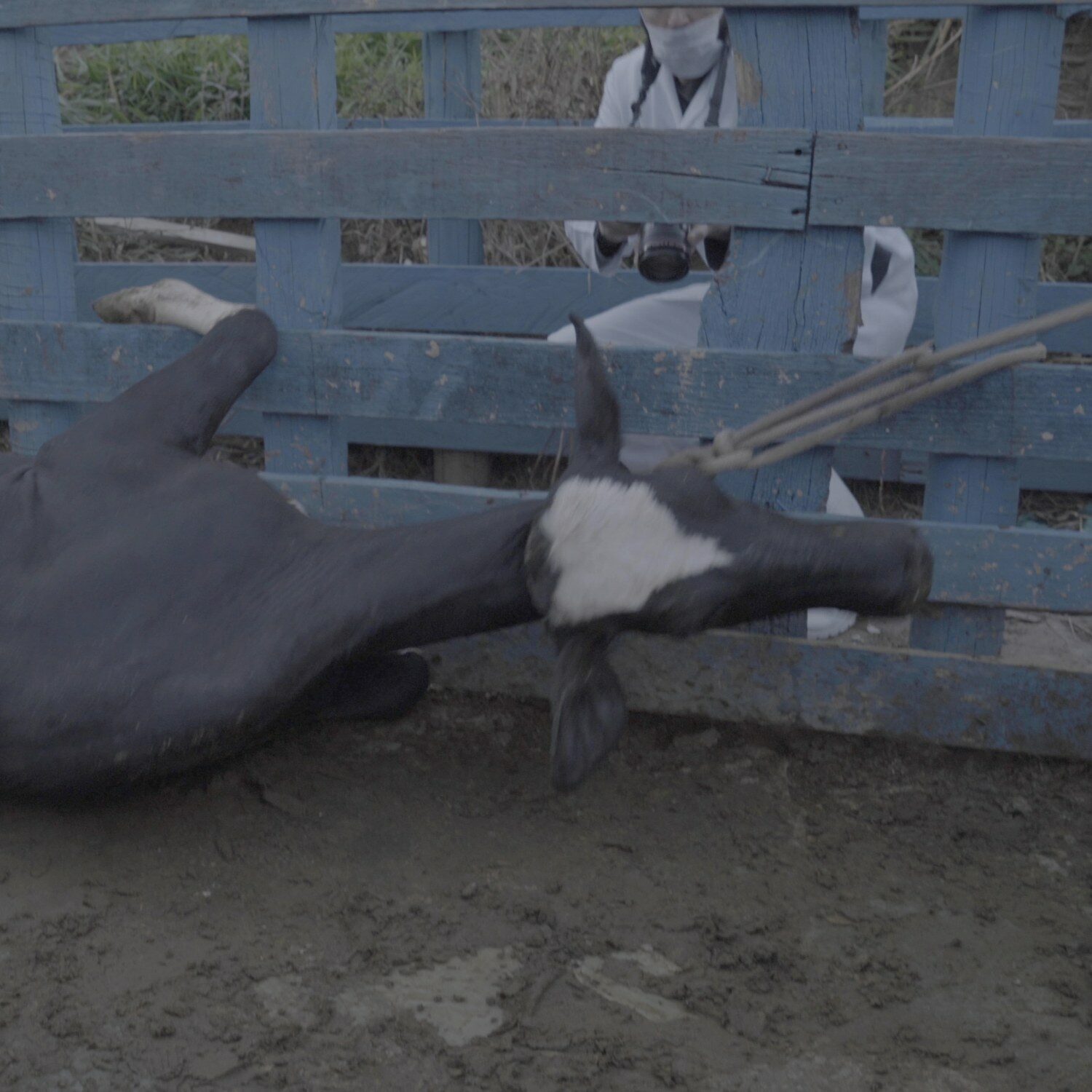 01/07/2022
---
The Brazilian Senate recently passed a Bill that hands over all Government inspections inside farms and slaughterhouses to the animal agriculture industry, which will be then allowed to self-regulate. Animal Equality Brazil has launched an investigation inside the country's slaughterhouses alongside a national petition to stop the Self-Control Bill.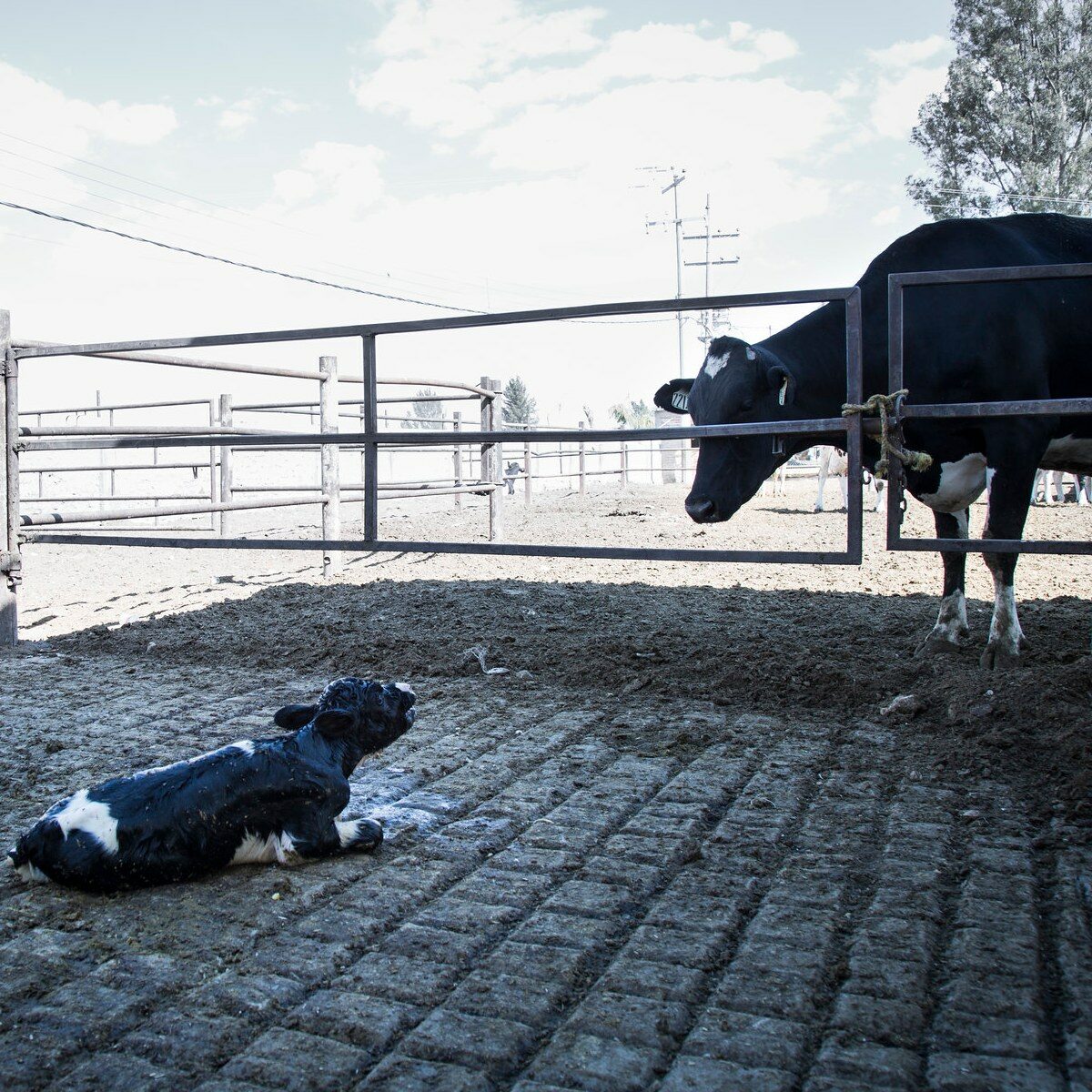 23/06/2022
---
After learning about the realities of dairy farming, the award-winning actress is calling for plant-based alternatives to be subsidised and financial incentives for arable farming.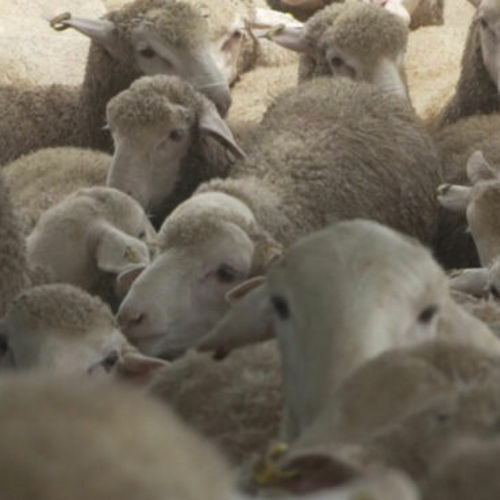 15/06/2022
---
The animals died trapped inside a ship carrying them to Saudi Arabia, which sank a few minutes after setting sail.