Create a world where animals are no longer exploited.
Their future is in our hands.
Be a hero to animals!
---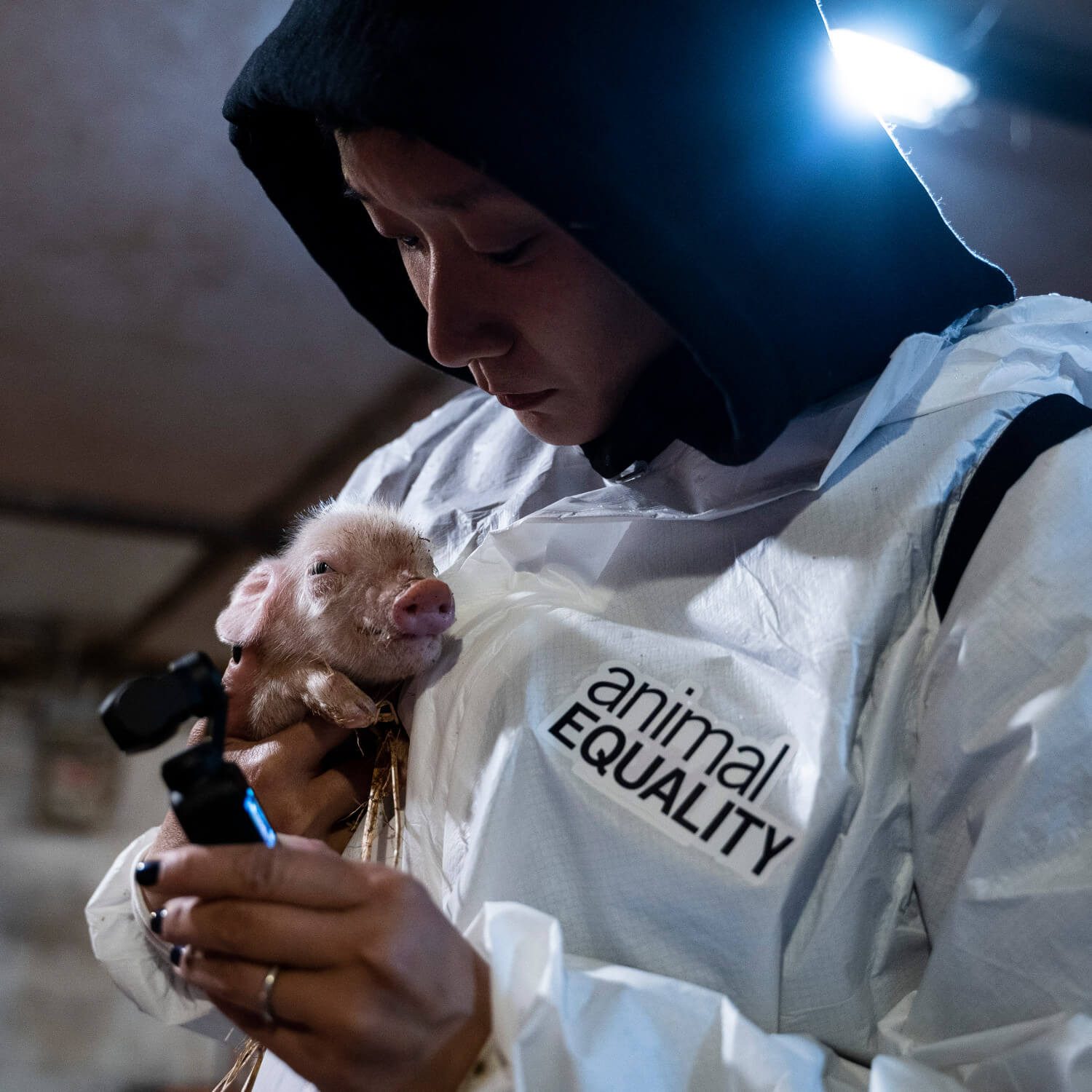 Today's world
---
Since 2006 Animal Equality's brave investigators have filmed inside hundreds of farms. Shining a light on intensive farming, our footage consistently uncovers the dark, cramped and cruel conditions that billions of animals around the world experience every year. Animal agriculture is a key driver of environmental degradation, immense suffering to animals and is a major risk to global public health. Our current food system is broken.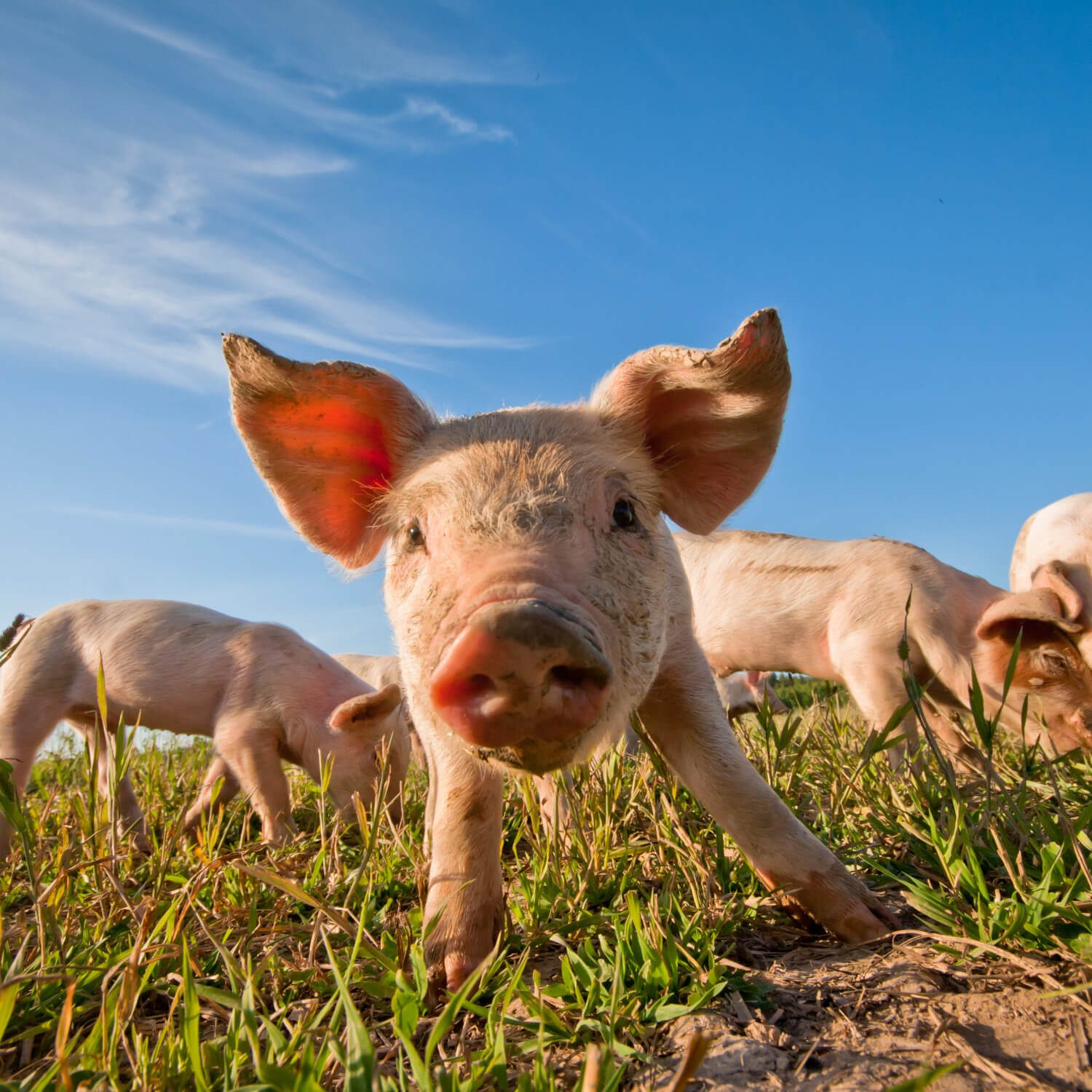 A new world
---
We envisage a new world, where animals are respected and protected. We expose the harsh and hidden truths of factory farming, inspiring consumers to take action for animals. We urge companies to adopt stronger policies to protect animals. We encourage governments to implement legislation to better protect animals from animal abusers. Your support fuels our powerful investigations and crucial campaigns. Let's be the change together.