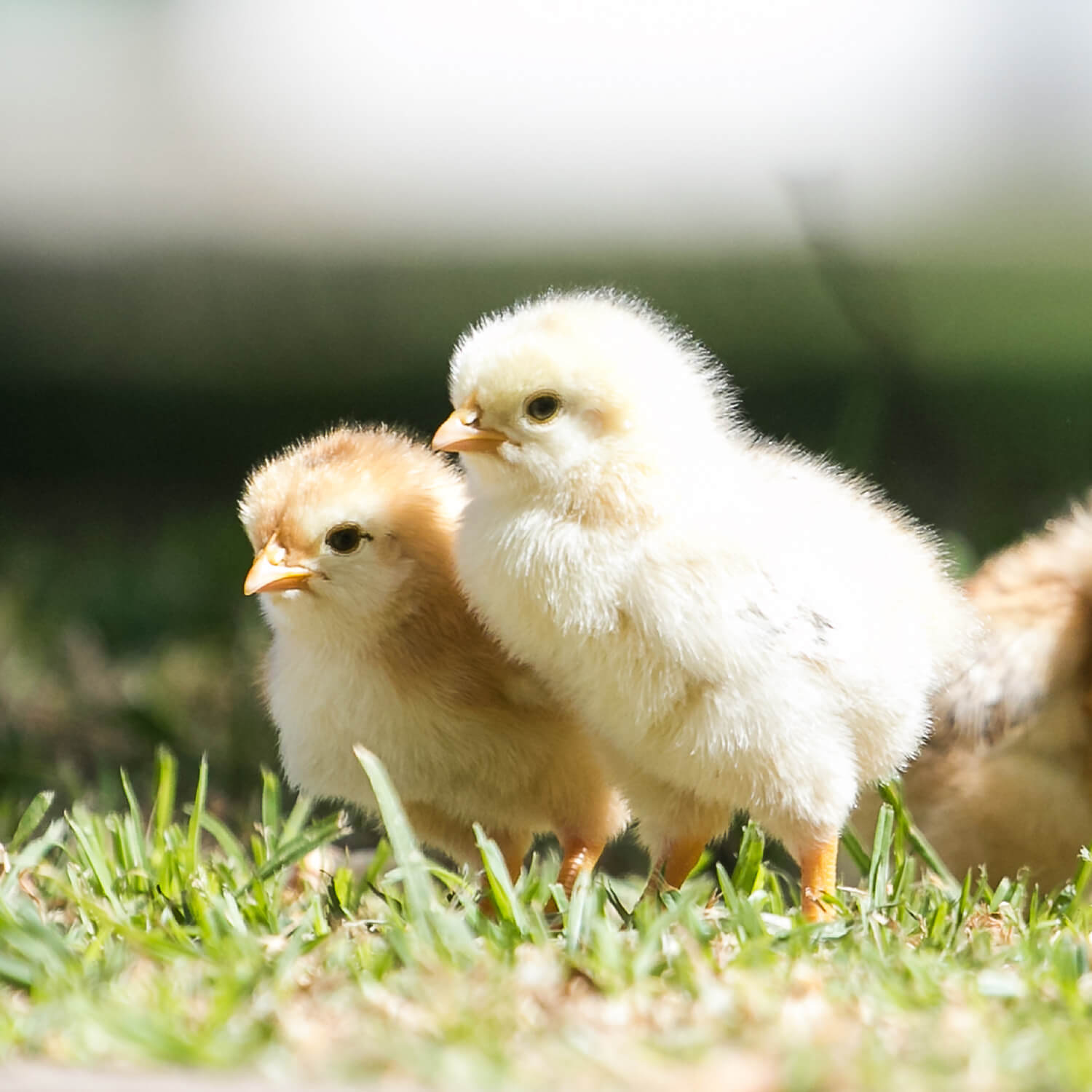 What is a company policy and how can it change the lives of millions of animals?
---
In recent years, corporate departments have emerged within a number of leading animal protection organisations. But what do these departments do and why do they exist?
Corporate work involves persuading companies to put in place meaningful animal welfare policies that will, in turn, significantly reduce the extreme suffering of animals in their existing supply chains.
Animal Equality's global Corporate Outreach Department focuses on two key areas: outreach and campaigns. The outreach team liaises with senior company executives behind the scenes, sometimes for weeks, months or even years, urging them to prioritise animal welfare. The campaigns team is the public face of the department, raising awareness about companies who refuse to engage or are not making sufficient progress on animal welfare. 
What is a corporate animal welfare policy?
A corporate animal welfare policy is a formal written statement outlining a company's objectives to adhere to a certain level of animal welfare standards in its supply chain. This could mean adding specific elements, such as reducing extreme overcrowding on farms or eliminating particularly brutal practices, such as mutilation or the use of cages.
So why are they important?
While these company policies are not legally binding, they are a statement of intent by the company. A public commitment is something that is important to animal welfare organisations, customers and shareholders alike.
We implore companies to publicly announce their commitment to ensure transparency, whether this is in the animal welfare section on their website, through their social media channels, or via a press release. Why? Because this reinforces the link between the brand identity and the commitment made, while at the same time raising awareness of the conditions in which farmed animals are kept.
Failing to meet the expectations of stakeholders and consumers can have a significant negative impact on a business' performance, resulting in the loss of consumer trust who could favour a competitor company, as well as the trust of stakeholders who could stop financially supporting the business. It could, in the case of employees, even prompt workers to leave the company.
Why is the precise wording of the policy important?
It is through the publication of these public announcements that companies formally commit to removing some of the cruellest practices causing suffering to animals on farms. For this reason, it is vital to ensure that the promises made by the companies are worded in the most meaningful way possible and are consistent throughout the industry. Precise wording can make the difference between an effective policy and one that is too insubstantial to enforce.
Which elements make a policy more effective?
Although the language may vary, here are some of the most essential elements to look for in an animal welfare policy:
The exact description of the policy adopted: is the business completely abandoning a certain practise or sale of certain products, or joining an initiative?
The geographical area in which the policy is applied: is this applied on a national, regional or global level?
The extension of the policy to the company and all business activities dependent on it: does this impact all franchisees, associated brands, affiliated companies? A specific and unambiguous deadline is important to ensure 100% implementation and possibly interim targets.
The agreement to report: will the company share incremental progress or implementation reports? This tells us how many animals it's impacting right here, right now, rather than in the future.
Every time a company commits to an animal welfare policy it represents a huge progress for animals, as it impacts the lives of millions of animals.
In 2018, we achieved a major milestone in the UK, when Noble Foods – the UK's largest egg producer – committed to end its use of cages for hens. This commitment followed a hard-hitting investigation by our team that exposed the terrible conditions hens used for egg production were living in, and an intense campaign by fellow animal protection organisation The Humane League.
While cage-free certainly does not mean cruelty-free, the change in the company policy impacts 4.3 million hens per year who will be spared from living confined in a wire cage.
Change takes time and it is important to acknowledge that every step forward will take us towards the world we want to build for animals – one in which they are respected and protected.
You too can help us change the animal agriculture industry to build a better future for animals by supporting our actions towards companies around the world. To do so, simply join our Animal Protectors team, a group of determined online activists speaking up for animals all across the UK. 
---
Most Popular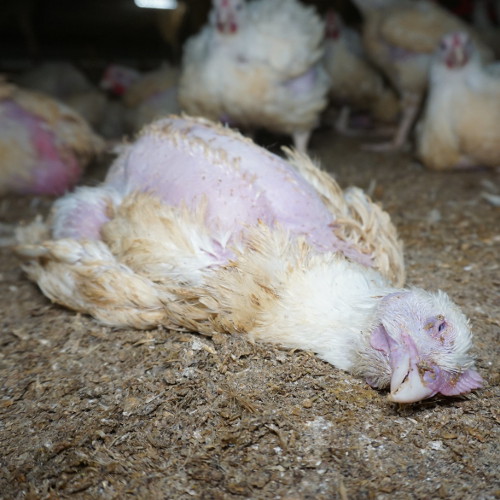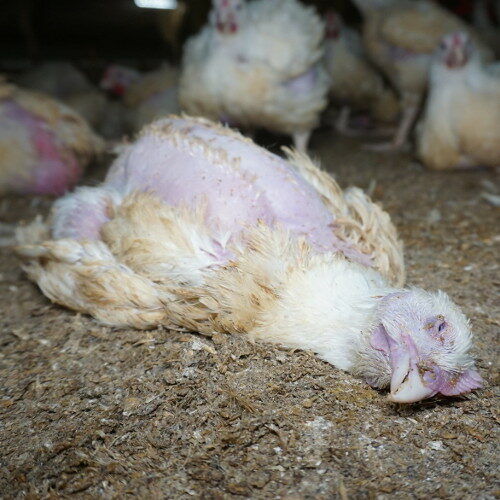 08/07/2023
---
Most people will never see inside a farm or slaughterhouse, so when they have concerns about how animals are treated in order to produce the products they buy, they put their trust in others to tell them what is happening on those farms. For most consumers, this means putting trust…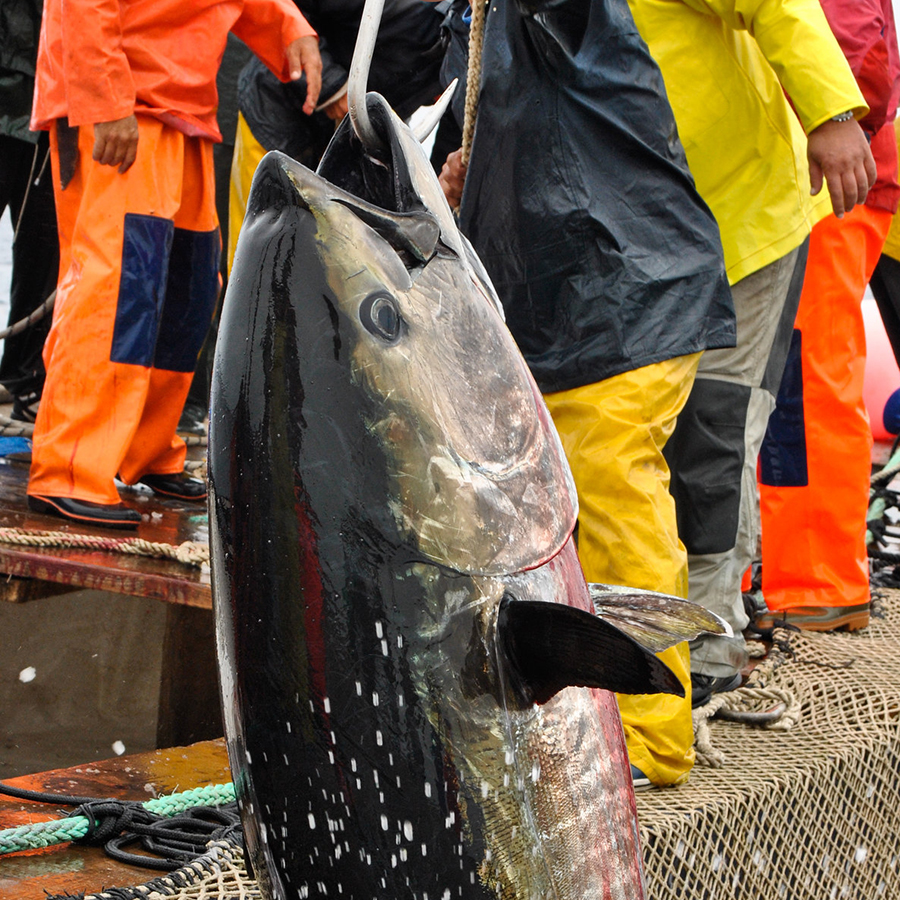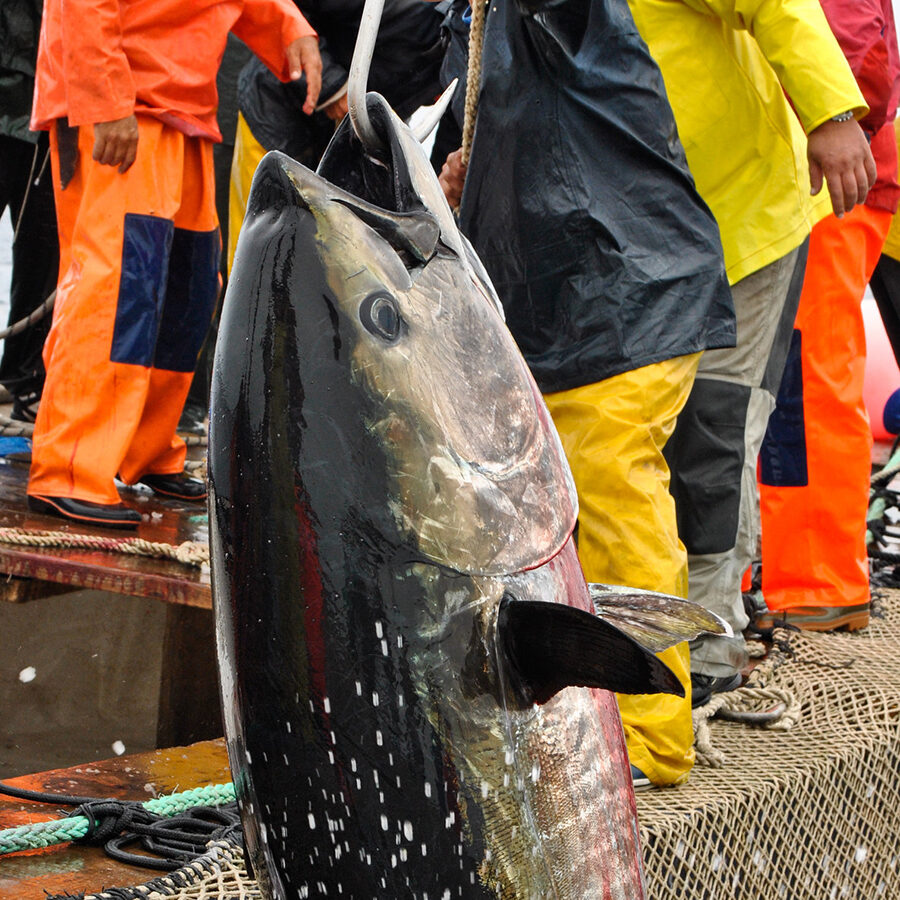 08/07/2023
---
Did you know that dolphins also die as a consequence of killing tuna, among other and marine animals?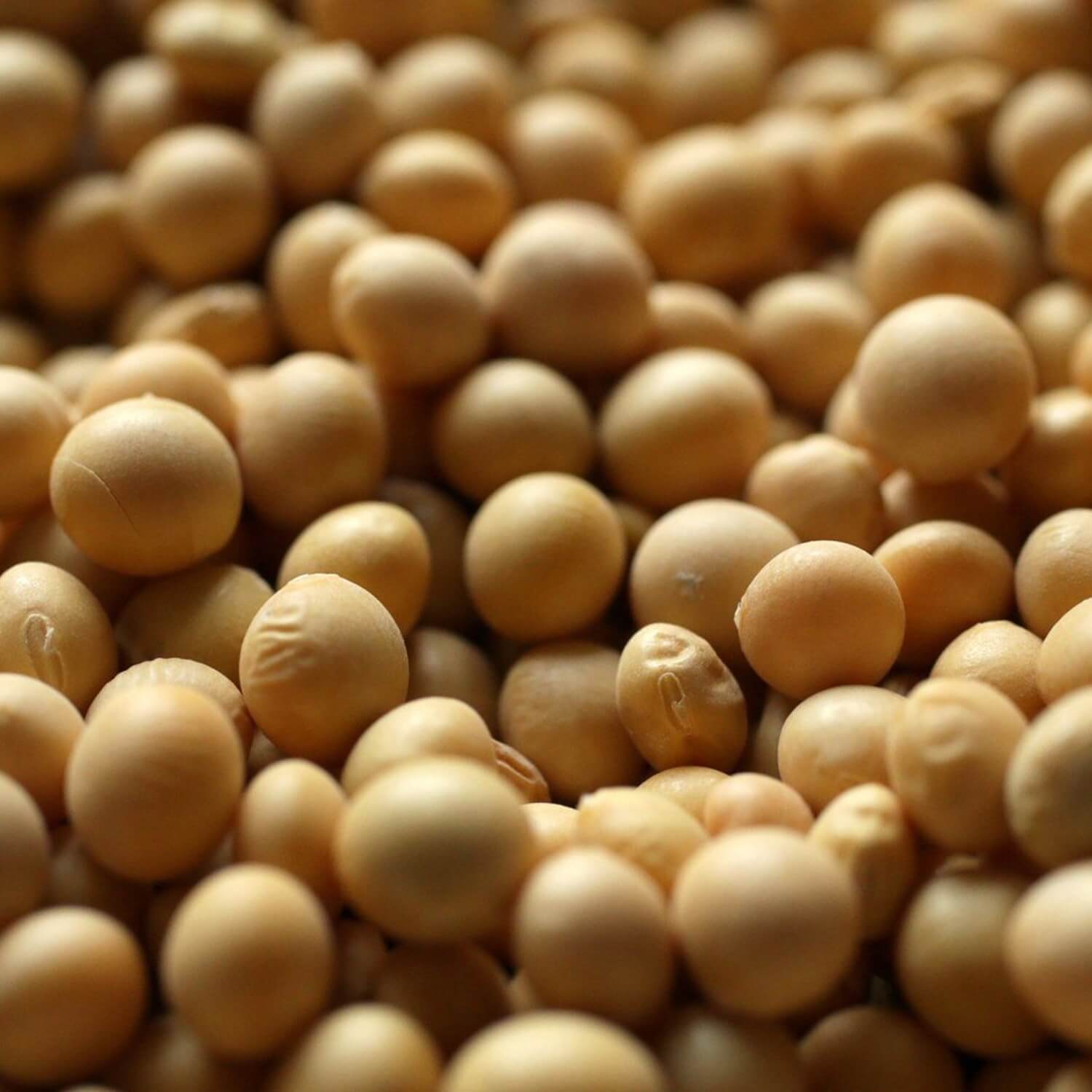 08/07/2023
---
In recent years much of the conversation around soy has been heavily focused on deforestation and climate change. And because soy is often a key ingredient in plant-based meals, it is a common misconception that foods promoted as meat and dairy substitutes – such as tofu and soy milk –…