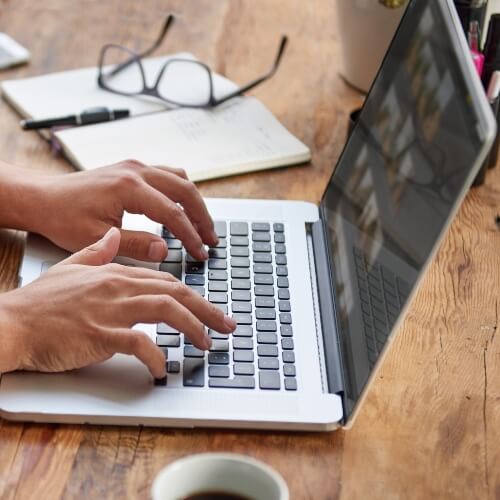 How Petitions Create Change for Animals
---
Through the signatures we collect on our petitions, we show business leaders and political authorities here in the UK and around the world that thousands of people support our campaigns. We show that we are not alone, that animals are not alone, and that our community believes in the importance of these vital issues.
Since the founding of Animal Equality's corporate outreach department in 2016, more than 100 companies have made a public commitment to stop using and selling eggs from farmed hens confined in cruel cages.
Our achievements over the years have been truly impressive and have allowed us to make a real difference to the lives of millions of animals. In the UK, we convinced the largest egg producer Noble Foods to go cage-free, sparing 4.6 million hens from a life in a brutal, barren cage every year. The commitment was made just days after an investigation by Animal Equality revealed the extreme suffering of caged hens on a farm run by the company. The investigation followed a tireless campaign by animal welfare organisation The Humane League UK, which Noble Foods stubbornly refused to engage with for months.
Currently, we are about to celebrate 200,000 signatures for our petition calling for a ban on the importation of foie gras made by force-feeding. This is a huge achievement and will hold the UK government accountable if they don't make good on their promise to put the ban through 'in a few months'. And, sure enough, we will do all we can to make sure they follow through on their commitment!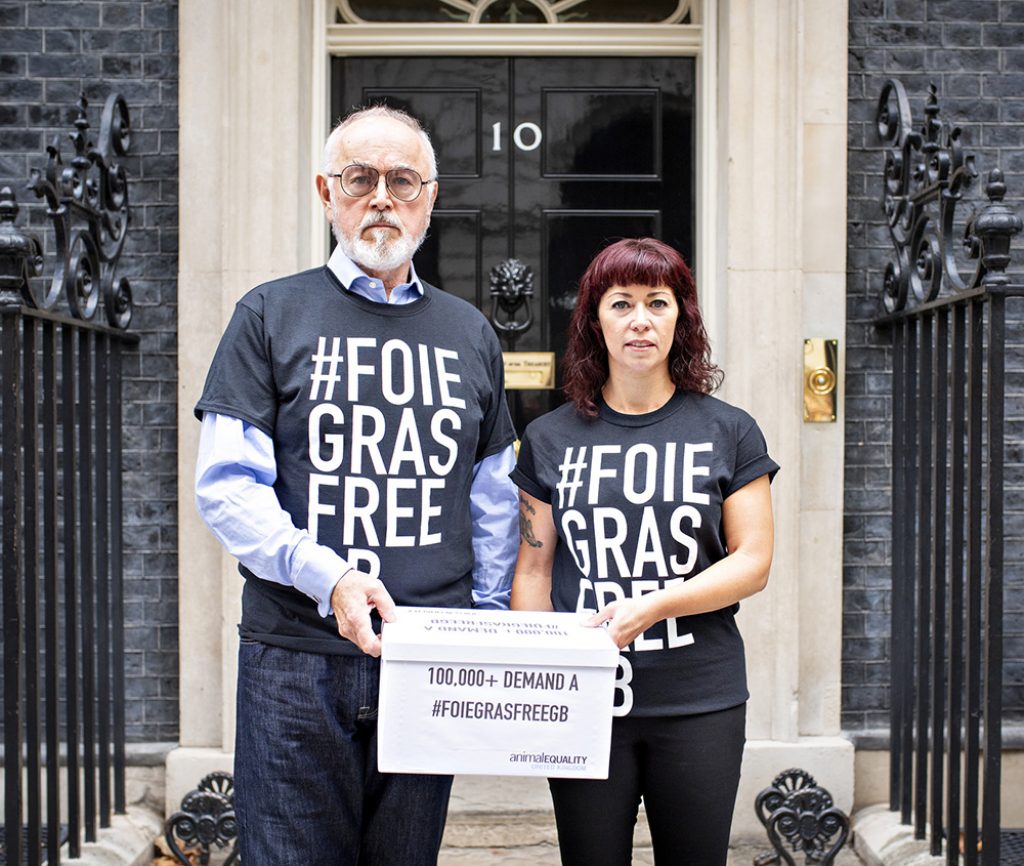 Petitions are an immensely powerful tool to show how much the public cares about certain issues. Both the government and companies rely on public opinion to keep their work running. People signing our petitions are customers and voters that retailers and the government respectively can lose – they have a big interest in meeting the public's expectations.
Petitions also often result in widespread media coverage, allowing our critical messages to reach hundreds of thousands of people in the process and enabling us to spread public awareness about the issues that we're addressing. The more signatures we can include in our press releases, the more attention the media will pay us, and the topic too.
Finally, petitions help us to keep these vital issues in the spotlight. Through petition hand-ins to Downing Street to public demonstrations, we can once again demonstrate how much the public care about animals. Our work plays a key role in securing landmark legislation for animals – a process that can take years to finally achieve.
We are so grateful to have the support of dedicated people who are standing up for animals , including our resilient Animal Protectors – a group of tireless online activists who are always ready to speak out for animals through quick and easy online actions.
We have already achieved important victories, but we still have a lot of work ahead of us. Some giant companies profiting off of animals, like Tesco, have failed to show an ounce of mercy to the animals in their supply chains and refuse to take action to end some of the cruellest abuses that take place on intensive farms today.
We will continue to fight to build a better world for animals and we will launch new petitions because we know that it is our responsibility to demand that companies and policy-makers use their power and influence to do more for animals.
Without your support, our work would not be possible.
Please continue to support our campaigns because a few seconds can have a huge impact on the lives of millions of animals.
You can help today by signing our petition urging Tesco to do better for chickens at the link below:
If you want to help us make a difference for animals with simple online actions, join the Animal Protectors.
---
Most Popular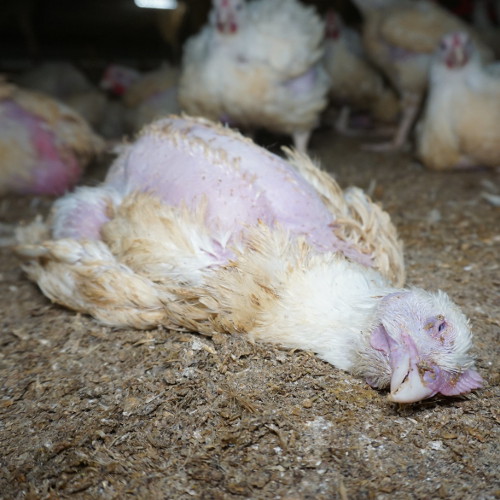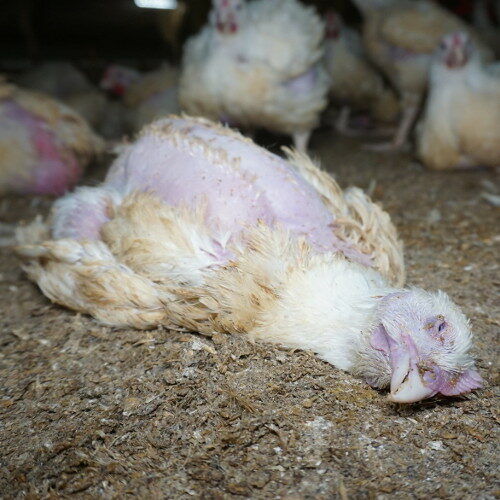 08/07/2023
---
Most people will never see inside a farm or slaughterhouse, so when they have concerns about how animals are treated in order to produce the products they buy, they put their trust in others to tell them what is happening on those farms. For most consumers, this means putting trust…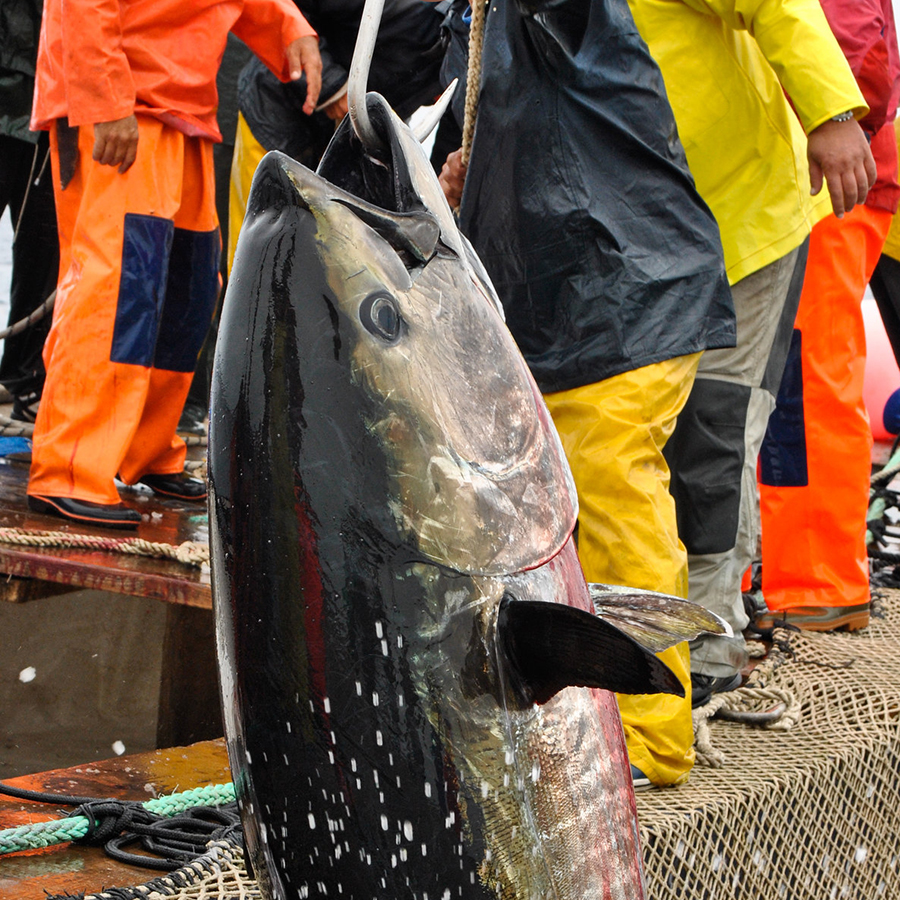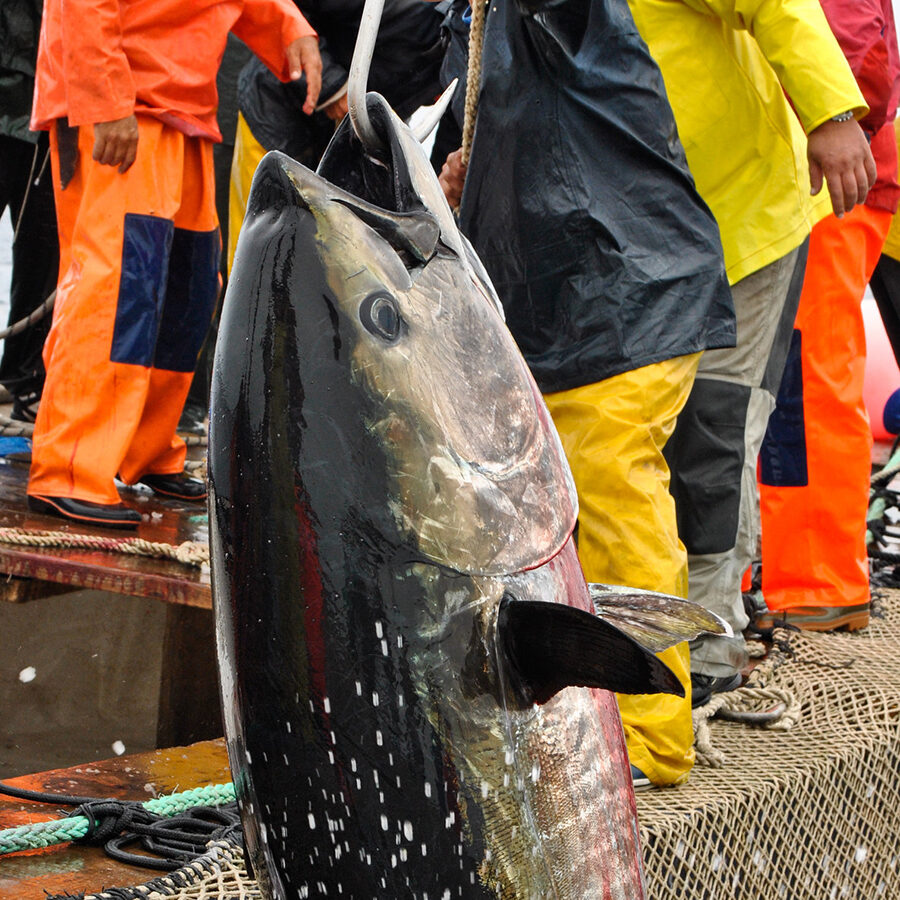 08/07/2023
---
Did you know that dolphins also die as a consequence of killing tuna, among other and marine animals?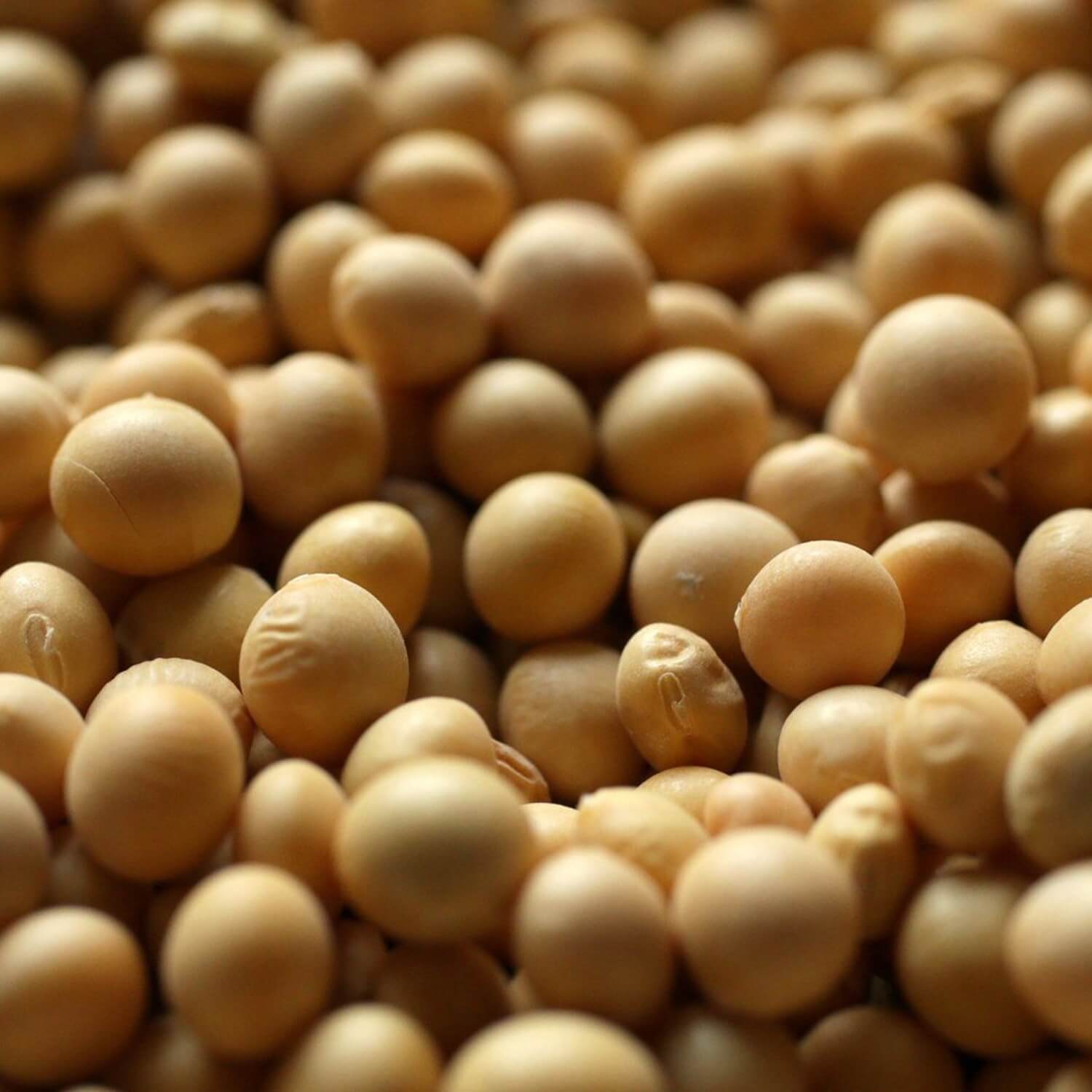 08/07/2023
---
In recent years much of the conversation around soy has been heavily focused on deforestation and climate change. And because soy is often a key ingredient in plant-based meals, it is a common misconception that foods promoted as meat and dairy substitutes – such as tofu and soy milk –…