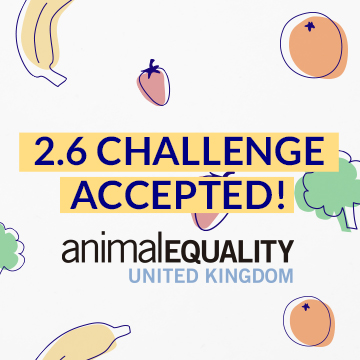 Take on the 2.6 Challenge!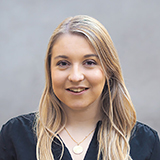 ---
Want to save animals, help the planet and support a charity at the same time? If so, you're in the right place!
COVID-19 has had a devastating impact on many of us and, together, we face countless uncertainties. Charities too have been hit hard by the pandemic, with many campaign strategies being reshaped and thousands of fundraising events cancelled.
But with these worries comes hope and unity. Despite these trying and turbulent times, our communities have never shown such togetherness.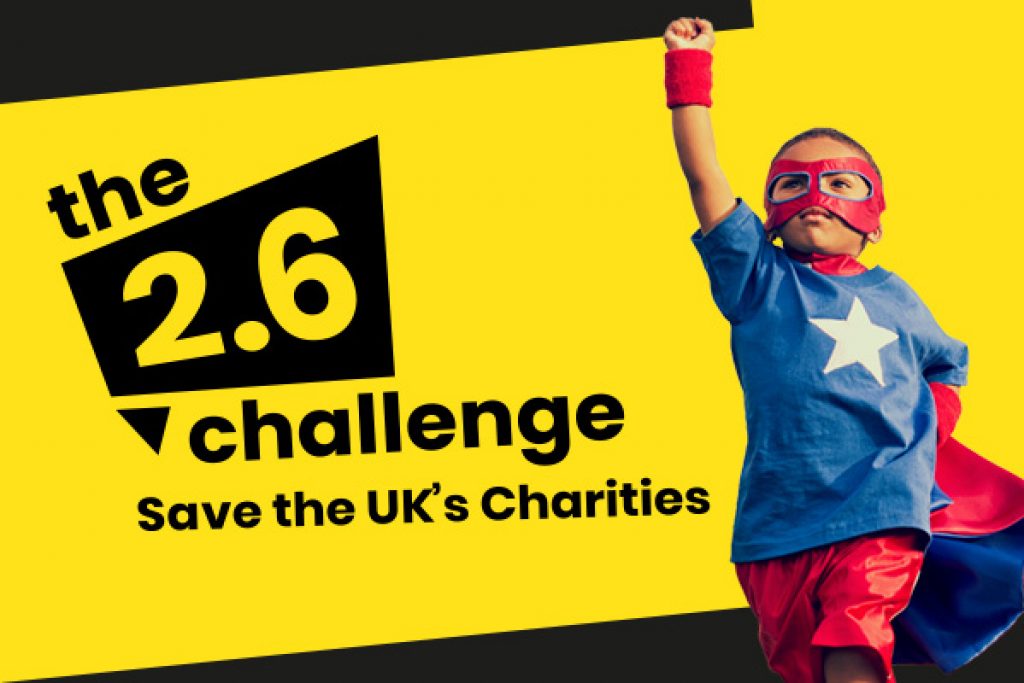 2.6 Challenge
That's why, with the 2020 London Marathon – the world's biggest one-day fundraising event – no longer taking place on Sunday 26th April, the organisers have rallied together to create the 2.6 Challenge. This means you can support the issues closest to your heart from the comfort of your own home, and raise some money to help fund our life-saving work. It's really that simple!
Animals need us as much now as ever before. As we live in self-isolation, they continue to suffer in dark, overcrowded farms across the UK and the world. So, let's take this moment to also show solidarity with our feathered and furry friends!
Let's spread some cheer during these tough times, joining together and challenging ourselves to think differently, do differently and eat differently.
Our challenge to you
Calling on all foodies, animal lovers, environmentalists, non-vegans and everyone else who loves to try something new!
We challenge you to try 26 plant-based recipes over 26 days, starting 26th April 2020. Get those creative juices flowing, those mouths watering and those pans sizzling – let's cook up a plant-based storm together!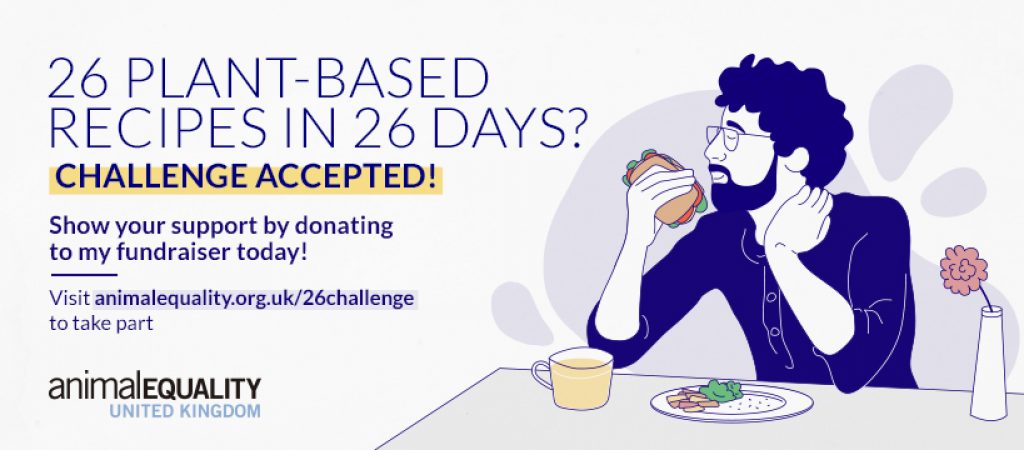 Challenge accepted?
All you need to do is:

Set up a fundraising page using Just Giving or Facebook


Share the page with your friends and family


Email us at

[email protected]

once you've successfully carried out the challenge to receive your free e-cookbook, as a little gift from us to you

Did you know?
A few fun facts to keep you on track!
A vegetarian diet is thought to spare over 170 animals each year and vegans save even more!

Animal agriculture accounts for 14.5% of greenhouse gas emissions, according to the Food and Agriculture Organisation of the UN

"A vegan diet is probably the single biggest way to reduce your impact on planet Earth" according to Dr Joseph Poore, University of Oxford

Based on a study by Lebreton et al., published in the journal Nature, abandoned fishing gear is the biggest plastic polluter in the ocean

Animal agriculture is the single largest driver of Amazonian deforestation, according to the Yale School of Forestry and Environmental Studies

Nearly one-third of all freshwater is consumed by farmed animals, based on data obtained by Gerbens-Leenes et al.

Eating mostly plant-based foods can reduce the risk of developing heart and cardiovascular disease

Numerous studies show that a plant-based diet is associated with a lower risk of hypertension (high blood pressure) and some types of cancer
Vegan already?
No fear, there are still plenty of ways that you can show your support!
Why not:
Nominate a friend or family member to take part in our challenge, then help them on their journey by offering your own personal tips and tricks along the way!


Choose a different challenge! From running laps around your garden for 2.6 miles, going for a 26 kilometre bike ride, getting your friends together online for a virtual quiz with 26 questions, on or reading 260 pages of a book in one day, anything goes.
Get involved!
So, do you fancy giving it a go?
Set up your JustGiving or Facebook fundraising page today!
---
Most Popular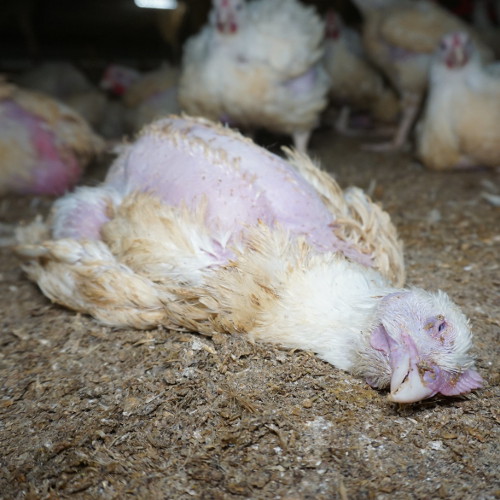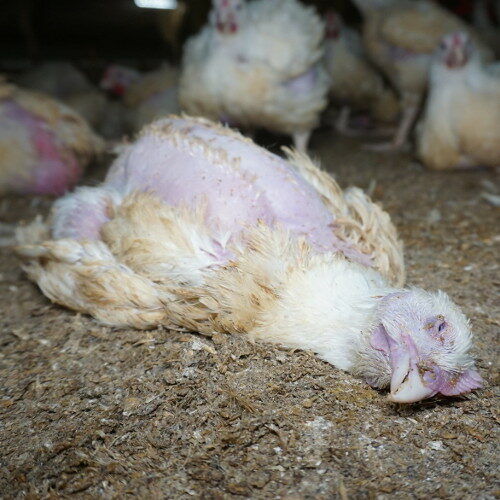 08/07/2023
---
Most people will never see inside a farm or slaughterhouse, so when they have concerns about how animals are treated in order to produce the products they buy, they put their trust in others to tell them what is happening on those farms. For most consumers, this means putting trust…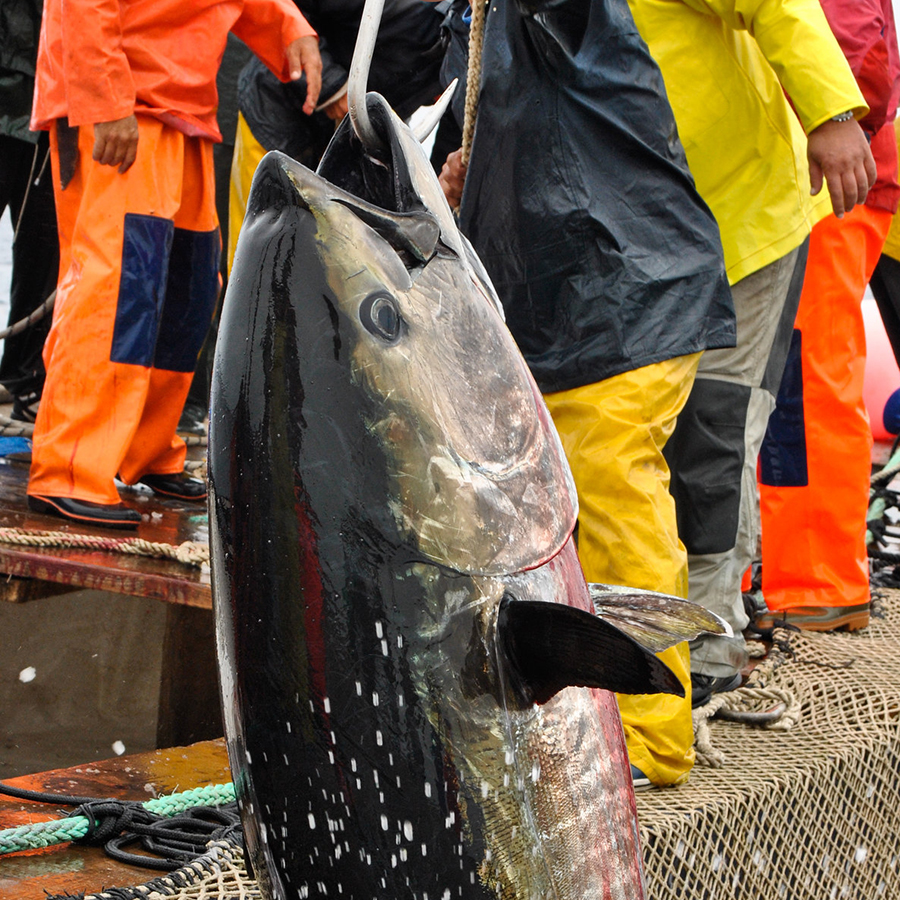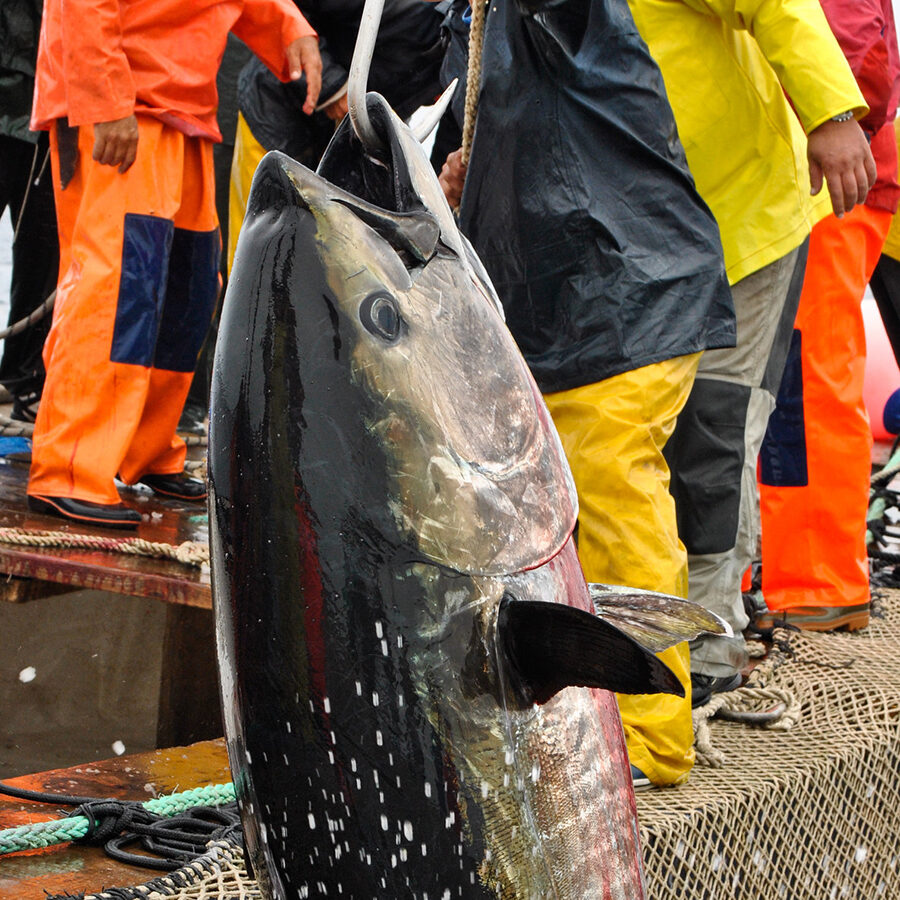 08/07/2023
---
Did you know that dolphins also die as a consequence of killing tuna, among other and marine animals?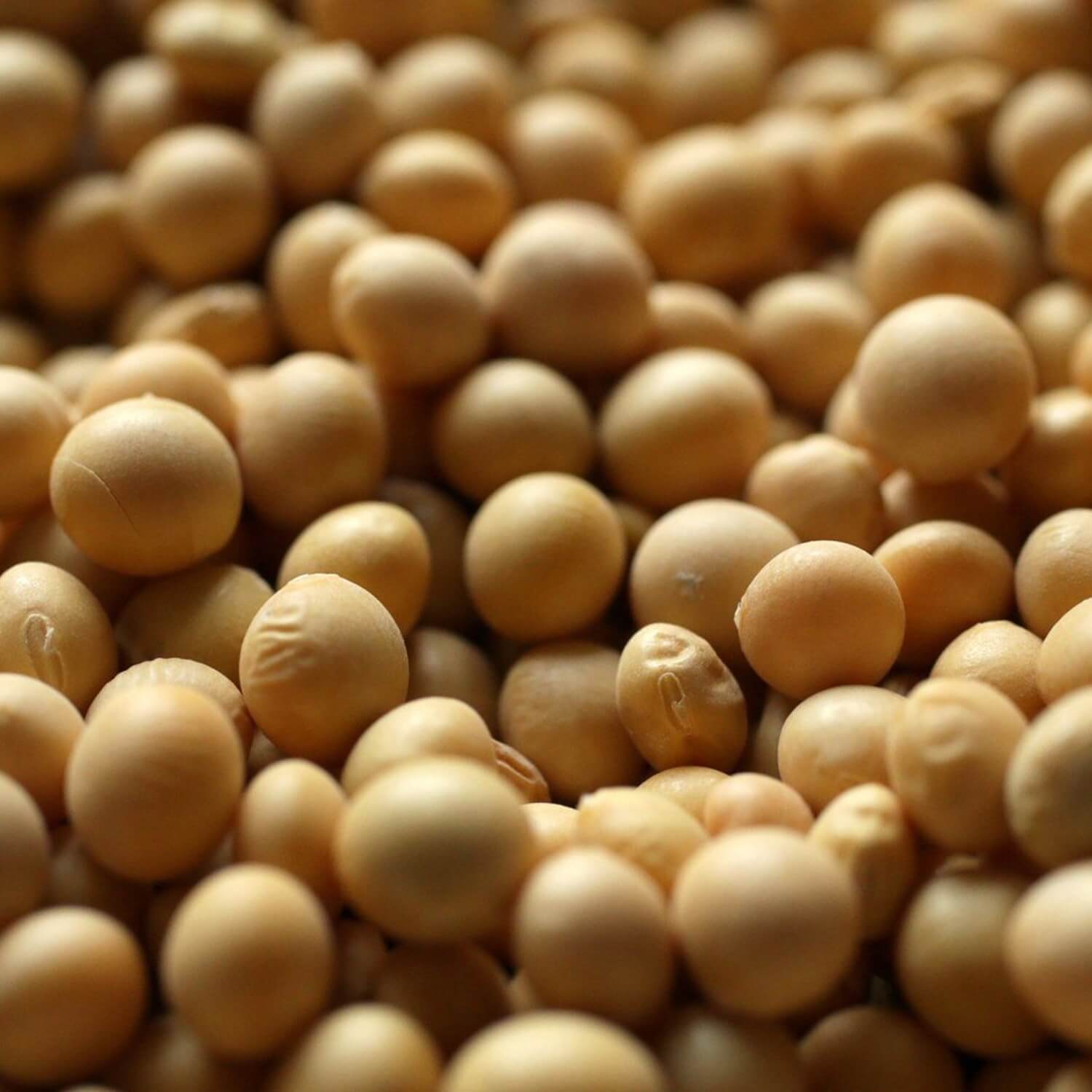 08/07/2023
---
In recent years much of the conversation around soy has been heavily focused on deforestation and climate change. And because soy is often a key ingredient in plant-based meals, it is a common misconception that foods promoted as meat and dairy substitutes – such as tofu and soy milk –…