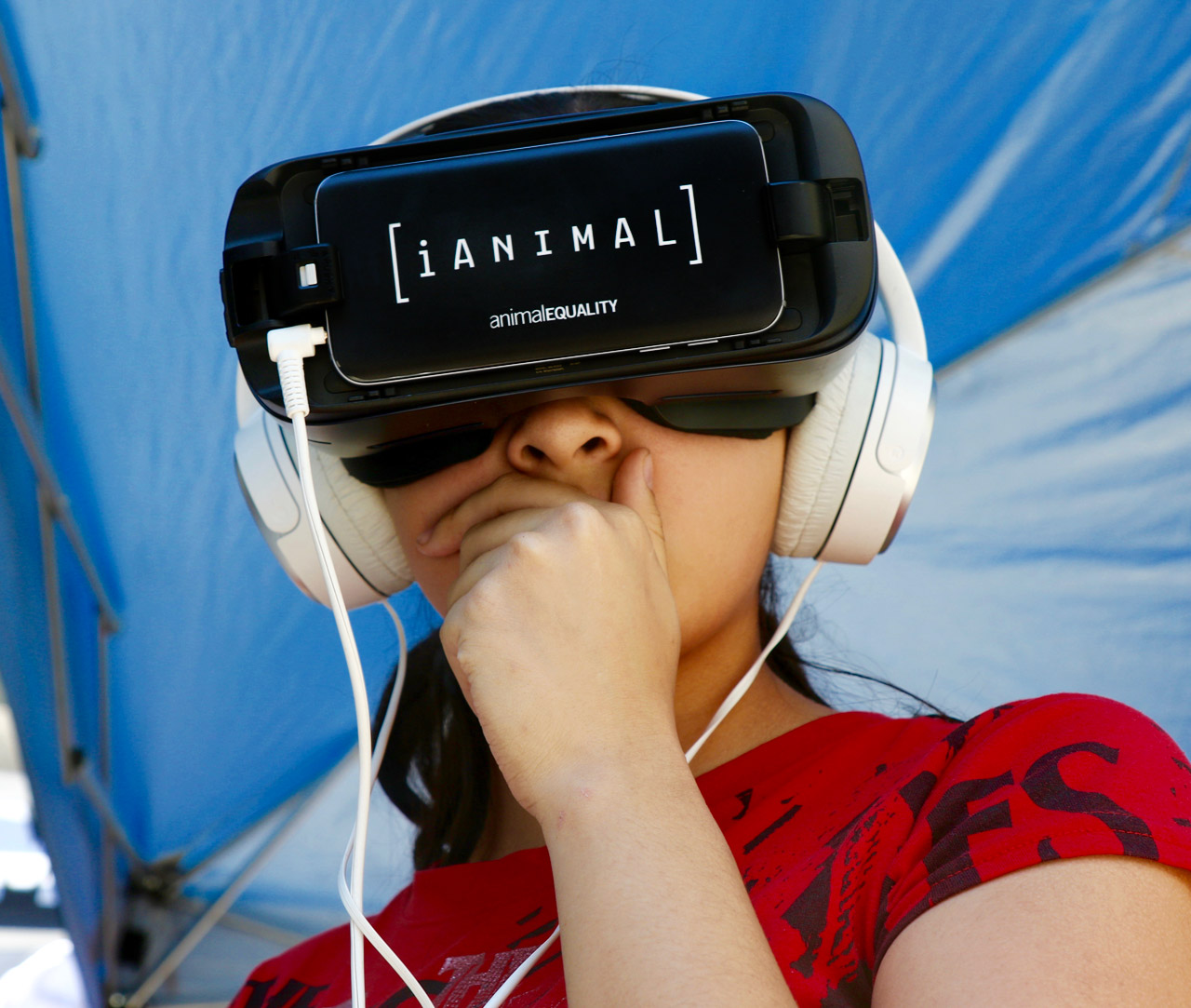 iAnimal at Glastonbury 2017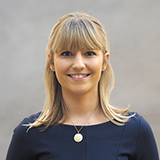 ---
This year was our first visit to Glastonbury, and we certainly hope it won't be our last. We were so thrilled to be there and had an absolute blast.
As one of the most popular stands in the Green Futures Field, we had queues of people wanting to view our iAnimal pigs and chicken film all day, and totaled around 1750 views, with 300 people signing the LoveVeg Pledge over the weekend.
Most of our viewers were omnivores and the vast majority were spurred into action by seeing the reality of life (and death) for animals on factory farms. iAnimal changed many hundreds of lives for the better during the festival, and by changing people's diet, reduced the demand for animal products, ultimately, reducing the number of animals suffering on intensive farms.
People watched the films and were so moved that they brought their families and friends back the next day. One person brought different people they knew to our stall every day, and many others came back just to tell us they'd gone veggie or vegan straight away after watching. We spoke to 5-year olds, 80-year olds, and every age in between. We dried teary eyes with three boxes of tissues and de-glittered headsets with 5 packets of wet-wipes. Most importantly we had many discussions about the horrors of the meat and dairy industry with people who had no idea of the reality.
Martin Fox, who was managing the iAnimal stand and is a long-time member of outreach group Exeter Friends For Animals, commented that in his 10 years of outreach, the 5 days he spent at Glastonbury were some of the most rewarding and effective he's ever had.
We are so happy that we could be a part of this year's festival, and look forward to many more to come!
If you are interested in volunteering at an iAnimal event, get in touch with our campaigner Kate: [email protected]
---
United Kingdom
---
Most Popular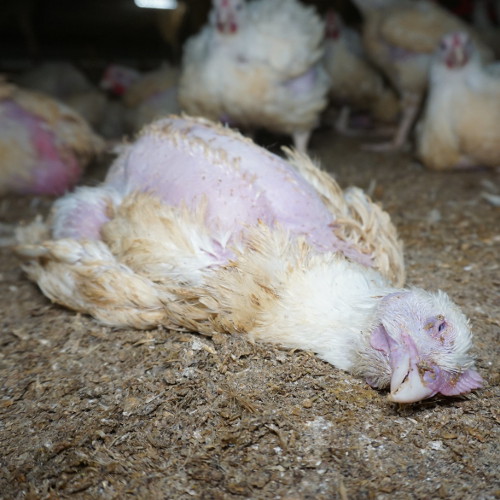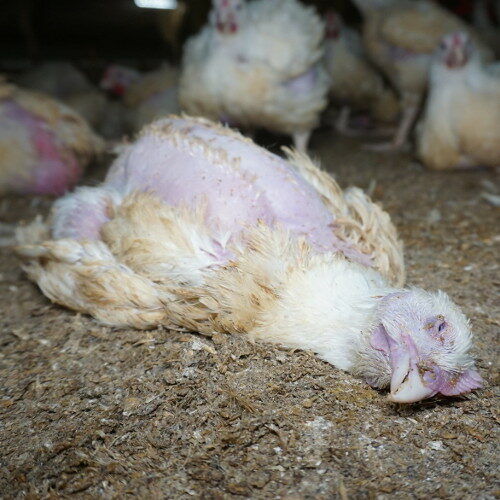 08/07/2023
---
Most people will never see inside a farm or slaughterhouse, so when they have concerns about how animals are treated in order to produce the products they buy, they put their trust in others to tell them what is happening on those farms. For most consumers, this means putting trust…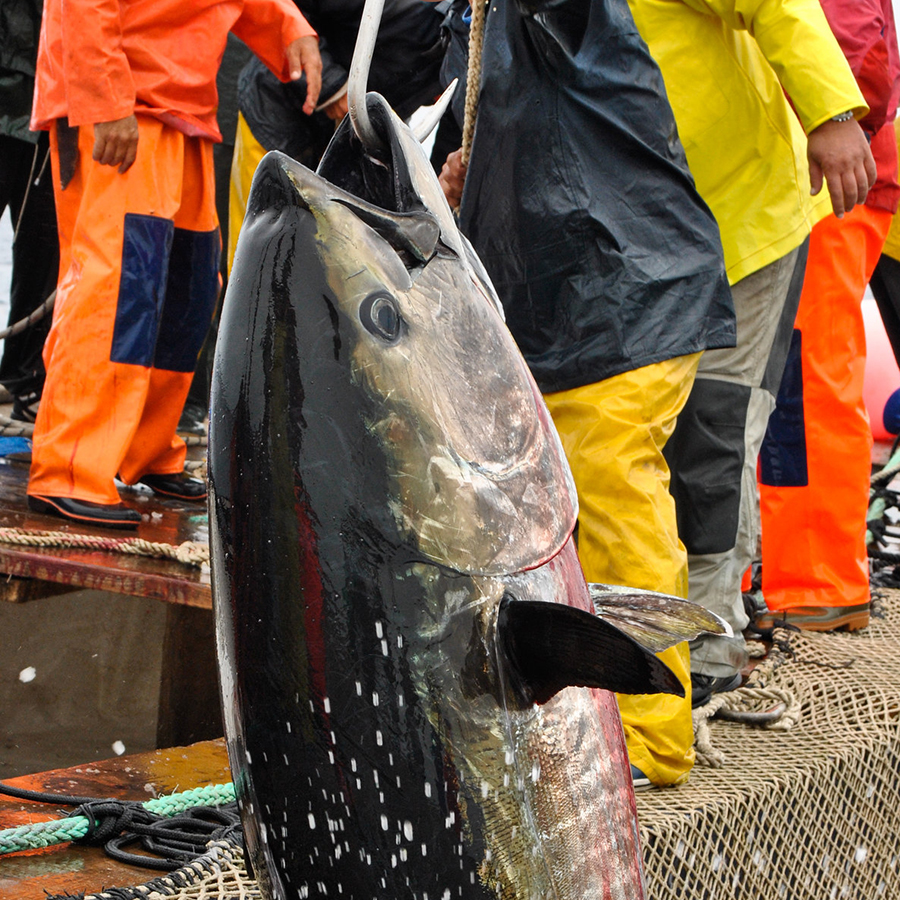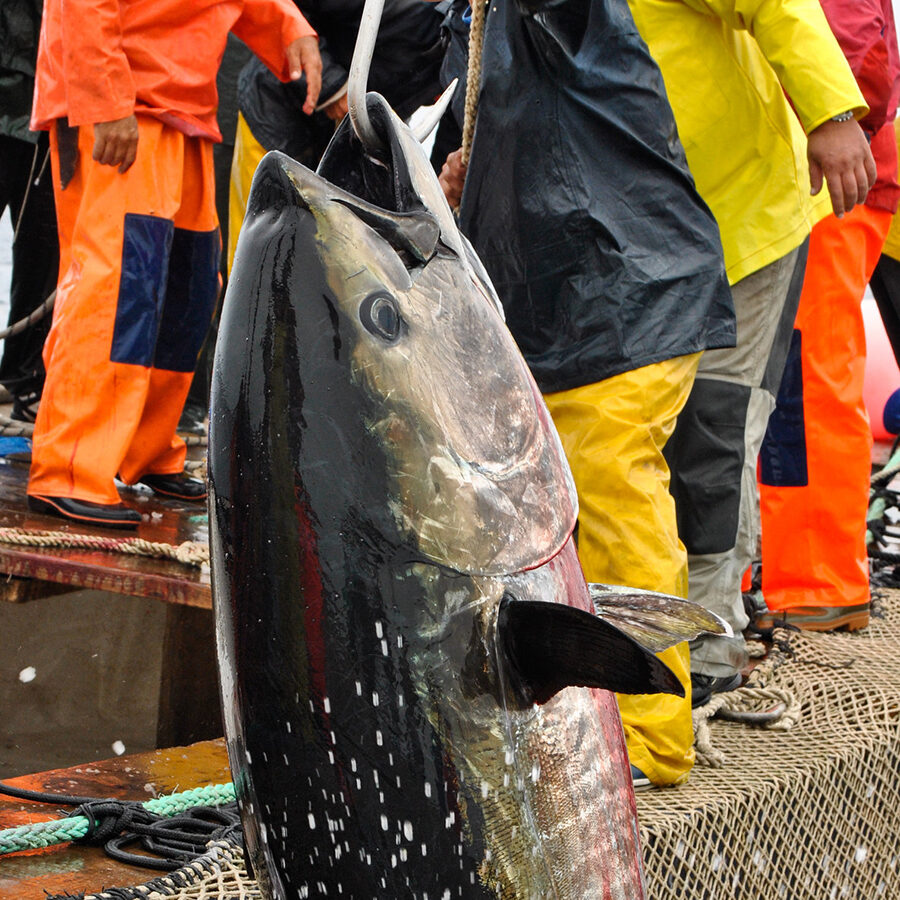 08/07/2023
---
Did you know that dolphins also die as a consequence of killing tuna, among other and marine animals?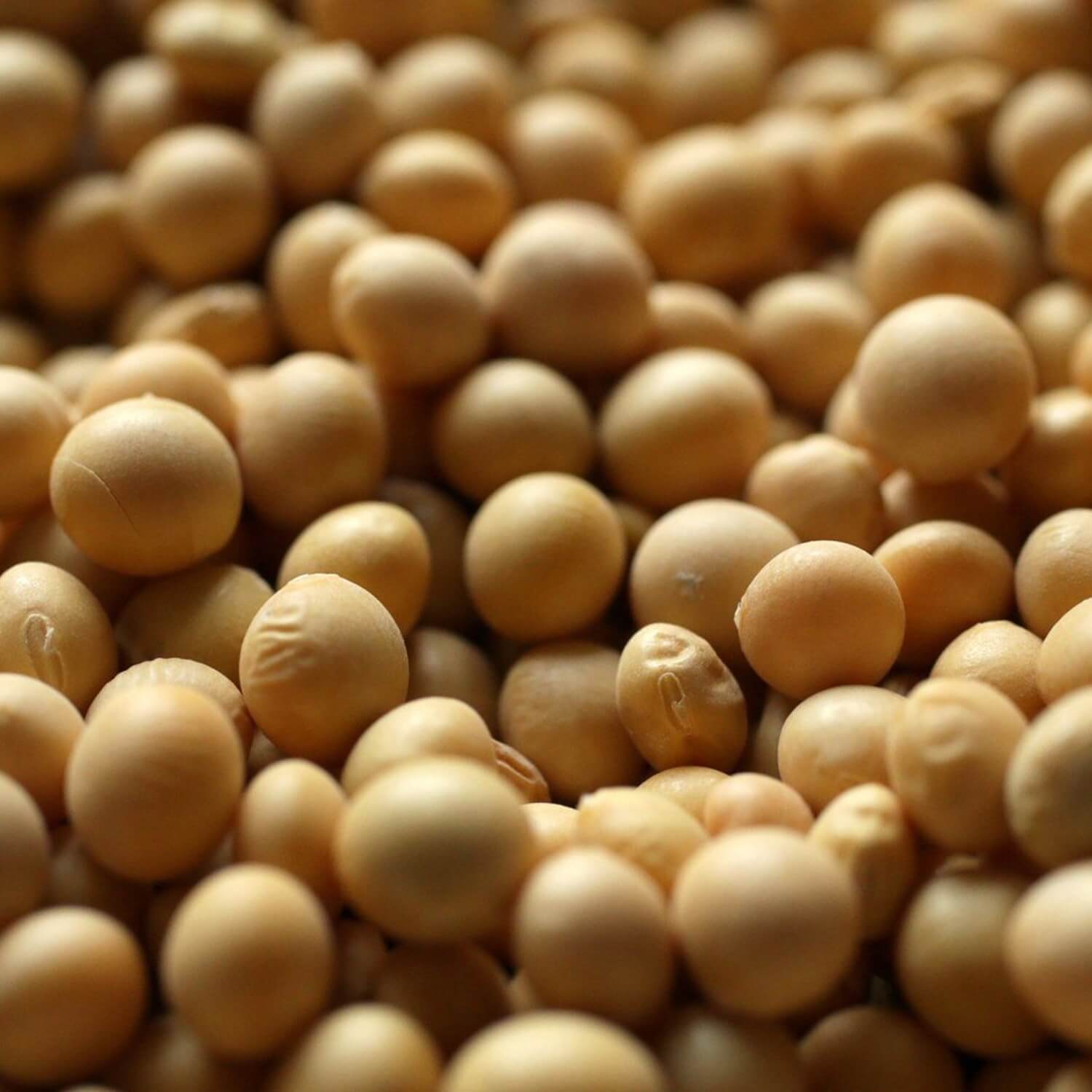 08/07/2023
---
In recent years much of the conversation around soy has been heavily focused on deforestation and climate change. And because soy is often a key ingredient in plant-based meals, it is a common misconception that foods promoted as meat and dairy substitutes – such as tofu and soy milk –…