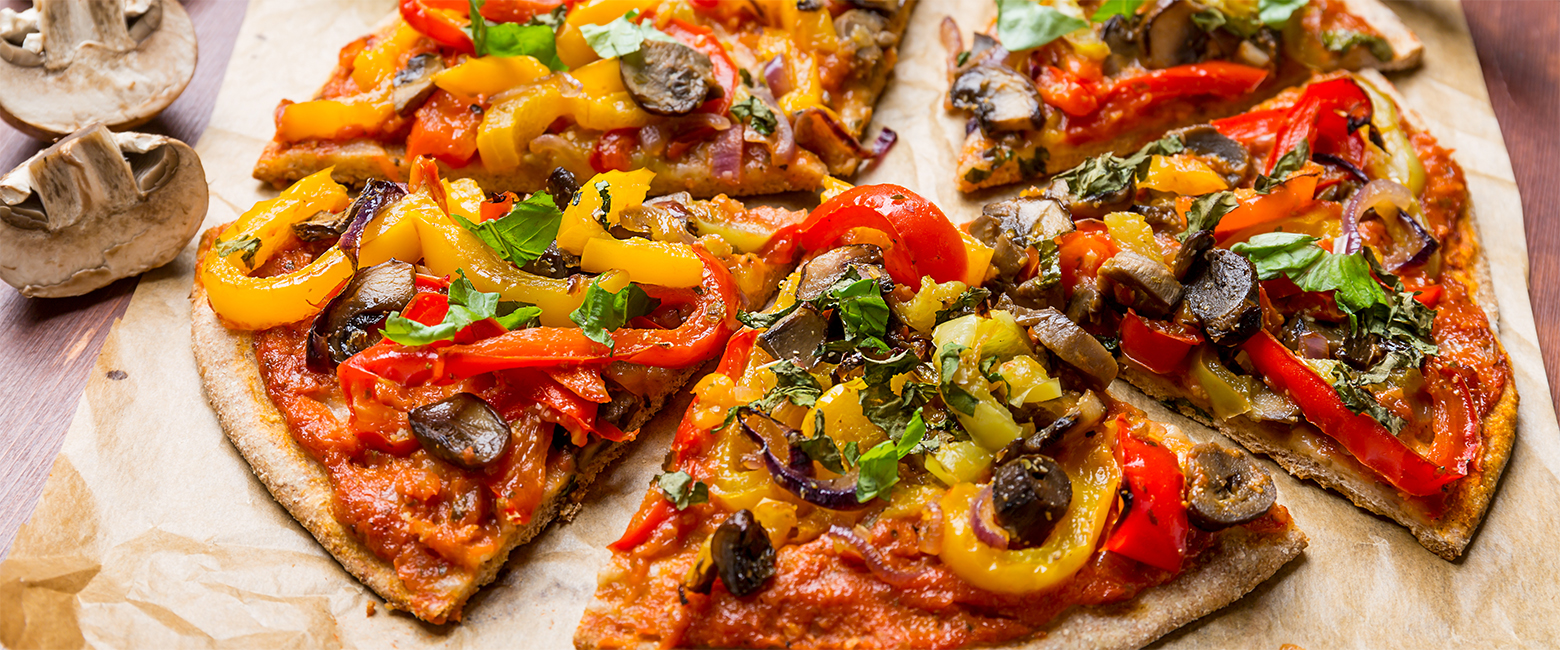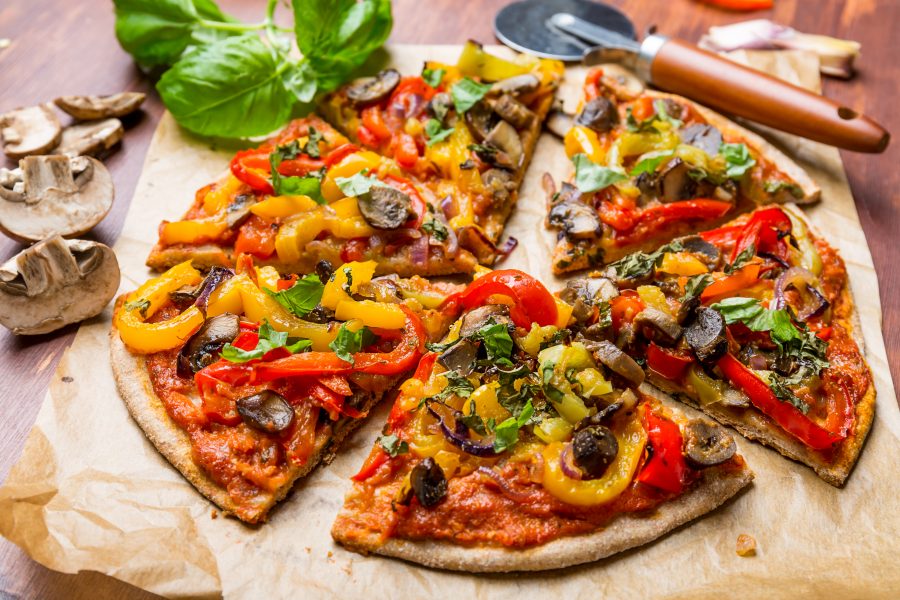 New Vegan Option at Pizza Express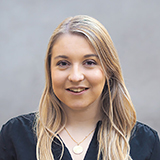 ---
Pizza express need your vote to launch a new vegan pizza.
Okay, we all love pizza, let's not lie.
It's a versatile comfort food which can be enjoyed alone or with company, in summer or during winter, with tomato or without… You get the drill, we love pizza. Ultimately, no one wants to miss out on this treat, especially if you're vegan.
Us vegans know how it can sometimes be somewhat of a challenge to find veg-friendly pizza, especially when dining out at chain restaurants . So, UK-based pizza company Pizza Express have decided to make your voice heard. If you want another vegan option to flood the market and outweigh it's meat and dairy competitors, this is your time to say your word by voting today.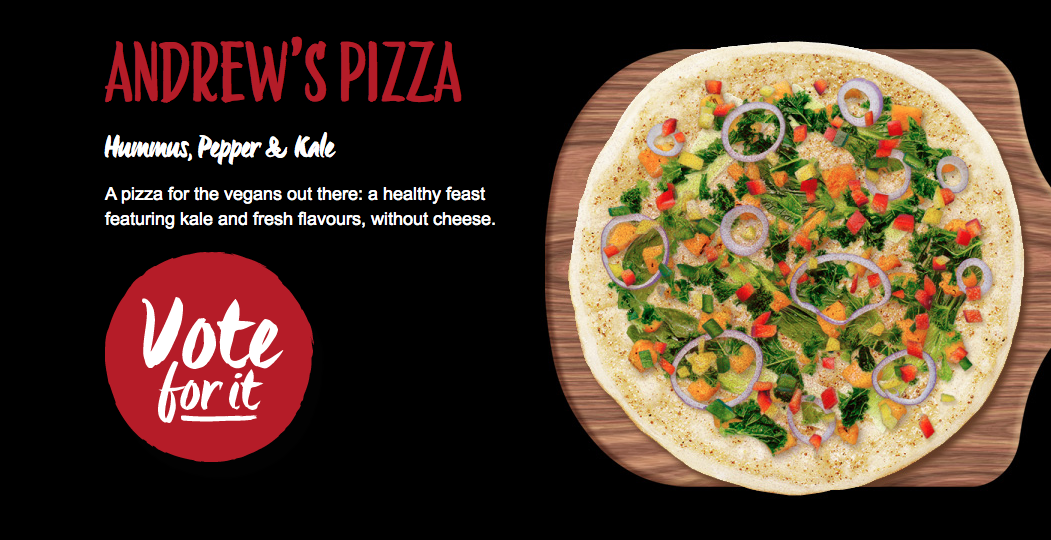 Why is this important?
Because we need more vegan options, it is pivotal to increase the exposure, accessibility and availability throughout by branching out to mainstream restaurants which presently don't cater greatly for plant-based eaters.
We need to open the doors to veganism and welcome people to try new alternatives which are just as good if not better than any other options available.
Undoubtedly we urgently need to create a huge change for animals by ditching dairy and meat, showing society that eating vegan is easy and delicious.I'm sure you don't need further convincing so go cast your vote and let's hope more veg options spring up, not only nationwide but also globally.
VOTE HERE for Andrew's Pizza.
---
United Kingdom
---
Most Popular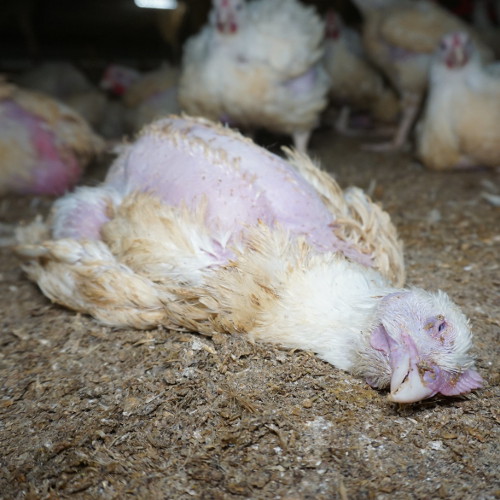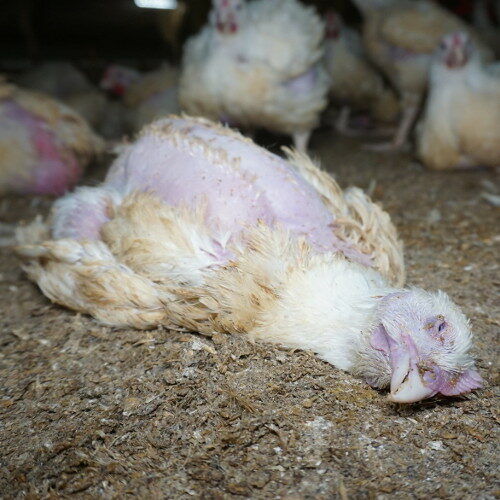 08/07/2023
---
Most people will never see inside a farm or slaughterhouse, so when they have concerns about how animals are treated in order to produce the products they buy, they put their trust in others to tell them what is happening on those farms. For most consumers, this means putting trust…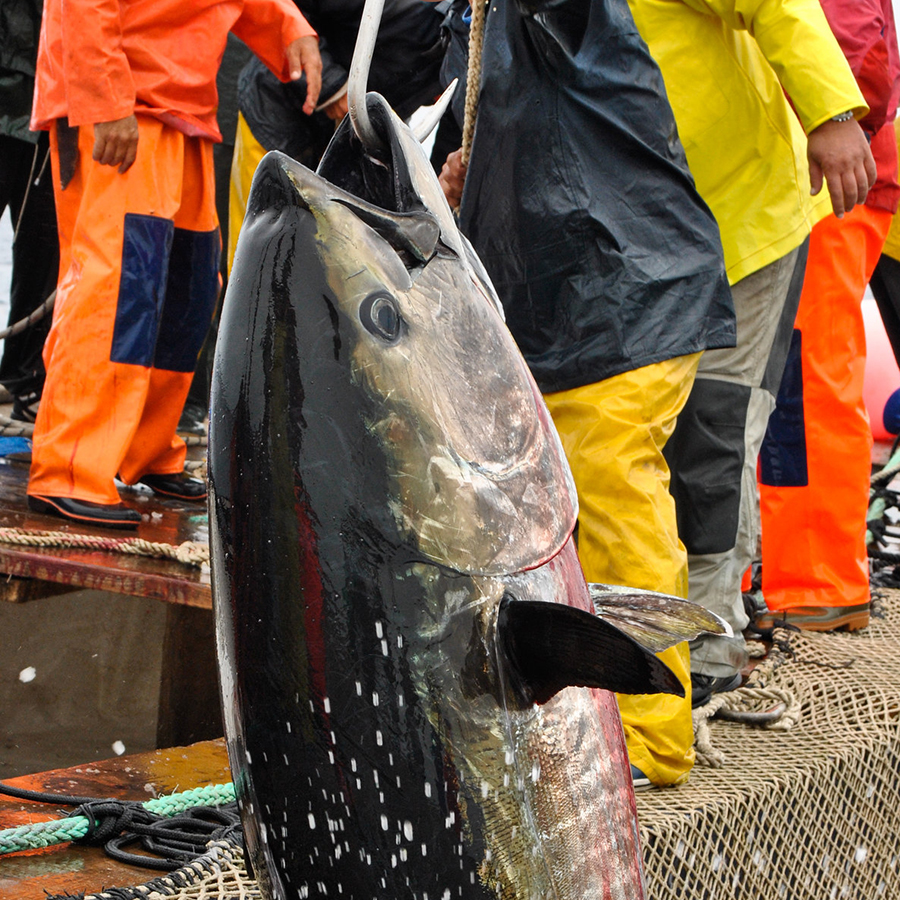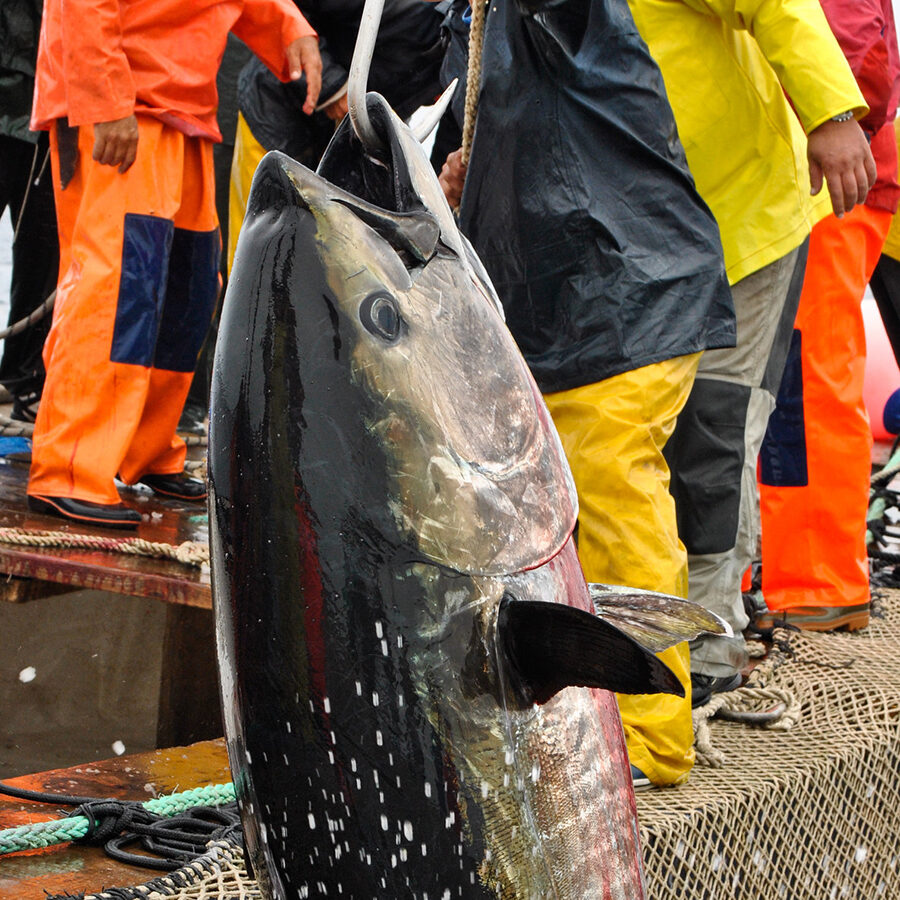 08/07/2023
---
Did you know that dolphins also die as a consequence of killing tuna, among other and marine animals?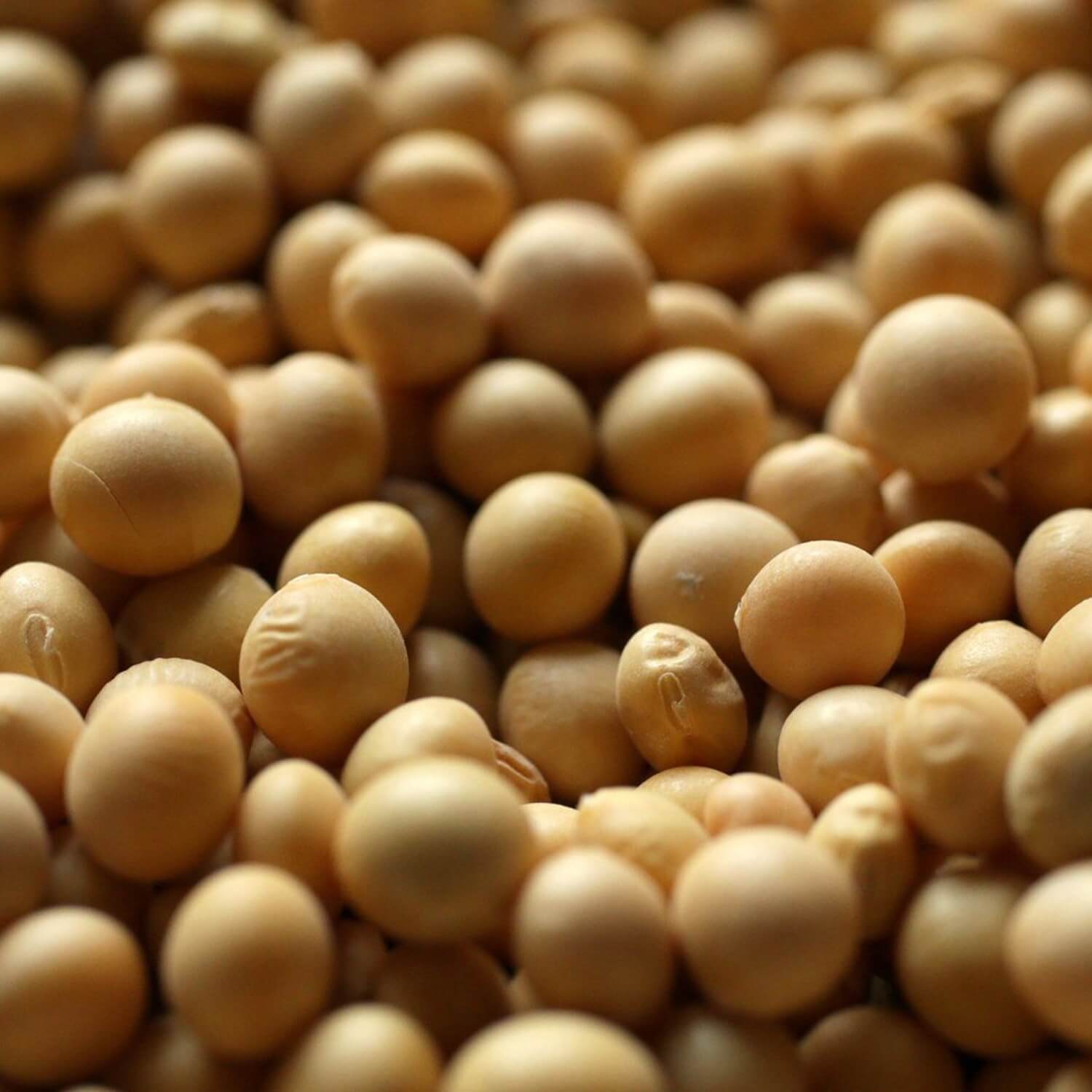 08/07/2023
---
In recent years much of the conversation around soy has been heavily focused on deforestation and climate change. And because soy is often a key ingredient in plant-based meals, it is a common misconception that foods promoted as meat and dairy substitutes – such as tofu and soy milk –…